Enjoy Your Deluxe Charter Bus Trip to Georgia
---
Comfort Express Inc is a reliable bus rental company that ensures safe and comfortable ground transportation of our clients from New York, so whether you are planning a corporate event, family outing, wedding celebration or school field trip to Georgia, we are ready to provide you with the top-notch bus shuttles.
We cater to needs and desires of our passengers and continuously improve the quality of our superb bus rental service. Regardless of the purpose, location and number of people, you will get the best possible solution to travel with no worries.

Your Safe and Reliable Bus Rental Company
It goes without saying that safety of our passengers is our main priority. You can be sure that our charter buses and motor coaches are in perfect condition, as they undergo thorough inspections and meet strict bus safety requirements. Moreover, when you choose Comfort Express Inc, you are not being transported by a random person: our drivers have flawless driving records and undergo considerable training before getting behind the wheel of our charter buses. They easily deal with various driving issues, so you will be safely delivered to any needed location with no delays.
Get Rid of Stress While Traveling with Comfort Express Inc
Planning a trip for a large group of people requires considerable amount of time and great organizational skills. However, if you do not want to bother yourself with complicated travel arrangements, our charter bus rental company will take care of your long-awaited trip to Georgia.
Our specialist will organize everything at a high level allowing you to enjoy every moment of your journey and have a smooth trouble-free ride. We will provide you with the luxurious bus shuttle equipped with multiple modern amenities such as air conditioning, Wi-Fi, TV screens, comfortable restrooms, panoramic windows, power outlets, etc. Traveling to Georgia by a charter bus is a marvelous opportunity to explore that place.
Unforgettable Family Bus Trips to Georgia
Create colorful memories and share bright emotions with your family while having a peaceful ride to Georgia. Visit its various tourist attractions such as magnificent Callaway Botanical Gardens, mesmerizing Panther Creek Falls, or well-known Georgia Aquarium featuring thousands of exotic species. Our courteous driver will arrive at the designated time and will carefully deliver each member of your family to the desired location. Have fun with your family and forget about everyday problems while having a delightful trip to Georgia.
Corporate Event Bus Transportation
Whether your group features fifteen people heading to the seminar or a hundred of employees visiting a business conference, our bus rental company will provide you with a convenient and efficient travel solution wherever you go. From spacious full-sized bus charters to top-notch motor coaches, we can easily transport any number of people. Charter bus group trip is the best way to annihilate stress, boost team spirit of your employees, and nurture good work relationships while our driver navigates you through the state.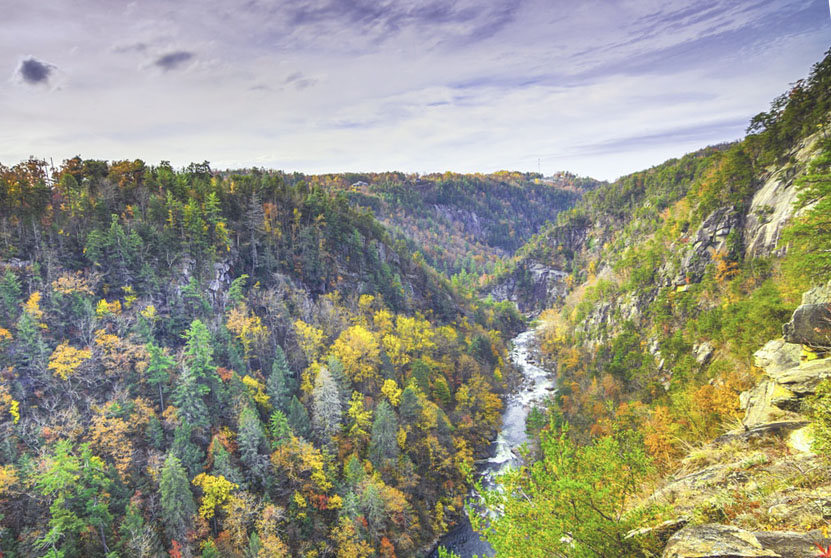 Comfortable Bus Trips from New York
Georgia is known for its fascinating mountain landscapes and spectacular natural scenery such as the Okefenokee Swamp, bewitching squares of Savannah as well as sophisticated contemporary architecture of Atlanta. Set off for a memorable adventure to Georgia with our bus rental company and have a trip of your lifetime. Enjoy all the benefits of our quality and well-maintained fleet and let us handle tedious travel arrangements.
We offer quality ground transportation service to Georgia any time you need.
Comfortable Charter Buses reviews