Church and Religious trips
Organize your next religious trip in no time with our superb charter bus rental service in New York City and get effortlessly to the needed church. Forget about long and stressful journeys, as we offer quality bus shuttles that will deliver you carefully to the desired destination allowing you to feel relaxed and comfortable during the whole trip. There is no reason to worry about the upcoming church trip - our service has an unrivaled reputation of a company, that takes care of every passenger providing him with an excellent transportation solution.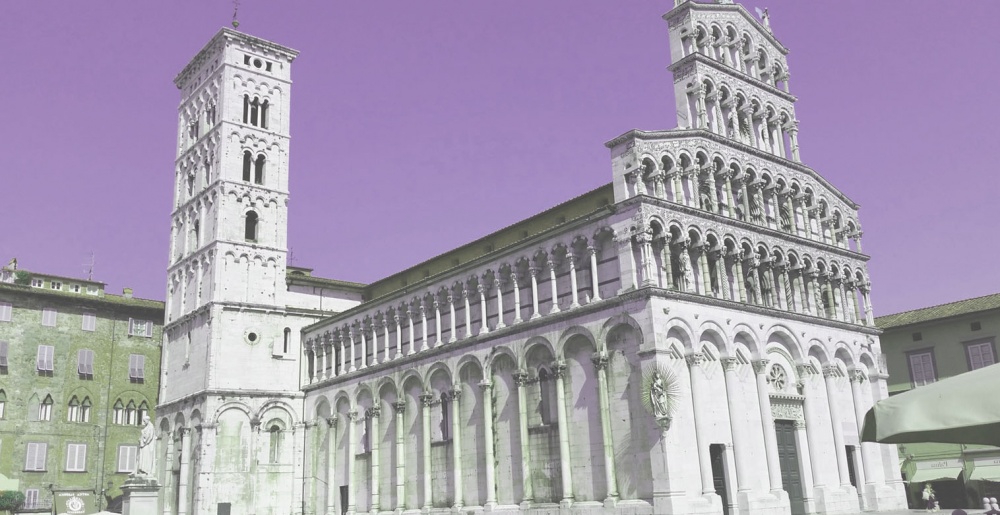 Group church trips to various destinations
It is always interesting to meet soulmates in different parts of the country and enrich your knowledge. Whether you need to go for a church meetups, retreats, classes or any other religious events, charter bus is a marvelous option to get to the designated location without delays and force-majeure situations. Our friendly and highly experienced drivers will professionally handle all road-related problem, so you could forget about worries and fully concentrate on your thoughts.
Travel with fun
Take your bag and set off for a marvelous religious trip. We strive to provide our clients with utter convenience, as we understand that success of every trip highly depends on quality of the vehicle. You can chat with your friends and discuss various topics while our expert driver will carefully take you mile by mile to the needed spot.You will barely even notice that time has passed so quickly. Enjoy the scenic beauty of surrounding nature while looking through the large windows or just have a rest for a few hours. Our fully-equipped charter buses in New York City feature a vast range of amenities which include convenient reclining seats, power outlets, TV monitors, DVD players as well as wireless internet connection, so you can keep in touch with your family members any time you want.
Safety and reliability
While taking a religious trip, knowing that you will be delivered safely and without troubles is our utmost priority. The main aim of our bus charter rental company is to ensure a reliable transportation of the congregation members to the religious services and meetings regardless of location. Our qualified drivers possess flawless driving records and before becoming the part of our team they undergo special training that allows them to gain necessary professional skills. Whether you are taking a large youth group of the camp or organizing a church trip for senior citizens, we guarantee reliable and budget-friendly transportation.
Why Choose Charters Bus from Comfort Express Charters Inc
---
Best Service in New York City
We offer top-notch transportation option for every trip, regardless of time, distance, and size of your group. Our mission is to attract and satisfy customers by providing them with safe and reliable ground transportation while their trips.
Reputation
Comfort Express has provided a wide range of groups with quality transportation logistics throughout NYC that has helped us to earn a good reputation for incomparable quality and excellence.
Safety & Security
The key priority of our company is safety of our customers, so our bus shuttles undergo regular check-ups and meet safety requirements that eliminate any chance of crashes and breakdowns.
Discovering new horizons
Renting your own charter bus allows you not only to visit a religious event but also feel the atmosphere of the new area by discovering its peculiar places. We will help you to organize an appealing outing for your group members, so they could walk around the city, have a bite in a local cafe or visit neighboring churches. Enjoy your time with no hurry and clean your mind from negative thoughts. Travel with no worries and stress, as we will put lots of effort to replace irrational nervousness with a delightful and comfortable travel experience.
Why choosing Comfort Express Inc charter bus rental company?
We have huge experience in providing people with exclusive transportation service throughout the country. We work hard continuously to enhance the quality of charter bus trips we offer, so if you have a desire to organize an unforgettable religious outing, then you are at the right place. Renting a personal bus shuttle has lots of positive aspects, as it allows you to travel with comfort and for a reasonable price. There is no need to take a leading role in the organization of the whole church trip transportation, as our company will help you to plan everything.
Latest News About Charter Buses
---