Spend Time with Dallas Charter Bus Trip
---
Dallas has not only sufficiently rich history that is closely related to farming, oil producing, and ranching, but it is also a beloved gateway place due to its diverse postmodern and modern architecture.
Whether you are going to set off for the school field trip, visit corporate event with your colleagues, or simply have a vacation away from New York with your family, our charter bus rental service will cater to your needs and will put lots of effort to plan every detail of your trip at a high level. Let us handle all the necessary organizational issues so that you can savor the atmosphere of a real adventure.
Travel without Stress and Hassle to Dallas
For those who have no desire to fight with the tedious traffic jams, look for the right place to park their car, or just need a few days to get rid of the burdening thoughts and relax, a charter bus group trip to Dallas is a wonderful solution. Chat with your friends, listen to your favorite album, enjoy the scenic natural views passing behind the large panoramic windows or watch an exciting movie, while our driver takes care of your transportation.
Our bus shuttles are fitted with various modern amenities that include Wi-Fi, power outlets, air-conditioning, an abundance of legroom, TV screens, DVD players, restrooms, etc.
Have Fun with Your Family with Charter Bus Rental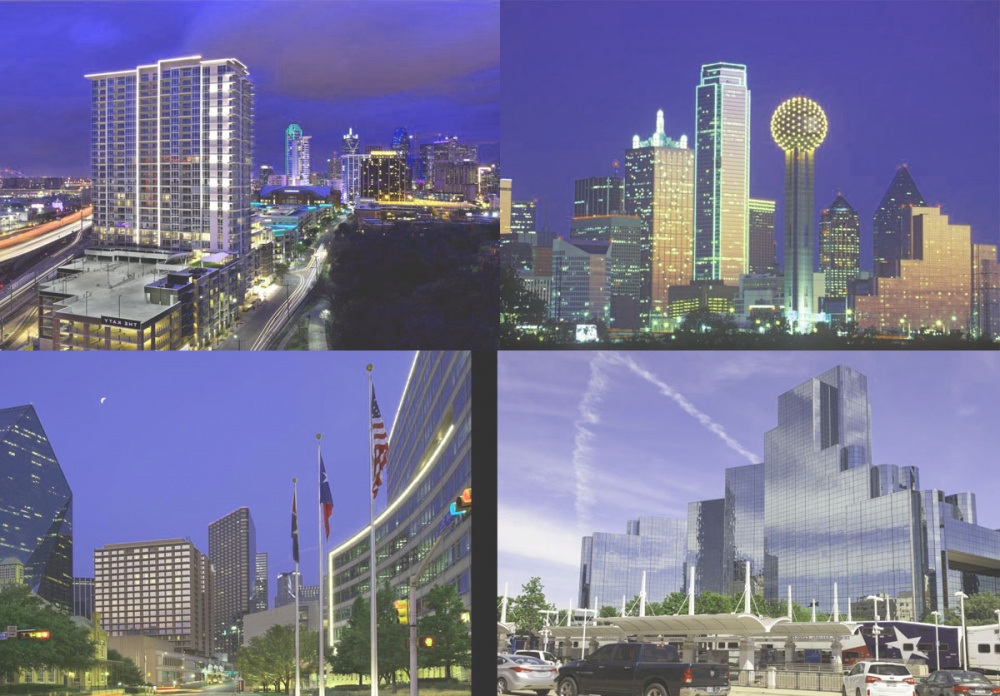 Comfort Express Inc is a reputable transportation company that organizes all sorts of trips to Dallas and makes each outing of our passengers extremely comfortable and secure, so if you want to become closer with your family, booking a bus charter equipped with contemporary amenities is a great solution.
Our specialists will help you to deal with logistics problems, so you will be able to complement your itinerary with the tourist destination within Dallas that are essential for you. Create positive emotions with your kids, and spend a memorable time with your family.
Travel Efficiently with Comfort Express Inc
Renting your bus charter for an outing to Dallas, allows you to get a cost-efficient option to travel and save some money for souvenirs. Moreover, you will get a chance to build better relationships with your colleagues or just enrich your life with colorful emotions. With our deluxe service, your transportation experience will be seamless and full of comfort as our bus shuttles are perfectly maintained and they undergo regular check-ups. We will pick the best possible vehicle regardless of the number of people you need to deliver.
Corporate Event Bus Rental
Whether you need to take your employees to the important seminar, transport your business partners to the meeting or visit an essential corporate event, with our first-class bus rental company you will get reliable and timely delivery of your group to the designated location whenever you need. Highly experienced professionals of our team put lots of effort to make sure that your travel arrangements go off without a hitch, so you can simply sit-back and enjoy your ride!
Wedding Trips to Dallas
Planning every detail of your upcoming wedding celebration is highly important if you want to make this special day flawless, and you can be sure that our bus rental company will provide you with spacious full-sized bus shuttle equipped with various amenities so that every your guest will reach Dallas with utter comfort and without stress. Your ride will be smooth and seamless, and all your passengers will be driven safely to the intended location with no delays.
Wedding is one of the most important events and we will not allow spoiling it with unpredictable troubles, so you can absolutely rely on us.
Comfortable Charter Buses reviews