Wedding Trips
Wedding is usually associated with wild happiness, bright emotions and a gorgeous festivity. However, to create the wedding of your dream you need to acquire lots of patience and highly developed organizational skills. You should think about every detail to make it perfect and that may be quite a complicated task, so having a reliable companion to help you with a part of organizational issues is a valuable opportunity. Our Comfort Express Inc in New York City charter bus rental company offers a top-quality transportation service allowing you to deliver your guests to the necessary destinations in no time and make a wonderful wedding trip.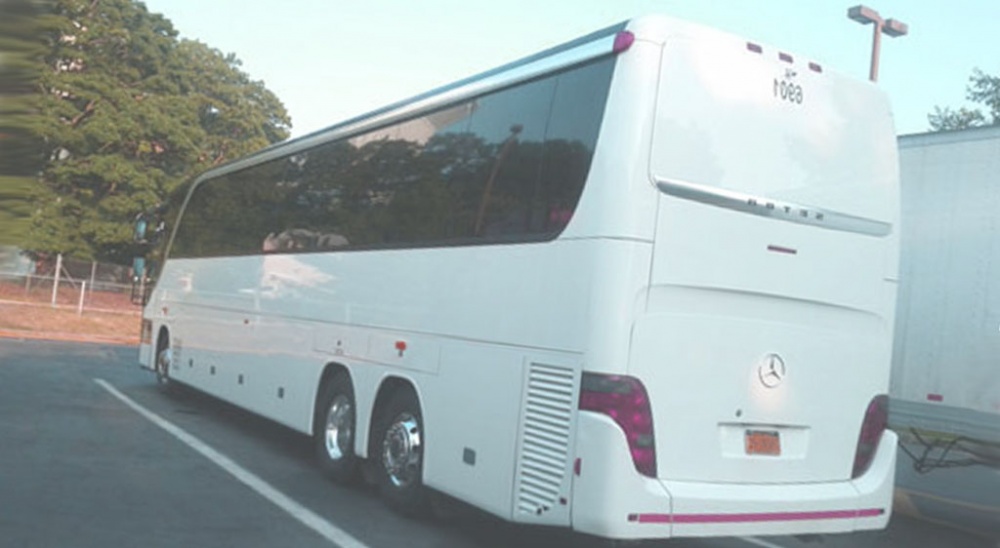 Wedding trip with no worries
It is highly important to take care of every guest during the wedding, especially when it comes to transportation. With a personal charter bus, all your friends will get on time to the planned locations and you should not worry that some of them may accidentally get lost. Our service in New York will deal with transportation logistics problems allowing you to get rid of unnecessary anxiety and enjoy the delightful atmosphere of a bright celebration. Wedding is a peculiar event, so pick a wide smile, fill your consciousness with positive vibes and rock out with your friends as much as you can.
Safe and reliable transportation
When the wedding party is finished, it is necessary to deliver guests back home safely. We will provide you with highly experienced bus drivers who will ensure reliable transportation to the needed locations. Our main priority is to make your wedding trip sufficiently smooth and seamless. You can be sure, that every guest will safely get home after the party, so there is no need to worry about transportation problems as our charter bus rental company will take care of that.
Bus wedding trip with comfort
Traveling evokes positive emotions only when it is comfortable, so when it comes to organizing a wedding trip, a fully equipped and spacious vehicle is an integral detail to consider. Our Comfort Express Inc company in New York City offers premium class charter buses with various amenities included which guarantee unspeakably comfortable trips regardless of the distance. Our deluxe charter buses can easily accommodate up to 56 passengers allowing you to transport parties of different sizes. Convenient reclining seats along with a lot of legroom allow you to feel comfortable and relaxed while the trip. Modern charter buses also feature small restrooms so even the long-lasting journey will transfer into a delightful occasion.
Why Choose Charters Bus from Comfort Express Charters Inc
---
Best Service in New York City
We offer top-notch transportation option for every trip, regardless of time, distance, and size of your group. Our mission is to attract and satisfy customers by providing them with safe and reliable ground transportation while their trips.
Reputation
Comfort Express has provided a wide range of groups with quality transportation logistics throughout NYC that has helped us to earn a good reputation for incomparable quality and excellence.
Safety & Security
The key priority of our company is safety of our customers, so our bus shuttles undergo regular check-ups and meet safety requirements that eliminate any chance of crashes and breakdowns.
Easy event planning
Our company will take into account all your requirements and provide you with the best vehicle available, so your guests could enjoy a wonderful time. Whether it is a highly anticipated wedding day, bachelor party or just a rehearsal dinner - there is no need to worry about transportation as we guarantee safe as well as comfortable delivery of every passenger. Moreover, courteous representatives of our quality bus rental service will help you to create the most efficient itinerary. The main priority of Comfort Express Inc company is to leave our clients fully satisfied and bring them only positive emotions.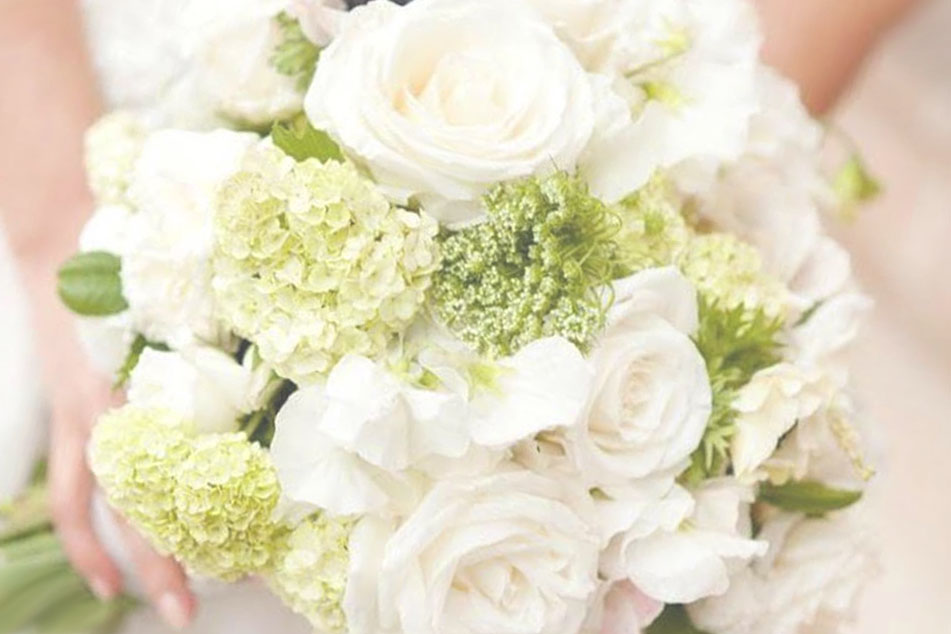 Organizing a perfect wedding trip with Comfort Express Inc
If you are looking for a superb wedding shuttle to transport your guests safely from one location to another, you are at the right place. Forget about nervousness and organization troubles, as wedding is a peculiar day which should leave only bright memories full of absolute happiness. You will get a marvelous option to transfer a hateful trip into an unforgettable experience as all your guests will be delivered with care and safety.
Charter bus is not only a great way to travel, but also it is a perfect option to organize an unspeakable wedding trip of your dreams.
Latest News About Charter Buses
---