Charter bus rentals from New York to Atlantic City: have a trip of a lifetime
---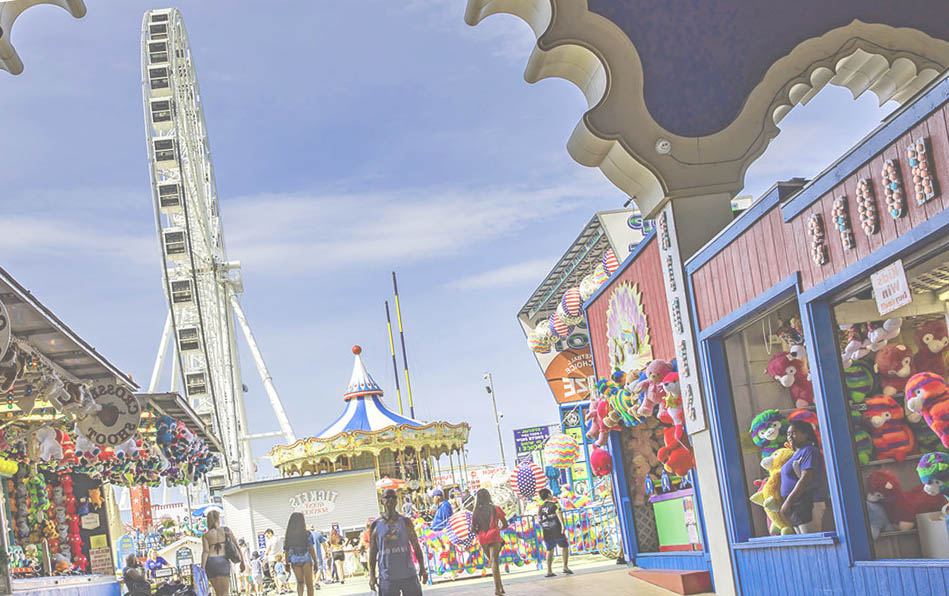 �
Atlantic City is famous for a wide diversity of recreational areas and different tourist entertainments which are to satisfy even the most whimsical tastes. Known as the «Las Vegas of the East», Atlantic City is immensely popular among the people due to its rich gambling history and a vast range of the luxurious legalized casinos, where you can try your luck to win a fortune. Not only is it attractive among the risk-seekers, but also it's a fantastic destination for the whole family with lots of things to offer. So, if you decide to color your life with some thrill, a charter bus group trip is one of the greatest options to have a stress-free and utterly enjoyable tour without any concerns.
Choose Your Ideal Coach with Comfort Express Inc company
While organizing a perfect group tour, it is highly important to pick the right size of the coach and specify the amenities people require. There should be enough space for people to feel comfortable, however you don't want there to be lots of empty seats. Our bus rental service will provide you with the perfect vehicle to make your trip impressive.
for the group up to 35 people, the best option is to rent a mini-bus, as it has lots of legroom, convenient reclining seats as well as large aisles to move.
In case the group consists of more than 50 people, then our company will provide you with spacious full-sized transport.
There're plenty of options available and we will try to choose the best possible mean of transport for you.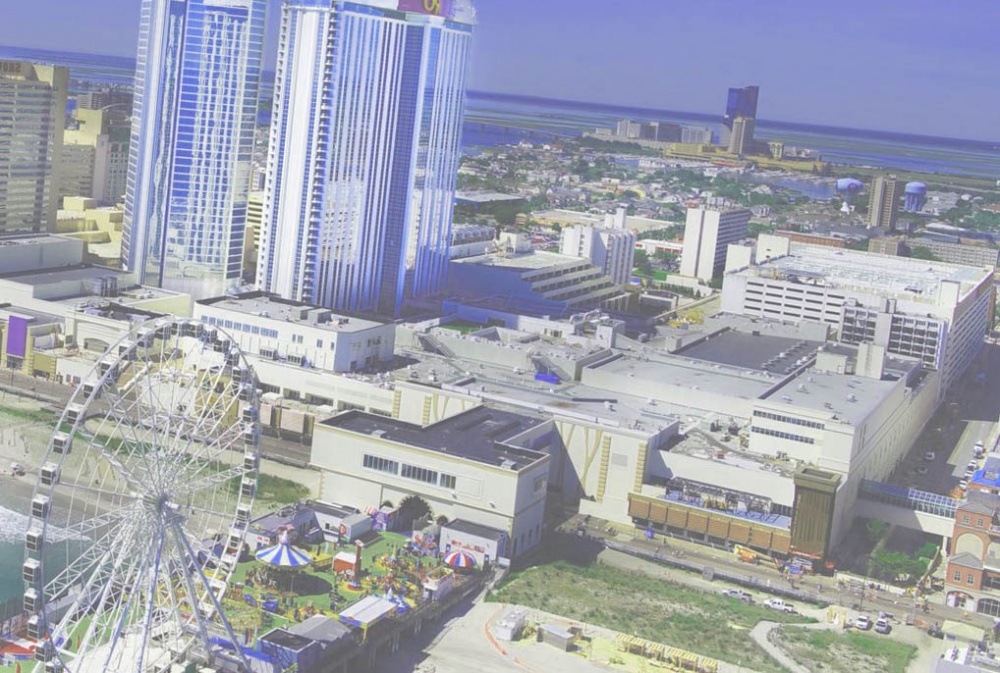 Free Your Soul from Anxiety with Borgata Hotel Casino & Spa
If you ever find yourself in Atlantic City, you have to pop into the Borgata Casino and enjoy the gambling flavor. Located in the astounding skyscraper, it has already become a remarkable landmark of the city, allowing the tourist to admire the picturesque views of the surroundings. A large-scale building incorporates a hotel, gorgeous gambling house with lots of facilities as well as numerous shopping and entertainment venues for the whole family. Also, you can relax satisfying your spa needs or spend an exquisite time when drinking a glass of good vintage wine.
Captivating Atlantic City Scenery
Traveling means not only visiting the most notorious places or trying the dishes in five-star restaurants but also feeling the city's peculiar spirit by strolling lazily through the streets and casting glances of admiration at the rich variety of magnificent sceneries. The Absecon Lighthouse is the place allowing you to do that. Considered to be the most ancient lighthouse in the USA, it serves as the spot to admire the alluring charm of the skyline. It also incorporates the educational museum as well as a tiny gift shop for you to bring some souvenirs. Although ascending around 228 steps requires some stamina and patience, but that's worth it!
Novelty Architecture
Bus rental services from New York (NYC) to Atlantic City allow to arrange your personal group trip and decide on the destinations you would like to visit. Each city has something of its own, especially, if it goes about architecture. While being on a road in a charter bus, you can watch the changing pictures of the city through the bus window. But for the real touch of the architectural miracle why not take the time to visit a legendary Lucy the Margate Elephant. It's a gigantic architectural creation made of tin and wood by James V. Lafferty, which is about six-story height. Initially created to attract homebuyers to the city, once it served as an out-of-the-ordinary hotel and now it's extremely popular among the people of different ages.
Spend an Aspiring Day at the Steer Pier
Have you ever wanted to become a child once again and forget, at least for a few hours, about your daily responsibilities? The Steer Pier will certainly appeal to the lovers of roller coasters. There're various types of rides available: small kids will enjoy colorful tiny trains or common swing carousel, while for adults who want to take some risks, there's a marvelous opportunity to try out the Slingshot, the Flyer and many other. Your family will never get bored, as you can always participate in the carnival-style games.
Traveling with Safety
Our charter bus rental company organizes trips from New York to different cities, and Atlantic City is one of them. Our main purpose is to give people an opportunity to travel safely, so we employ only reliable professionals, who have considerable experience and skills in the transportation industry. Moreover, all our drivers are well-trained professionals, as they meet immensely strict requirements.
It doesn't matter how far you would like to go, a charter bus trip is always a great solution to travel with pleasure and comfort and enjoy your journey to the full.
Comfortable Charter Buses reviews
Latest News About Charter Buses
---