Charter Bus Trips from New York to Virginia
---
Everyone will find something to fall in love in Virginia, no wonder its popular tourist slogan is «Virginia is for Lovers». Bewitching natural scenery, picturesque mountains, vintage wine, fascinating history transfer that panoramic place into a beloved tourist destination with wide a range of attractions and sites.
Our Comfort Express Inc company offers reliable and safe ground transportation option to Virginia that will allow you to forget about challenging driving issues and relish the happy moments of your upcoming trip. With unlimited access to the extended range of the top-notch bus shuttles, our company ensures that your group will be carefully delivered to any destination with upper comfort.
There is no need to waste your vacation on tedious travel arrangements as we are ready to take responsibility for your trip planning and provide you with the quality transportation service. Whether it is a wedding celebration, sports event, corporate, or school field trip, we will match you with the best possible vehicle according to your desires.
Our bus shuttles are fitted with all the latest contemporary amenities featuring air conditioning, cushioned seats, Wi-Fi, power outlets, convenient restrooms as well as large panoramic windows. Have a smooth ride full of bright emotions and let our specialists organize your trip in the best possible way.
Travel With Safety and Comfort
You can be absolutely sure that with our superb bus rental company every passenger will be safely shuttled to the intended location by our highly experienced driver with no delays. He will arrive at the needed time to pick your group from a suitable location and will take it carefully to the next destination. We hire only professional drivers that undergo considerable training and possess only flawless driving records. Polite, punctual, and responsible they will provide you with a seamless road trip to Virginia any time you want. Safety is our main priority and we put lots of effort to uphold the highest possible bus safety standards, so if you need a reliable option to travel, our company will provide you with a superb vehicle.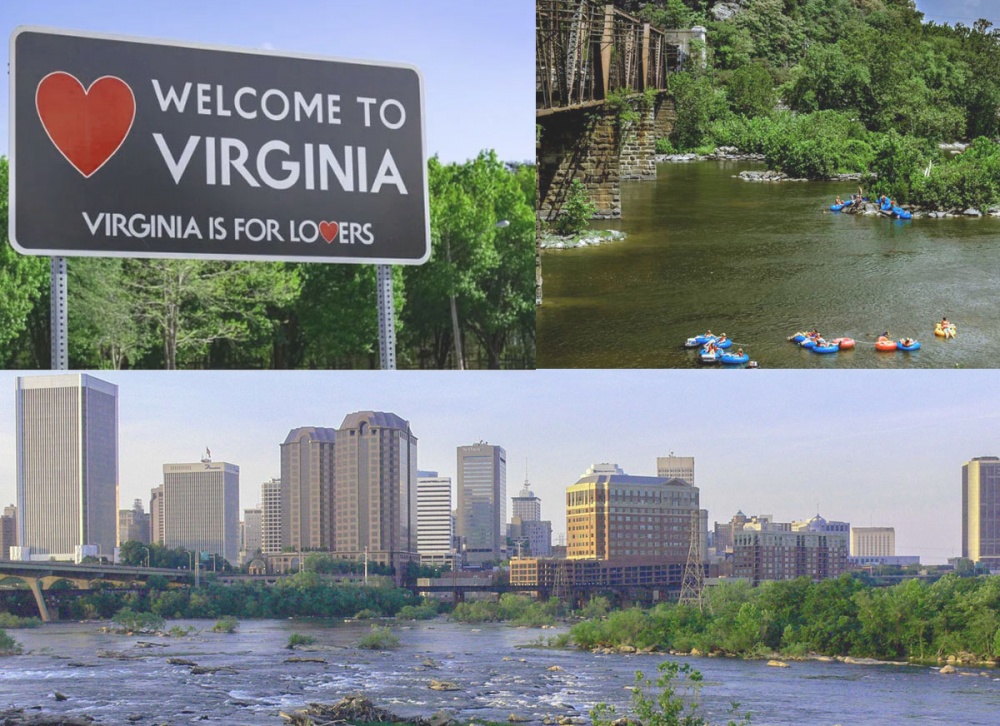 Corporate Bus Charter Trips to Virginia
Whether you need to gather your colleges and shuttle them to the meeting or take your business partners from the airport, our bus rental company has unparalleled access to well-maintained shuttles fully equipped with various amenities, so we will match you with the best possible option. For large parties, we offer superb full-sized charter buses, but if you need to transport small groups from New York, we have also convenient and comfortable motor coaches featuring luggage bays and overhead bins for your stuff. Enjoy your trip to Virginia, chat with your colleges and fill the spirit of the road trip while we deal with tedious travel arrangements.
School Field Bus Trips
When you are organizing a trip for children, the most important thing is to find a reliable and safe transportation company with considerable experience and reputation. Comfort Express Inc ensures high-quality transportation wherever you go. Regardless of your requirements, we have the right vehicle for you at the right time, which means that you will acquire a cost-efficient transport solution featuring all the necessary amenities.
Our driver will ensure a seamless trip for your group to the intended location and will bring it back at the designated time. We take care of every passenger and strive to create ideal conditions to make their travel experience full of fun. You will be able to visit all the fascinating spots of Virginia such as Shenandoah National Park, Historical Alexandria, or enjoy various maritime Attractions of Norfolk.
If you are looking for a safe way to travel to inspiring Virginia, a charter bus trip from New York is your perfect chance to relax and have fun.
Comfortable Charter Buses reviews
Latest News About Charter Buses
---