Charter Bus Rental to Queens
---
If you are looking for a quality and reliable ground transportation company that will organize an ideal trip for your family, Comfort Express Inc in New York City is ready to help you. With a vast array of well-maintained bus shuttles available, you will get an unforgettable travel experience full of comfort and pleasant atmosphere. From corporate events, wedding trips and school outings to sporting events and airport transfers - we deal with any types of occasions and ensure high-quality transportation service through Queens. Book your personal charter bus and get a chance to travel with no worries.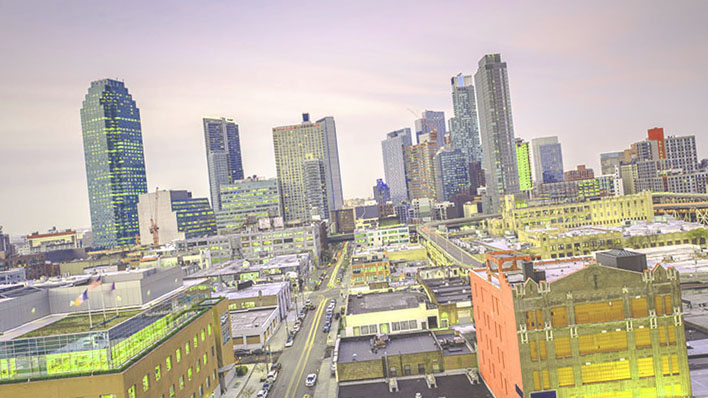 Luxurious Coach Transportation to Queens
Queens can easily boast of numerous tourist attractions, ethnic diversity, and spectacular natural scenery that will grab your attention and captivate your mind. Charter bus group trip provides you with an opportunity to relish every minute of your trip and relax while our highly experienced drivers deal with complex city navigation and various driving issues. With a flawlessly shaped exterior that grabs fascinated looks on a journey, our bus shuttles offer deluxe comfort with increased legroom, panoramic windows, reclining seats and all the latest amenities that include WiFi, TV screens, DVD option, luggage bays as well as restrooms needed to complete positive travel experience.
Bus Charter - Your Best Option to Plan an Ideal Trip
Traveling by a charter bus is the greatest solution to arrange your own itinerary in compliance with your requests and without being dependent on outside obstacles. Be sure that our specialist will take care of your trip and will deal with every detail of your route, so there is no need to bother yourself with additional travel arrangements. We clearly understand that there is no one option suitable for everyone, that is why we offer a vast range of shuttles from comfortable minibuses to spacious charter buses that can easily accommodate even large groups of people.
Chart Bus for School Outings
Take your students for a memorable journey to Queens and discover the most popular landmarks and tourist destinations located there. Our professional driver will arrive at the designated time to pick your group and shuttle it through Queens multiple places of interest. You can start your tour by having a quick look at the Unisphere located
in Flushing Meadows Park. Being a symbol of queens, it is a well-known tourist attraction. Then take your chance and pop into the Queens Museum of Art that is a stone throw's from the park and enjoy a miniature model of the whole city presented there.
Another great spot that is worth visiting is the Fisher Landau Center for Art with its rich collection of contemporary masterpieces gathered in one place.
Queens is full of quirky neighborhoods, so you can simply walk through its streets and gawk at its out-of-the-ordinary architecture. Charter bus trip to Queens will bring lots of positive emotion to your students and will significantly broaden their horizons.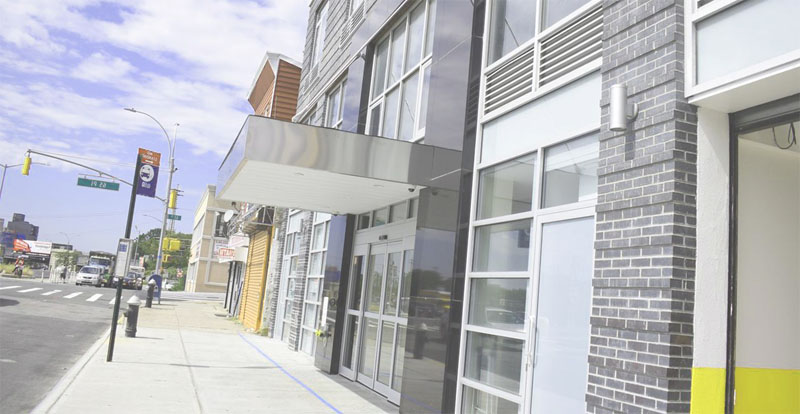 Safe Charter Bus Rental
It goes without saying, that Queens is a must place to visit whether you are a sports fan or a culture lover. Our company which is located in New York allows you to travel safely and without worries that you may find yourself in an unpleasant situation. We provide only well-maintained bus shuttles equipped with everything you need to have an easy ride. Our drivers meet strict safety requirements and undergo serious driving training. Additionally, our vehicle undergoes a regular inspection, so you can stay calm and concentrate on your exceptional journey.
Charter bus group trip to Queens is your chance to travel with no efforts and relish every single moment of your long-awaited vacation.
Comfortable Charter Buses reviews