Charter Bus Trip to Ontario
---
Looking for your perfect travel solution? Our excellent charter bus rental service in New York offers superb ground transportation to various places and multiple occasions. With our quality motor coaches and full-sized charters you will feel comfortable and relaxed while the whole trip.
We strive to satisfy all the needs of our passengers by providing them with quality bus shuttles and reliable delivery to various locations. If you are looking for a safe way to travel to Ontario, our experienced bus rental company is at your disposal. Enjoy the mesmerizing atmosphere of that marvelous place and have a journey of your lifetime.
Reliable Bus Rent To Ontario
Comfort Express Inc has considerable experience in organizing versatile trips to any occasion, and our main priority is to make every ride of our clients flawless and full of comfort. Whether it is a wedding occasion, family trip, corporate event, or school trip - we ensure top-notch transportation service through high level of performance and provide our clients only with reliable vehicles. You can be sure that nothing will spoil your highly anticipated journey, as our drivers are utterly responsible and punctual. They will come strictly at the assigned time, so regardless of the event, you will get there whenever you need and without additional hassle or stress.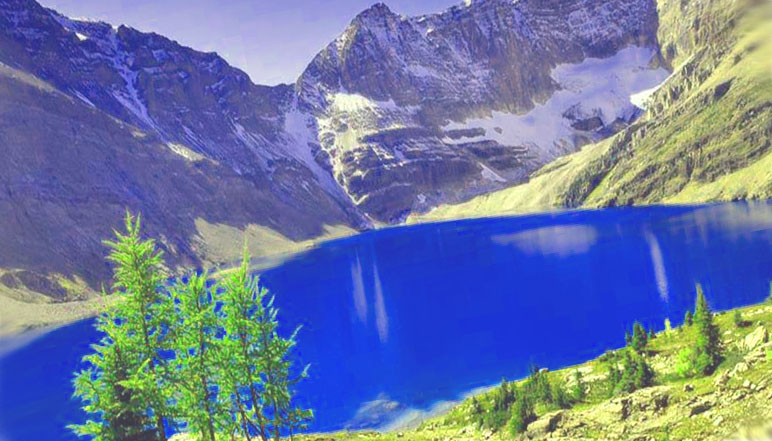 Keep Calm and Start Traveling with Fun
If traveling for long distances seems to be too tedious for you and provokes unpleasant memories associated with extreme tiredness exhaustion, then our superb bus rental company in something you need. Our buses undergo regular check-ups, which means that they are in perfect condition. Moreover, they are fitted with various contemporary amenities such as reclining seats, power outlets, TV screens, DVD players, air conditioning, and spacious luggage compartments for your suitcases. You can chat with your friends, sleep in your seat or continue working on your computer, while our reliable driver handles challenging driving issues.
Charter Bus Group Trip - You Best Way to Discover Ontario
There is nothing more delightful than leaving your busy routine at home, packing your stuff, and setting off for an unpredictable tour from New York to Ontario. With its multiple tourist attractions and sublime natural scenery, you will forget about all your problems and will get a chance to enrich your life with colorful notes. Charter bus group trip from New York allows you not only to discover new horizons with comfort and convenience but also to spend less money on your trip. Moreover, it is one of the safest ways to travel all over the country, so take your family and create happy memories together. Our professionals will take care of your travel arrangements at a high level.
Things to Do in Ontario
It goes without saying, that Ontario has a plethora of wonderful places to visit and attracts thousands of tourists all around the world. With its pristine lakes, vast expanses of wilderness, and its well-known Niagara Falls - Ontario is a perfect place for the whole family to have a memorable vacation.
Plan your own itinerary and visit the CN Tower to enjoy the fascinating view of the whole city and Lake Ontario from the observation deck. Go to Algonquin Provincial Park and have a walk along its multiple hiking trails or experience an adventure in Georgian Bay Islands National Park.
Do not forget to visit The Royal Ontario Museum to explore its extended collection of exhibits ranging from history and science to artworks of world-famous artists, or pop into the Art Gallery of Ontario. Another awesome place to have fun with your family and friends is Canada's Wonderland - an enormous theme park featuring multiple attractions.
Wherever you need to go, our charter bus rental service will ensure quality and reliable ground transportation.
Comfortable Charter Buses reviews
Latest News About Charter Buses
---