Top Massachusetts Museums
---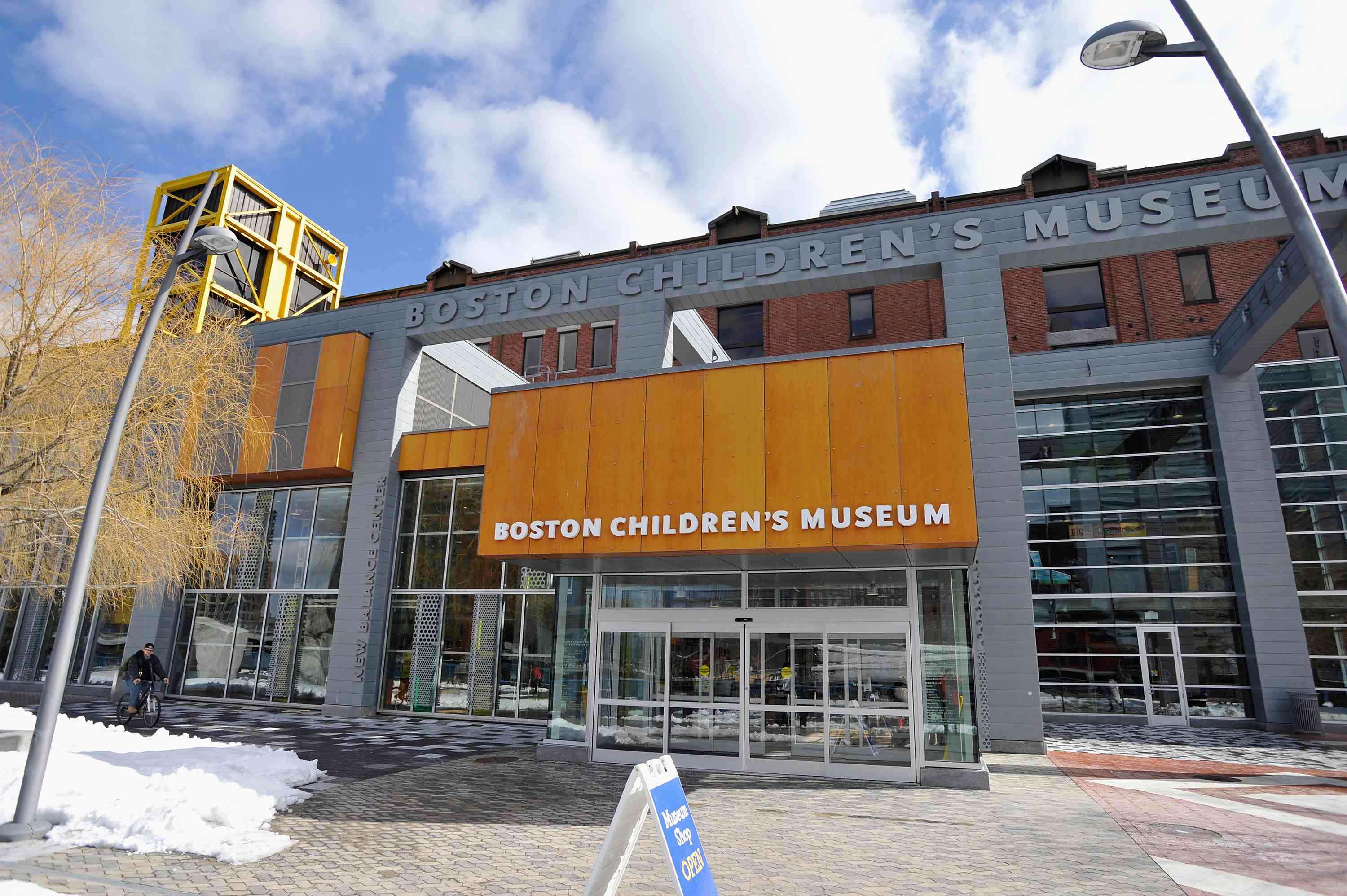 Boston is home to a wide range of fascinating museums, but if you make up your mind to visit Massachusetts you should know that there is an explicit choice of stunning museums and galleries located in different parts of the state. One of the best ways to enrich your journey with bright emotions is to add some cultural experience to your trip and learn more about Massachusetts' historic heritage. Immerse yourself in the world of mysterious past or explore endless horizons of art with captivating Massachusetts museums that will keep you engaged for long hours.
Whether you want to learn more about the Pilgrims or the Salem Witch Trials, you will get a chance to enjoy a tour tailored to your own interest.
However, if you have to organize a trip for a large group, or you are planning a family trip, it might be quite stressful to sit behind the wheel of your personal car and deal with intrinsic roads. One of the greatest solutions to enjoy spellbinding museums of Massachusetts is to rent a quality bus charter featuring all the necessary modern amenities.
You will not only be transported safely to the designated location, but also you will get a chance to experience Massachusetts at its full glory.
Museum of Science: Boston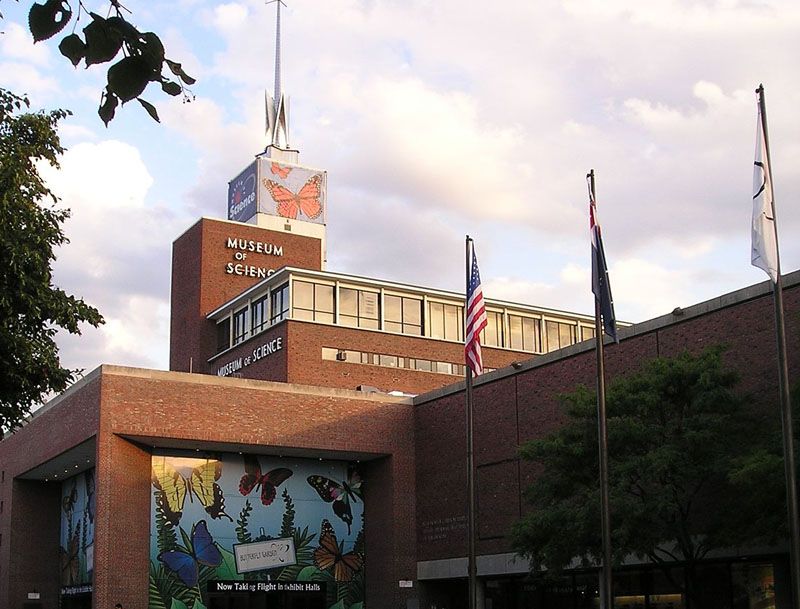 Museum of Science offers a wide range of things to do that will be engaging for all ages. It is also home to Hayden Planetarium that regularly provides guests with music-themed light shows and offers a unique experience of space exploration.
For adults exhibit halls admission is $29, for children $24, for senior visitors $25 while for kids under 3 it is free.
Address: 1 Museum Of Science Driveway, Boston, MA 02114, USA
Boston Children's Museum: Boston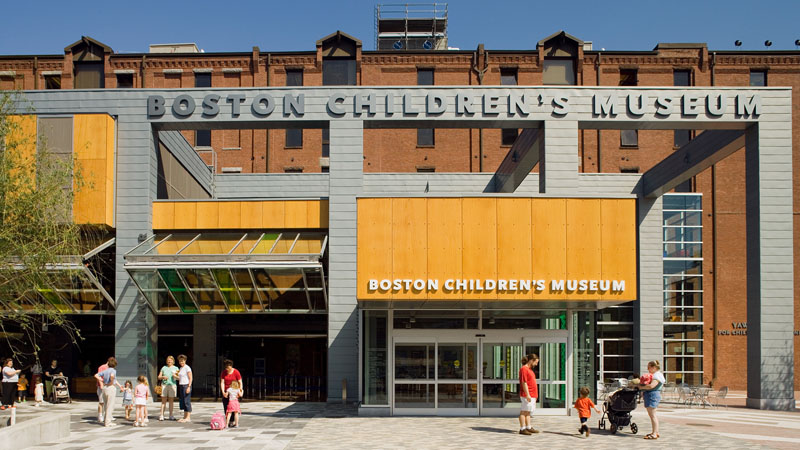 Another great option to spend your time efficiently in Boston is a visit to the legendary Boston Children's Museum. Be sure that your little ones will be all smiles at the end. Massachusetts is home to a versatile children's museum but with an unlimited collection of stunning exhibits, Boston Children's Museum stands without peer. Located in the spectacular Fort Point neighborhood, this museum has been a popular tourist destination for 100 years, and now it continues to surprise visitors with its explicit collection featuring up to 50,000 items. The exhibits mainly focus on culture, science environmental awareness, arts, as well as health, and fitness. Moreover, museum educators are always creating captivating programs and activities for children that address science and math, cultures, visual arts, performing arts, etc.
Boston Children's Museum is a perfect opportunity to spend marvelous time with your kids and provide them with wonderful emotions.
When it comes to admission, for adults it is $18 and $18 for children ages 1-15. On Fridays, admission is $1 from 5 to 9 p.m.
Address: 308 Congress St, Boston, MA 02210, USA
Old Sturbridge Village: Sturbridge
If you want to travel back in time and feel the atmosphere of rural New England, head to Old Sturbridge Village, one of the biggest outdoor living history museums. You can get a taste of authentic New England traditions, and immerse yourself in the 19th-century at local gift shops, lodges, or dining rooms. There are so many spellbinding things to enjoy, that you can spend the whole day strolling around a picturesque village that resembles the town dating back to the time of the American Revolution. Old Sturbridge features more than 40 unique buildings, that include beautiful homes, a district school, meetinghouses, and trade shops located on 200 picturesque acres. You can interact with staff dressed up in authentic costumes and come across heritage breed farm animals.
Old Sturbridge Village is your chance to find pleasure and inspiration through the exciting exploration of history.
For adults, admission is $28, for seniors around $14 whereas for youth ages 4-17. Small kids can visit Old Sturbridge Village for free.
Address: 1 Old Sturbridge Village Rd, Sturbridge, MA 01566, USA
Salem Witch Museum: Salem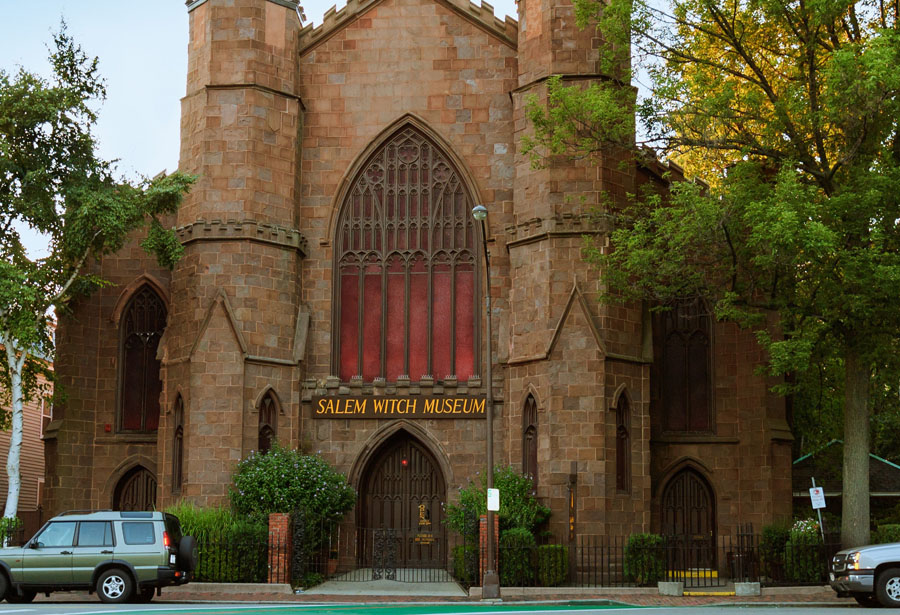 Salem Witch Museum prides itself on being one of the most awe-inspiring tourist attractions on Boston's historic North Shore. The mysterious stories of the Salem witch trials have been popular among authors and world-famous directors for centuries. No wonder Salem Witch Museum is a beloved destination for tourists from the whole world. The trials date back to1692-1693 and they led to the horrifying execution of 20 people for witchcraft. Salem Witch Museum provides tourists with live performances, a unique atmosphere and an opportunity to explore the story of witch-hunting. Visitors can experience the drama of that dark period throughlife-size stage sets, figures, lighting, and a stirring narration that will keep you thrilled during your whole trip. Also, consider visiting Salem during the Halloween and witchcraft festival if you want to get an unforgettable experience.
Admission is $13 for adults, $11.50 for seniors, and $10 for children ages 6-14.
Address: 19 1/2 N Washington Square, Salem, MA 01970, USA
Massachusetts Museum of Contemporary Art: North Adams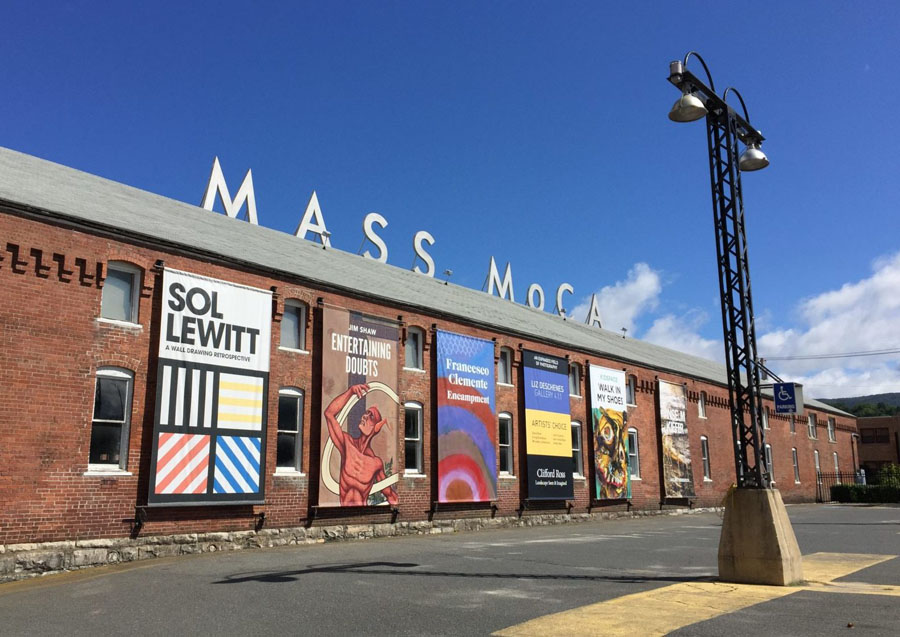 Massachusetts Museum of Contemporary Art is one of the most spectacular places to spend your weekend. Head to the Berkshires in the town of North Adams to enjoy the best examples of today's most evocative art. MASS MoCA features a wide range of fascinating galleries complemented with a superb collection of indoor and outdoor art venues. You will be able to explore art in its various forms such as dance, film, music sculpture, painting, photography, and many others. MASS MoCA is a stunning destination exhibiting famous and emerging artists while focusing on immersive, large installations with a unique personality. Moreover, the museum regularly provides guests with versatile performances from leading artists during the whole year.
You can explore the marvelous world of art while enjoying stunning events ranging from contemporary dance and world music dance parties to silent films and avant-garde theater.
Admission is $20 for adults, $18 for seniors and veterans, $12 for students, and $8 for children ages 6-16.
Address: 1040 Mass MoCA Way, North Adams, MA 01247, USA
If you strive to fulfill the aesthetic hunger, Massachusetts is the right place to choose.
With plenty of spellbinding museums, captivating locations, and rich collections of exhibits you will get an unforgettable experience while savoring every second of your cultural journey. Leave all your transportation needs to Comfort Express bus company and enjoy your time in Massachusetts.
Latest News About Charter Buses
---