Bus trip to Boston from New York
---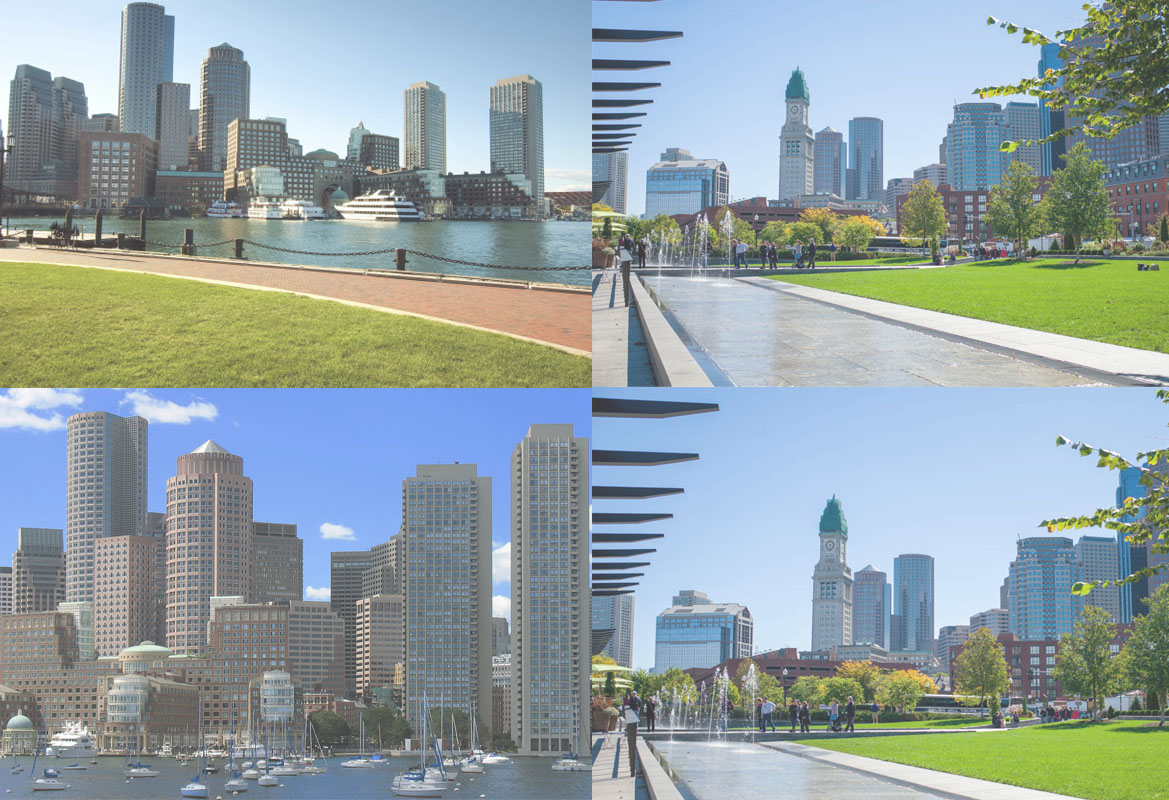 The best way to get rid of the bad mood is to get out of your comfort zone and travel. Travel as much as you can. Travel with comfort and convenience. Travel to understand that your country has loads of alluring places to enjoy. If you still have not planned your weekend, there is a marvelous opportunity to enrich your traveling experience and spend a few days in Boston. Saturated with culture and history, this place is a popular tourist destination allowing you to retrace the steps of the past with the Freedom Trail, immerse into the artistic world by visiting Isabella Steward Gardner Museum or just walk lazily through the Boston Common and Public Garden. A quality vehicle is an integral part of every trip and our bus rental service is ready to provide you with the superb charter buses that will ensure a pleasant trip from Boston to New York.
Travel without stress
When you go to another place, you expect to have only positive emotions. Picturesque scenery, new acquaintances, the vibrant atmosphere of the city are the things you are eager to taste. However, every trip is followed by the range of problems related to the organization. Bus charter race from NYC is the perfect solution to have a wonderful tour to Boston without any worries. We will take care of every aspect of your road trip, so you could feel secure and delighted. Forget about pesky drivers, expensive tickets and traveling stress. Choose the time of departure and set off for the adventure of your dream.
Comfort and convenience
Your trip starts from the point when you take your seat at the bus and for us, it is sufficiently important to provide our passengers with the utmost comfort. With our bus charter race to Boston, you will not even notice how fast the time has passed. Our modern charter buses are supplied with all the necessary amenities to make your trip as pleasant as possible. You can have a nap in the reclining seat, send photos to your friends and watch your favorite TV shows as there is a wireless Internet connection available, so you will not get bored while going to Boston. Air conditioning, TV monitors, a compact bathroom as well as a generous amount of the storage space. Our charter buses are equipped with everything you need for a convenient and stress-free journey.

Reliable drivers
The safety of our clients highly depends on the charter bus driver, so our bus rental service in New York provides only professional and skilled drivers. Each member of our team meets strict requirements, as the transportation of a large number of people is an enormous responsibility. Our drivers have extensive driving experience, a clean driving record as well as a strong customer service background. You can be sure, that you will get to the desired destination effortlessly and in no time, as our charter bus drivers always put lots of effort to make your trip joyful.
Personalized travel
Boston has so many places to visit and choosing a charter bus for your tour means getting personalized travel. There is no need to stick to the particular itinerary chosen by the driver. Our company will take into consideration your suggestions and will organize the trip according to your desires and tastes, so you could visit the most popular tourist destinations at once. Decide on the most suitable pick-up and drop-off times and get rid of the traveling worries because our charter bus company will provide you with careful and convenient transportation service from New York City to Boston.
Boston - a city of the fascinating experience
Boston is a small city, but it offers numerous attractions and activities for people of different ages. Whether you decide to have a bus trip on your own or with your family, you will be mesmerized by the charming and pleasant spirit of the city. Also known as the Hub of the Universe, it has lots of interesting places to visit:
Freedom Trail. If you want to plunge into the history of the country, the three-mile Freedom-Trail will take you to 16 city's main historic sites and beautiful monuments.
Fenway Park. It is one of the greatest sports complexes in the USA. Even if you are not keen on sport, visiting this place will be a memorable experience.
Museum of Fine Arts. It encompasses an extended collection of works reflecting different aspects of the art history development and features more than 500,000 objects.
Arnold Arboretum. Being one of the greatest centers for plant study, it has an overwhelming diversity of bewitching plants to enjoy.
Latest News About Charter Buses
---