Charter Bus Trip to Connecticut
---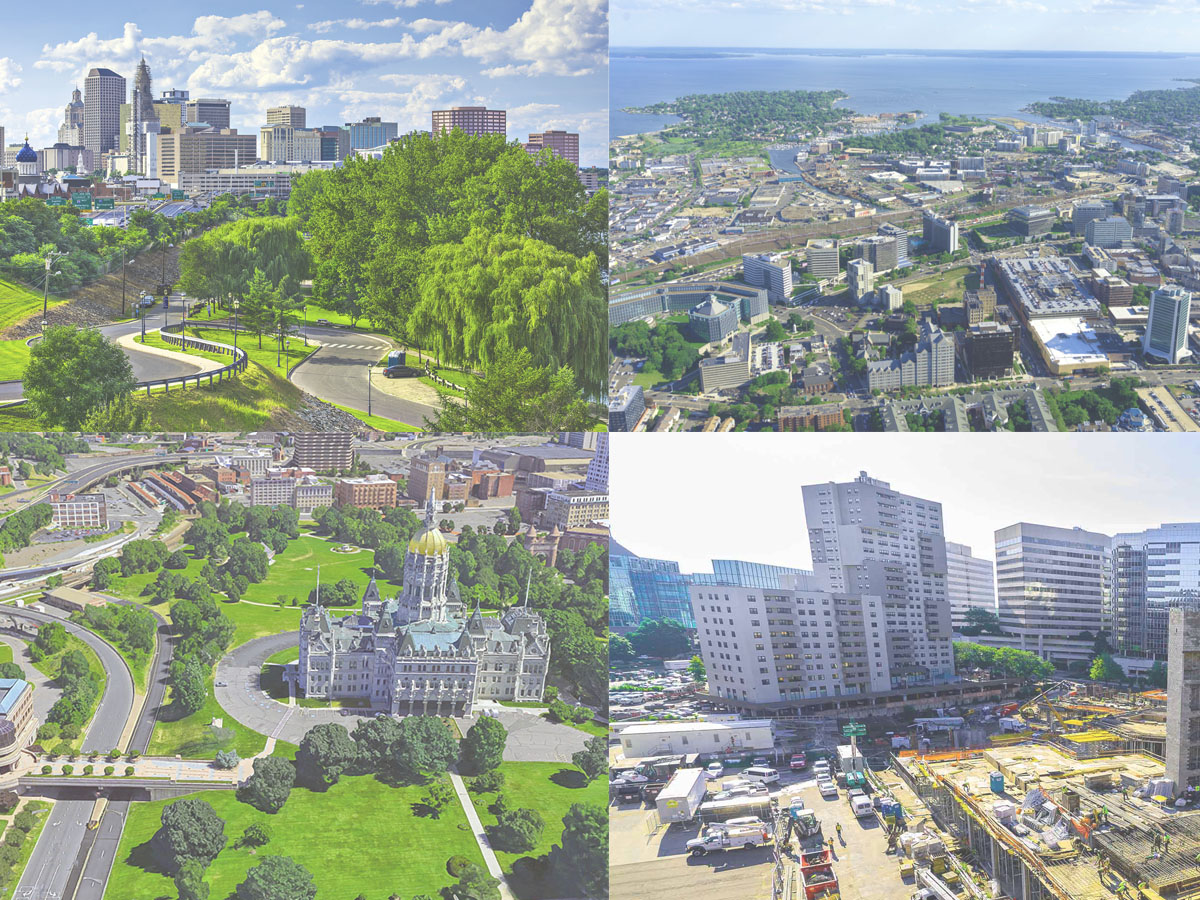 We are lucky to provide you with an opportunity to enjoy every moment of your marvelous trip to Connecticut by offering deluxe ground transportation service to any occasion. Whether it is school field trip, family outing, corporate event or various kinds of escorted tours, our company will take care of your comfort and will deal with every aspect of your transportation, so there is no need to worry, as we will arrange a charter bus trip to Connecticut that you will never forget. Book your ideal motor coach and accommodate any number of people you need with Comfort Express Inc.
Have a Ride Full of Fun
If you are looking for the ideal option to get around the busy roads of Connecticut, a charter bus group trip is something you need. It is your chance to forget about mental turmoils and simply relax while having a peaceful ride to the place that is full of sublime tourist attractions. Our bus shuttles feature a wide range of amenities that will make your journey easy and entertaining. Equipped with air conditioning, convenient cushioned seats, DVD players, TV screens, and mini restrooms, our modern charters will perfectly meet your requests.
Bus Charter Group Trips to Connecticut
Travel with your family or colleges with no effort and get a stress-free transportation solution. It is always pleasant to share positive emotions with your friends while having a trip to Connecticut, so there is no reason to refrain from hiring your personal deluxe charter bus. Whether you strive to take an impressive tour around the 300-year-old campus of Yale University, or simply visit the local art gallery, our highly experienced specialist will help you in organizing your exceptional itinerary taking into consideration your every desire.
Corporate Events
Our bus rental service offers a wide range of well-maintained bus shuttles that can easily accommodate various numbers of people. Regardless of your group size, we will provide you with a necessary transportation solution and we will take care of the logistics procedure as well as coordination of your travel arrangements. We ensure timely delivery of your employees, colleagues, or partners to the designated location, as a result everyone will be able to reach needed place safely with no delays. You can have a nap in a reclining seat, chat with your college, or simply enjoy the breathtaking beauty of the surrounding area, while our professional driver deals with traffic congestion and navigation.
Connecticut - The Land of Steady Habits
Despite the fact, that Connecticut has multiple things to offer, it is often overlooked by tourists. It is home for the most enthralling and wonderful sights to visit that will captivate your soul and instantly grab your attention.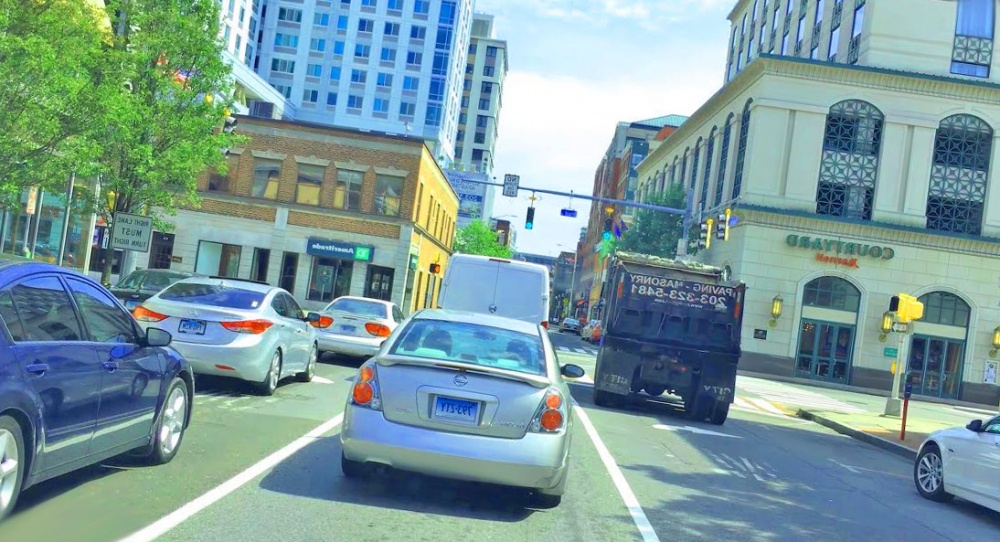 You can begin your journey from having a look at the fascinating Gillette Castle and immerse yourself in ancient times. Utterly impressive to behold, it was created by William Gillette and once served as his private residence. Moreover, the castle is surrounded by a bewitching state park featuring sophisticated gardens and lovely woodlands.
If you have decided to make cultural outing, your bus charter trip to Connecticut will not be complete without visiting The Mark Twain House & Museum where you may get a deeper understanding of his bright personality or pop into legendary Yale University Museums that incorporate an extended collection of works ranging from art masterpieces to dinosaurs, mummies and other artifacts.
Do not miss your chance to discover diverse marine life and obscure ocean creatures by visiting the Mystic Aquarium & Institution for Exploration where you will be able to interact with polar bears through computer-generated animation or have fun while trying various rides at Lake Compounce theme park. Your kids will definitely like it!