Exciting Things to Do for Couples in Boston
---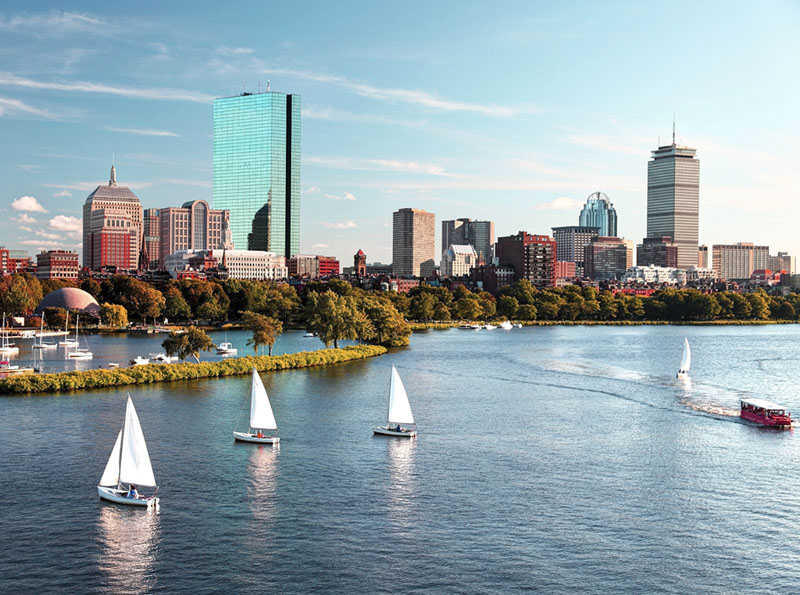 Boston is a wonderful getaway destination for couples offering a wide range of activities to enjoy. Summer is the best time to travel with no boundaries and create bright memories together because nothing can make people closer to each other than a shared adventure.
If you want to spice up your relationships and brighten up your life with a fascinating journey, Boston is just the right place for you to visit.
With its mesmerizing atmosphere, variety of popular tourist destinations, exceptional museums, and elegant restaurants, you will get a chance to enjoy every moment of your weekend with your loved one while spending a marvelous time here.
Though you can get to Boston by public transport or by your own car, it might be quite unpleasant experience due to the huge flow of tourists. Dealing with irritating traffic jams and trying to find the right place to park your car can transfer your dream vacation into a nightmare instead of bringing moments of happiness.
Bus rental New York service is your chance to get impeccable bus transpiration to Boston and forget about issues related to travel arrangements. You will be matched with the superb bus charter featuring all the necessary modern amenities, so you and your loved one will travel in utter comfort.
Walk the Iconic Freedom Trail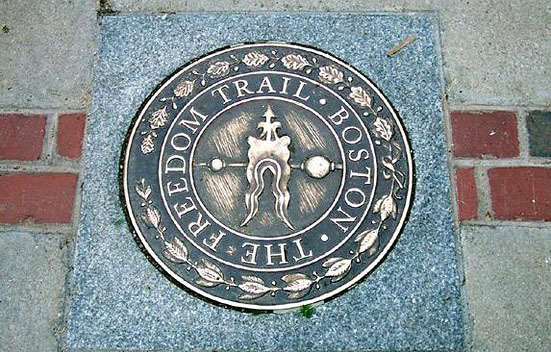 Freedom Trail is a 4-kilometer route that will lead you to 16 official historic sites featuring museums, breathtaking parks, cemeteries, and houses that played important role in the American Revolution. It is a really fun place to have a fascinating walk together while enjoying an incredible diversity of tourist attractions located here.
The complete circuit will take almost the whole day, so if you are limited in time, you can point yourself straight to the highlights that you will not want to miss and enjoy sites such as Faneuil Hall, Old North Church, Paul Revere House, and Copp's Hill Burying Ground. Freedom Trail offers an exceptional opportunity to immerse yourself in the past while learning something new together with your match.
Enjoy the Beauty of Boston Public Garden
If you decided to start your journey from Freedom Trail, you should definitely visit one of the oldest public parks in the USA known as Boston Common. This picturesque spot can attract lots of people when the weather is sunny, but still, you can relax on the soft grass in the shadows of the trees while people-watching, that is a part of the fun. This place is perfect destination for a couple to have a romantic walk and get closer to nature, or you can relax by «Frog Pond» featuring a children's carousel. There is nothing more pleasant than spending a marvelous time with your loved one without hassle of a busy routine.
Visit Isabella Stewart Gardner Museum to Enjoy Art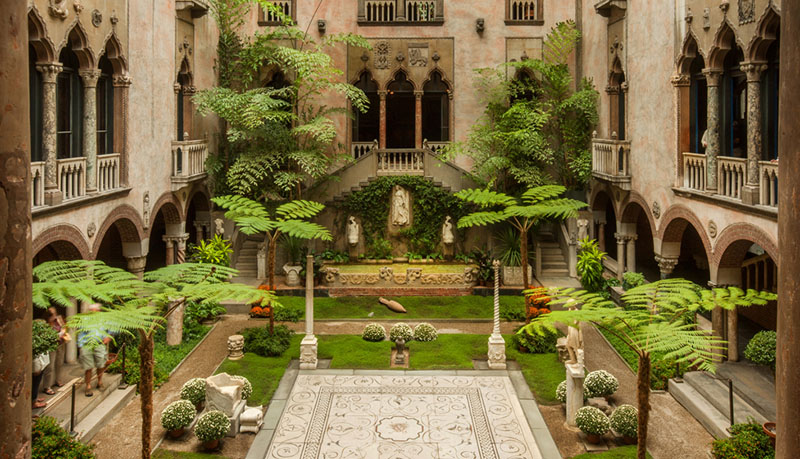 Those in search of fascinating cultural entertainment should not miss their chance and pop into the Isabella Steward Gardner Museum. Once being a property of famous art collector Isabella Steward Gardner, now it is a stunning museum that is open to the public. Isabella Gardner managed to gather art masterpieces from different parts of the world and put them under one roof.
This Museum is a repository of artworks representing different styles, eras, and places that will allow you to escape from reality at least for a few hours and explore art in its versatile forms. Our bus company will help you to organize a memorable trip filled with positive emotions, so your visit to Isabella Stewart Gardner Museum will be as comfortable as possible.
Admire Breathtaking View at Boston Harbor Islands
A trip to Boston Harbor Islands will be a wonderful addition to your romantic adventure, especially if you want to enjoy unspeakable natural views and simply relax. Boston Harbor Island incorporates 34 picturesque islands and peninsulas offering various recreational options suitable for everyone. You can explore historic lighthouses, organize a pleasant picnic, as well as explore numerous hiking trails.
Hop on a stunning Harbor Islands Ferry Cruise to reach Spectacle Island or Georges Island where couples can spend an unforgettable weekend together while luxuriating at local veranda cafes or savoring every minute of vacation at beautiful sandy beaches.
Have the First-Class Dinner at PABU Boston
If you have always wanted to organize a romantic date for your girlfriend, PABU Boston luxurious restaurant is a spot you will fall in love at first glance. Located on the second floor of the Millennium Tower Boston, it represents a stunning combination of a rustic Japanese charm and urban sophistication coming from energy of new Boston. PABU Izakaya is ideal setting to get an exceptional dining experience. You can savor a wide range of mouth-watering dining options ranging from sushi, world-class sashimi to a great number of mind-blowing modern cocktails with sensational flavors.
Get some souvenirs at Newbury Streets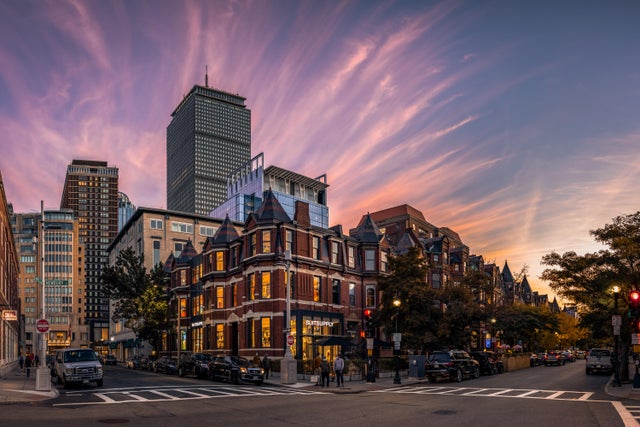 Newbury Street is a well-known shopping district where you can pamper yourself with some gorgeous clothing. It is an ideal spot to complement your wardrobe with a unique item. You can check out fashion boutiques such as Pink, or national retailers such as Rag&Bone to get something interesting for yourself. Located in charming Back Bay neighborhood, Newbury Street is not only a shopping paradise but it also features elegant Victorian mansions that line both sides of the street and serve as a beautiful setting for awesome photos.
Book Your Bus Charter to Explore Boston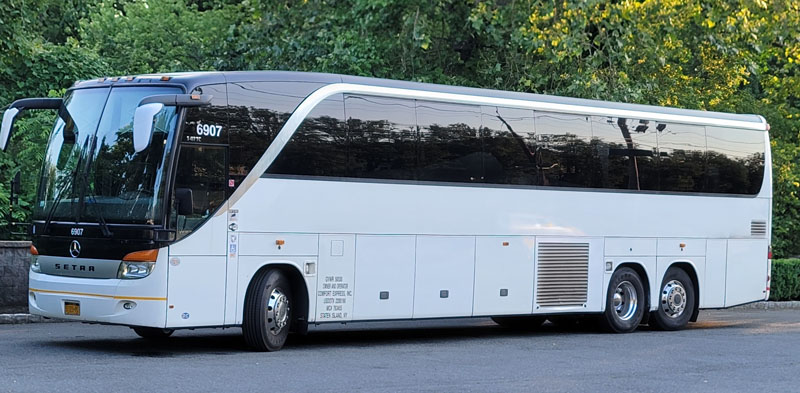 Boston is one of the oldest cities in the country famous for its diverse history, astonishing tourist attractions, and pleasant atmosphere that couples willing to liven up their relationship will highly appreciate.
If you want to explore fascinating neighborhoods located in Boston and immerse yourself in the magic of this charming place, bus rental New York is one of the greatest options to arrange your own itinerary and get to designated locations with ultimate comfort.
Spend time with your loved one being surrounded by the breathtaking scenery of Boston and let yourself relax while a professional driver deals with multiple driving issues.
See also:
https://rentcharterbuses.com/articles/top-free-things-to-enjoy-in-boston.html
https://rentcharterbuses.com/have-memorable-journey-with-boston-charter-bus-trip.html
Latest News About Charter Buses
---