Bus Tours to Lakes Region in New Hampshire
---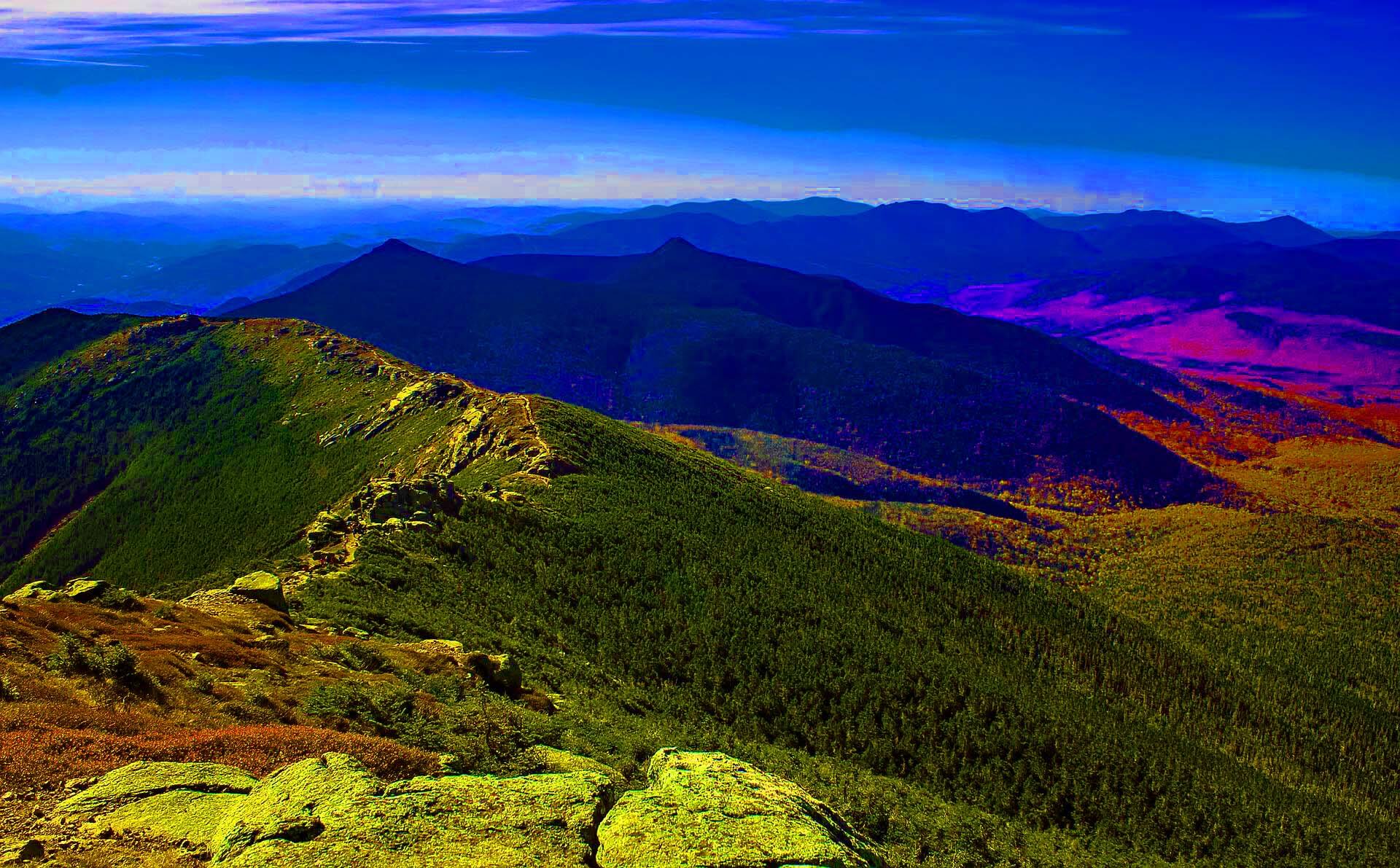 Lake tourism is a popular type of ecotourism associated with peaceful holidays, having a picnic by the water, gliding along the lake in a boat, romantic evenings by an open fire, and music festivals. Frequent US travelers keep discovering new places for nature contemplation, as well as active sports.
The Lake District is a region of four lakes, namely Squam, Winnisquam, Winnipesaukee, and Newfound, in the state of New Hampshire. Visit the Lakes Region with Comfort bus rental in New York City to set off your own nature experience.
Popular Places in Lakes Region
The peak of activity here is during the NASCAR races, events in outdoor amphitheatre, and the annual Motorcycle Week. The races are held at the 1.6 mile New Hampshire Motor Speedway in Loudon, at different times of the year. The Motorcycle Week is an annual event held in Laconia in June. The motorcycle rally is almost a hundred-year-old tradition, that also includes different shows and competitions.
Tourists also like to visit Weirs Beach, situated on the shores of Winnipesaukee, the biggest lake in New Hampshire. The village is well known for Funspot. It features one of the world's largest collections of video games dated back to late-70s through to mid-80s. There is also a restaurant and a tavern, so you can easily spend a couple of hours in Funspot.
Bank of New Hampshire Pavilion amphitheater is home to many grand performances from world-renowned singers and bands. The property initially was used for general family entertainment, such as weekend excursions and summer vacations. To this day it is a nice place to spend any amount of time on leisure and active pass time. People come here for hiking, fishing, and hunting, all of which you can easily coincide with a performance of your favorite band.
If you are up for some more sightseeing, visit Castle in the Clouds. Located in Moultonborough between two of the lakes, Winnipesaukee and Squam, it is a 16-room mountaintop mansion on 5,500 acres of land, built in 1913. The complex offers great lake views, a cafe, and horseback riding. Close by is the Loon Preservation Committee where you can watch the birds and take a peaceful walk.
For all the winter lovers out there, the Lakes Region also offers a wonderful ski and snowboard resort in Gilford, called Gunstock Mountain Resort. There are 24 skiing trails and 6 lifts, and a Lodge where you can warm up. The resort is also opened in summer for hiking and zip-lining, among other activities.

During the winter in this area you can ski. You can order a bus ride in Comfort Bus Ski from NYC
Latest News About Charter Buses
---