Essential Things to Take with You on a Long Bus Ride
---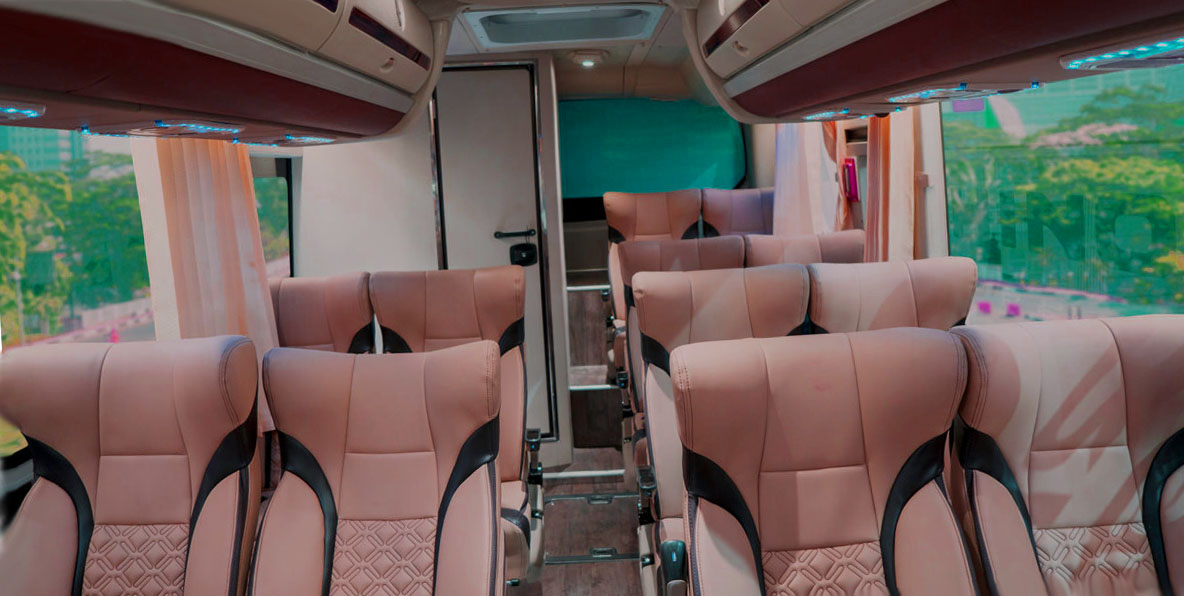 If you are going to set off for a bus trip a little planning is essential for comfortable and efficient ride. There are lots of bus rental companies that can help you to schedule the most suitable itinerary and provide you with quality bus shuttles, but in case of a long bus ride that can take many hours, you should also consider what items to include in your checklist to feel confident while having your trip.
If it is your first charter bus trip and you have little travel experience, packing your backpack properly might be a tricky task, but there is no need to worry as we have a few useful suggestions for your to keep in mind.
What Things Do I Need For a Bus Trip?
So, it is high time to prepare yourself for the upcoming group trip, but when you start packing your stuff you understand that you need everything and your bag is too small. Sounds quite familiar, right? Although modern coaches have lots of storage space, taking all your clothes, shoes and books is hardly a good suggestion, so it is better to limit yourself only to the most essential things and pack your luggage efficiently.
Food
When you are going to have a long-distance bus trip, it is clear that soon you will become hungry, so remember to take some light snacks and sandwiches with you. You can also take some cookies, salads, or fruits to have a bite during your ride, but try to restrain yourself from chocolate, chips and junk food. Go healthy instead. Also, it is essential to have something to drink when you are traveling and the best solution is a bottle of water. You may also take a thermos with tea or coffee.
Comfortable Clothes
Traveling is always great fun when you feel satisfied and everything runs smoothly, so if you are to set off for a long charter bus group trip, choose only comfortable clothes like leggings, loose pants, and hoody instead of fancy dresses or skinny jeans. You may look perfect and attractive even in a tracksuit, plus, it is pleasant to be able to breathe and move without worries to make your expensive shirt dirty.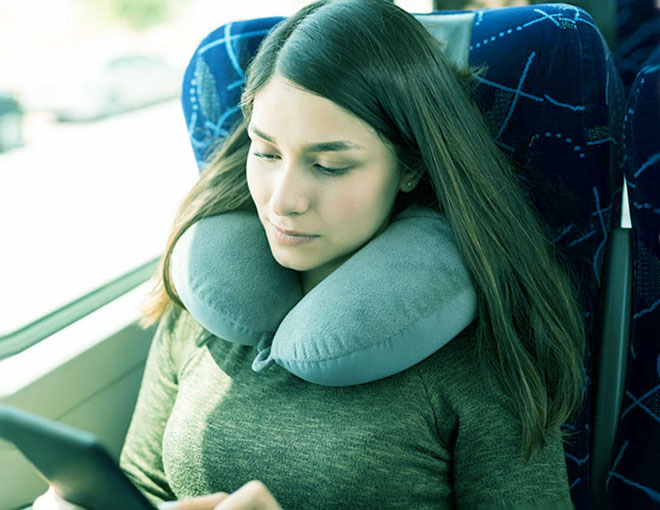 Entertainments
You will spend hours on board, but still, there are various options to use your time efficiently. Although contemporary charters feature different amenities such as free Wi-Fi connection, personal TV screens and DVD players, you should prepare yourself for the worst. Take headphones or electronic book, download some movies or games on your phone and you will never get bored. Some charters also have outlets, but bringing a portable power bank to charge your gadgets is a good idea too.
Puzzles and Games
When you are traveling with friends, a good idea would be to take some games to play on a bus. It can be very engaging and also you will definitely get lots of positive emotions while having fun with your comrades. In case you are setting off for a trip on your own, take crosswords, sudoku, or any other game. That will help you to make your ride more entertaining.
Wipes or Tissue Packets
It is one of the most essential things you need to have in your bag wherever you go. There are charter buses with comfortable restrooms, but if you are traveling by minibus that option will not be available. So whether you want to clean your face after eating a sandwich or disinfect your hands, there should be at least a packet of tissue in your pocket. Wipes can also serve as shower substitutes. You never know what journeys are waiting for you, so it is good to be prepared in advance.
Sunglasses
Bus charters usually have enormous panoramic windows allowing you to enjoy beautiful natural scenery while your trip, but when sun rays blind your eyes, you miss the chance to explore picturesque views in full. You can also use sunglasses as an eye mask substitute while having a nap in a reclining seat.
Medication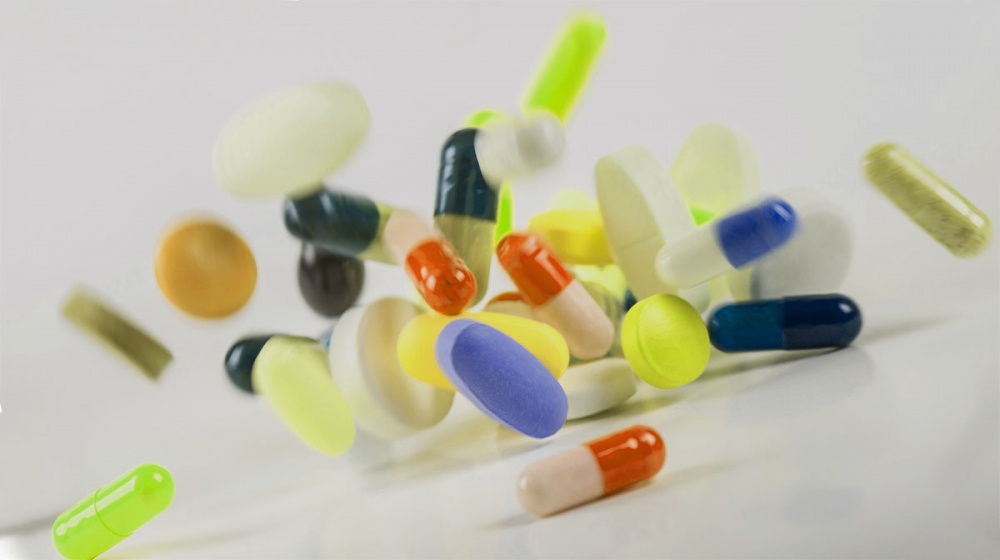 Unfortunately, no one is immune to splitting headache, stomachache or minor injures, so it is important to have painkillers along with plasters at hand. Our organism sometimes can behave weirdly and you do not want it to spoil your long-awaited bus trip. Of course, there is no need to take the whole first aid kit, but having some pills to smooth a headache is a useful idea.
Pillow
Be ready that you will have to sleep in your seat, and sometimes it can be utterly difficult to relax in an upright position. Taking a pillow is a great travel solution for every tourist, especially for those having back and neck issues. They are available in various looks and shapes, so you can easily find a suitable item for yourself.
Booking a bus charter is an excellent choice when it comes to ground transportation, but in order to make your trip as smooth as possible, you should also pack your luggage efficiently and understand what are the most essential item to take with you.
If you are afraid to forget something important, the best recommendation for you is to make a list. With its help, you will never leave anything necessary at home.
Latest News About Charter Buses
---