Field Trip & School Event Bus Rental
---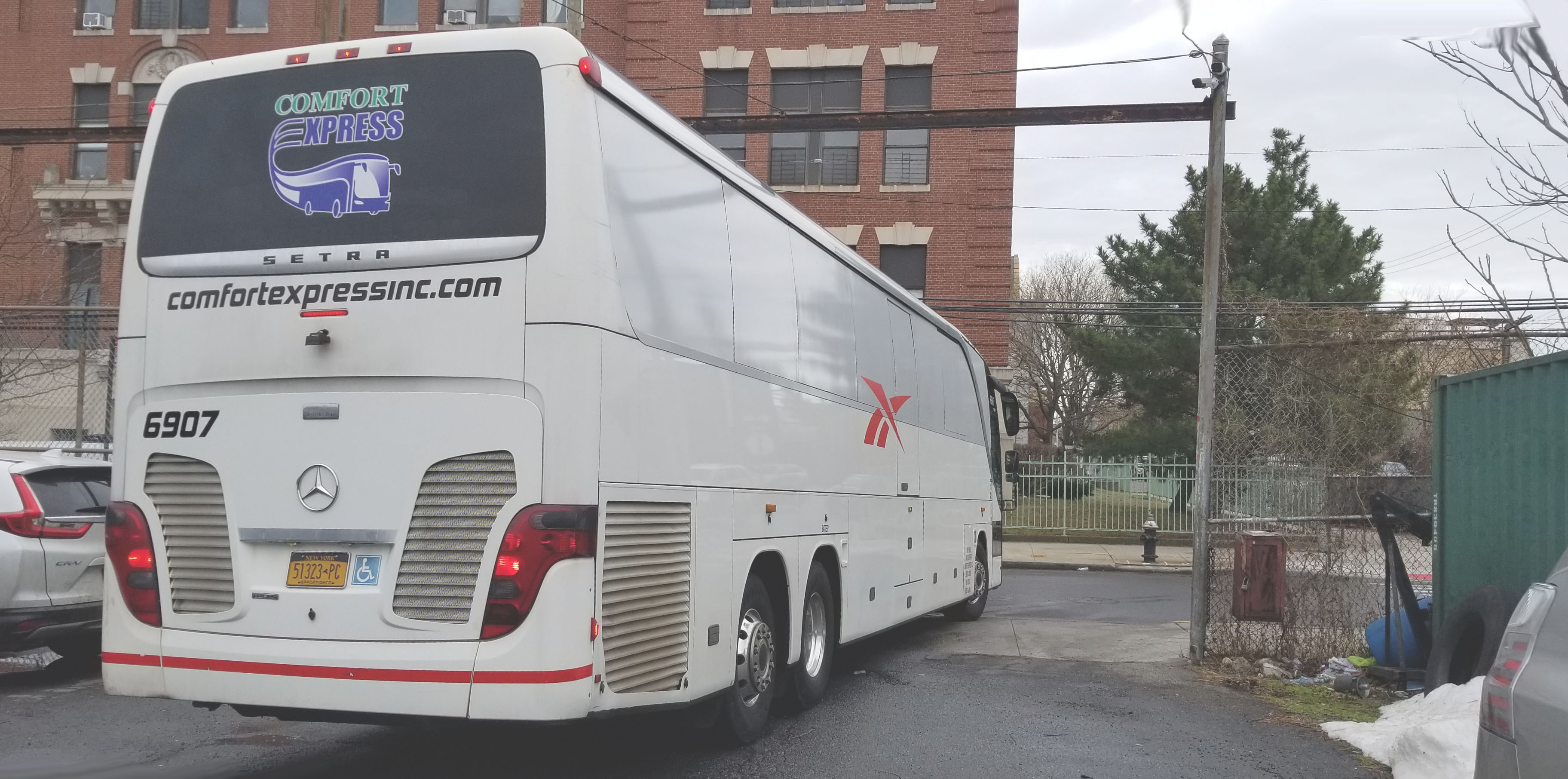 Comfort Express bus rental company has unlimited access to superb minibus and charter bus models that can easily accommodate any number of people and provide you with safe ground transportation wherever you need. If you are looking for the best way to organize a field trip for your students then charter bus from New York is something you need.
We guarantee safe transportation of each passenger to designated location and offer only quality bus shuttles that are fully equipped with all the latest amenities, so your students will travel without stress and anxiety.
Why Choose Comfort Express Bus Rental Service?
Our specialists know how to deal with tiresome arrangements and are devoted to making every outing of our clients memorable, safe, and full of fun.
We organize a wide range of trips that include field trips for children, college tours, sports trips for college or school teams and off-site faculty meetings. Our company can boast of considerable experience in planning a wide range of field trips. You can be sure that we will pair you with a courteous driver that will definitely complete your long-awaited trip successfully and match you with a bus shuttle that will fully satisfy needs of your team.
Also, every model of our charter buses is perfectly maintained and meets all modern safety standards.
Exciting School Trips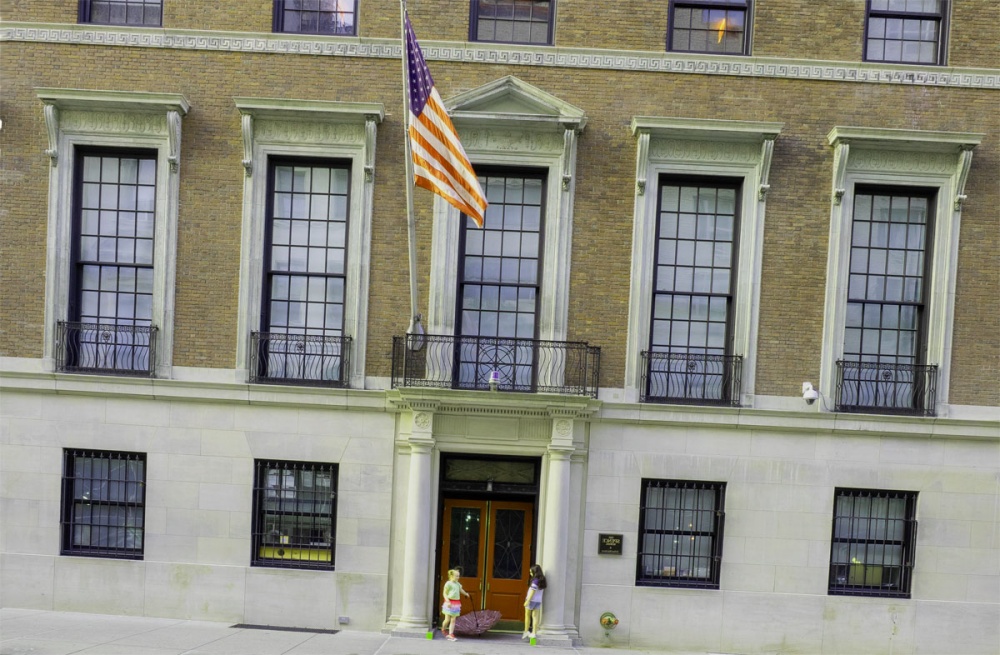 Charter bus is a perfect alternative to traditional school buses with lots of flaws. You will not only get a chance to travel in a spacious vehicle but also to enjoy comfortable and climate-controlled adventure. Featuring amenities such as free Wi-Fi connection, soft reclining seats, panoramic windows, and TV screens, charter buses serve as an impeccable transportation option even if you have to travel for long distances.
Whether you have to arrange a field trip or school outing, with our charter bus rental company you will safely reach any desired location and spend marvelous time with your students.
Flexible College Trips
Traveling has never been so easy and fascinating. With a rich collection of superb bus shuttles featuring a vast range of amenities, our company allows you to get to any college campus located in the United States with absolute comfort. There is no need to stick to the schedule of public transport. Booking a charter is a wonderful option to get exceptional travel experience and visit any college campus or college town. Our driver will arrive at the designated place to pick you up and will carefully complete the trip with no delays.
Sports Trips for College or School Teams
Looking for ideal ground transportation solution to essential sporting event? Take your team to the competition and forget about confusing organizational problems. With Comfort Express bus rental service your sports trip will be arranged on a high level in compliance with your desires. Whether your team of athletes features 18 or 56 people, we will provide you with impeccable travel option as our company has access to spacious full-sized charter buses and comfortable minibuses allowing you to pick the most suitable vehicle.
Also, each bus is equipped with everything needed for a pleasant ride as well as it features an abundance of luggage space to store your sports equipment and backpacks. Before important sports competitions, students can have a nap in a soft reclining seat or relax while listening to their favorite songs.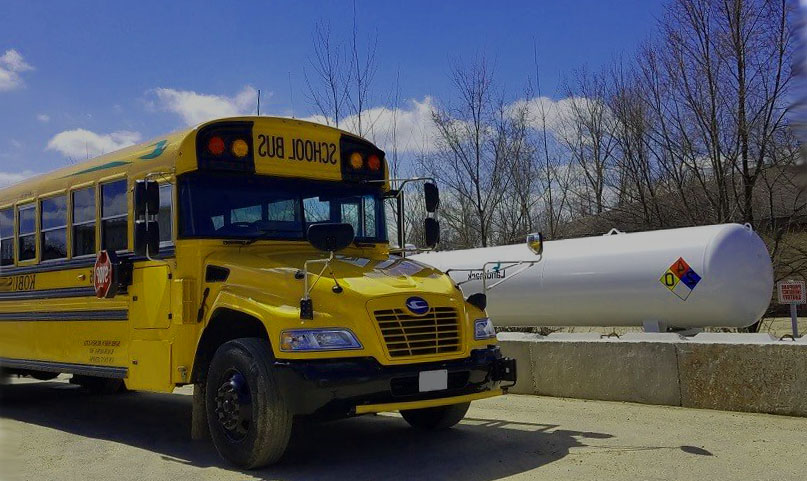 Pick Your Own Way to Travel with Comfort Express
Our company offers private bus transportation solution round the clock so you have lots of opportunities to plan any type of educational or sports charter bus group trip whenever you need. Our specialists will help you to arrange high-quality transportation to any occasion allowing you to get rid of unnecessary stress related to organizational issues. Moreover, you will be paired with a professional driver with ideal driving record who will move your group to and from the chosen location safely.
Charter bus trip is the only option to travel for those who are in search of efficient and pocket-friendly transportation option.
Research Gatherings
Research gatherings is essential part of fruitful learning that helps students to explore more thoroughly the field they are interested in. So if you want to arrange exceptional research gathering to the laboratory or archeological site, renting a private bus charter is what you need as you will be able to gather all your group under one roof and feel the magic of unforgettable trip.
Plus, our bus charters have lots of storage space, so if you need to take some special equipment for your study, it will be carefully delivered to the designated location.
While being on board, you can chat with your students, relax or even complete the last-minute research task as there will be free Wi-Fi at your disposal.
Latest News About Charter Buses
---