Mistakes to Avoid on Your First Charter Bus Trip
---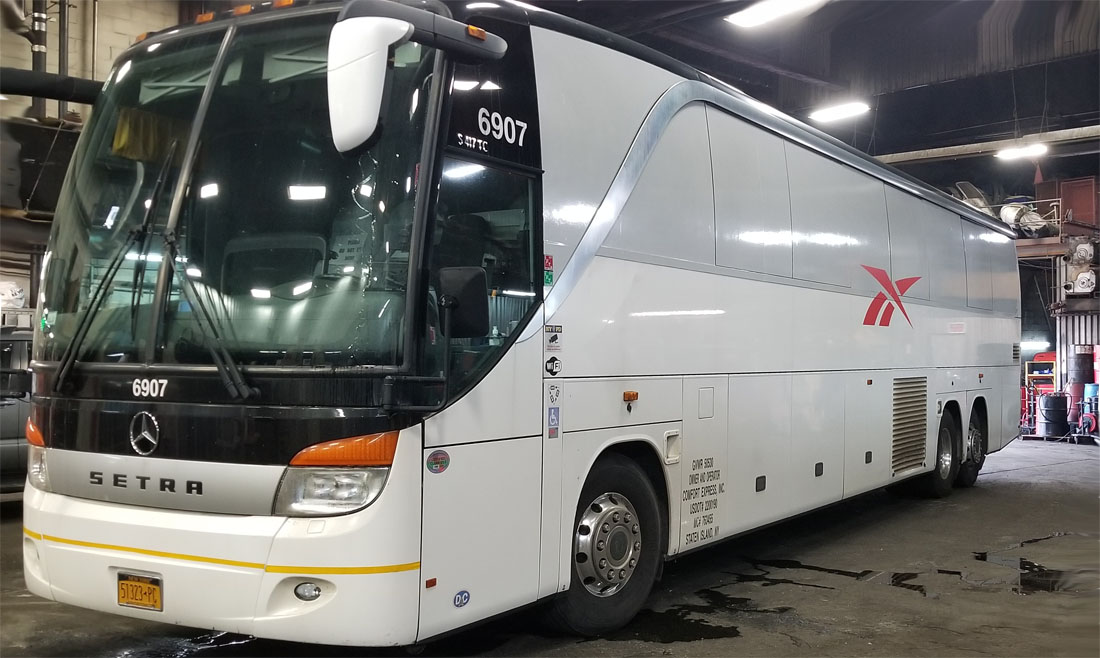 There is something intimidating about setting off for a road trip and seeing how quickly you are moving away from your home town. It is a way to escape from the hustle and bustle of everyday life and liberate yourself from burdening thoughts. But how to make your bus trip memorable if you travel for the first time?
Even professional road trippers know that thorough pre-trip planning is required when it comes to organizing a comfortable journey.
Of course, there is always place for spontaneity and unpredictable decisions, but if you are a full beginner it is better to stick to a certain plan and avoid common road trip mistakes. That will certainly help you to enjoy your long-awaited journey and provide you with exceptional travel experience.
Booking a Charter Bus from Unreliable Bus Rental Company
Sometimes strong desire to head out on the open road can push you to make rapid decisions and afterward suffer from negative consequences. Before renting a charter bus it is essential to make some researches to understands whether the bus rental company you want to deal with is trustworthy. While road trip safety is the utmost priority and you should be provided with a perfectly-maintained bus shuttle to travel. So, if you have no desire to be deceived, find out some information about the bus rental service, read feedbacks from people, and simply have a look at the vehicle it offers.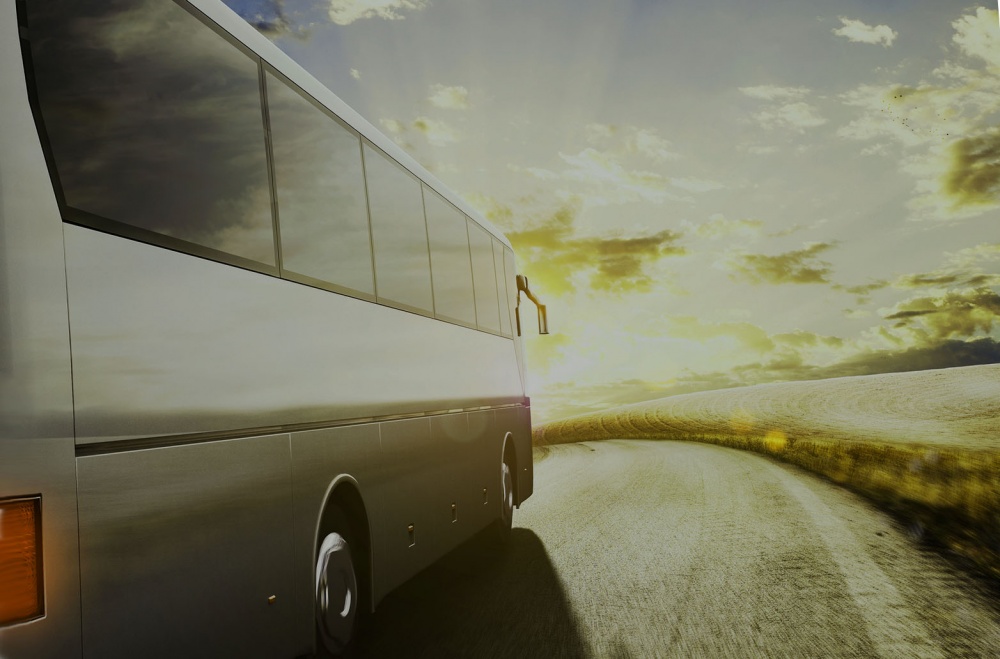 Comfort Express is one of the best charter bus services that will assist you in planning different types of trips no matter where you go.
Leaving without Making Your Home in Order
Before leaving you home for a few days or weeks, it is highly recommended to make a list of things you need to take care of before going on a trip. When you come home filled with positive emotions you want everything to be in order and please your state of mind. Clean your apartment, water your plants, move the lawn and take care of your garden. If you are worried to leave your house without supervision for a while, install a home security system that will help you to get rid of unnecessary stress.
Coming to Bus Pick-Up Location Later
There is nothing worse than nervously rushing to the bus and understanding that it may leave you behind because you accidentally mixed up the time of departure. If you do not want your mood to be spoiled in that way, you should come at least 20 minutes earlier. You will have some time to have a short rest before your first long-distance road trip, check your tickets and documents.
It is better to arrive earlier than to try to catch the charter bus that has almost left. If you have lots of luggage, you can ask someone to drive you to the bus station. That would be a very useful suggestion, especially if your carriage features lots of heavy travel equipment, as in this case dealing with public transport often can be a real nightmare.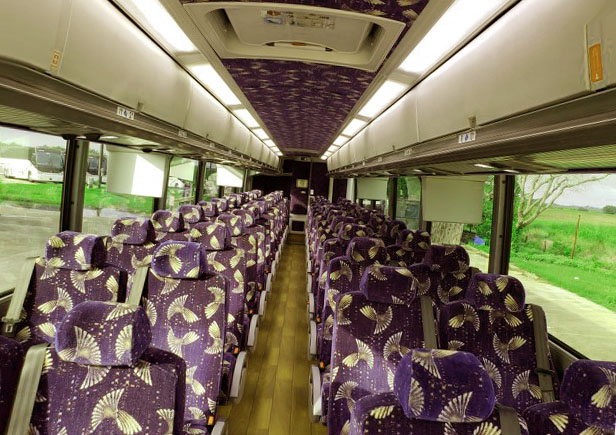 Forgetting about Entertainments
When it comes to a bus trip, one of the most essential things, though often overlooked, is bringing some entertainments with you on a trip. Your trip can take lots of hours, and although modern bus shuttles are furnished with a wide range of contemporary amenities, you can easily get bored while being on board. In order to keep yourself entertained and kill the time efficiently, download some beloved movies or a new season of your favorite series and enjoy it throughout your ride.
All modern charter buses have free Wi-Fi connection, so you will be able to chat with your friends and share photos with them.
Plus, you can take a book or some puzzles like crosswords and sudoku. Grabbing some entertainments is a nice solution especially when you are traveling by yourself.
Getting on Board Without Snacks and Drinks
Another huge mistake often made by inexperienced road trippers is leaving home without putting some food and drinks into your backpack. Remember that there might be no opportunity to have a full meal on a road, so it is better to have enough supplies with you in order not to suffer from a terrible stomachache during your trip. There are lots of options to choose from.
For example, you can pack home-made sandwiches with ham and cheese, take some pre-cut fruits and vegetables as well as buy a few packs of biscuits.
It is recommended to stick to healthy food, and instead of chips, burgers and fries choose something more friendly to your health. Moreover, you should also think about drinks. Taking a few bottles of water is the best alternative when it comes to a bus trip or if you prefer having a cup of hot tea, bringing a thermos is a wonderful solution too.
Thoughtful planning is an integral part of travel preparations that will help you to consider all the necessary details. If you are going to set off for your first charter bus group trip it is important to get yourself ready in the right way and those simple recommendations will be useful for you.
Latest News About Charter Buses
---