Bus Company Benefits
---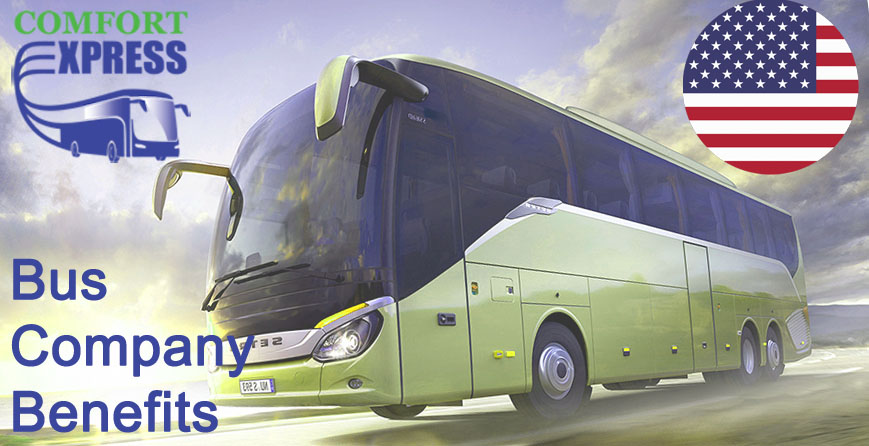 Getting a group of people from point A to point B can pose a problem when you're told to do it economically. Airfare is expensive and delays in flights are more common than ever so the danger of parts of your group being delayed can be a very real possibility. If you need to travel within NYC, it's not even an option. Another option is traveling by caravan which used to be a good way to travel, however with the rising prices of fuel it's no longer an economical way to get to or travel within NYC.
When you need a charter bus, look towards a company Comfort Express Inc in New York City that has helped millions of people travel not only within NYC but across the country as well and in safety and comfort in their own bus charter. NYC is a popular destination for both tourists as well as businesses and our company can help your group get there no matter why you need to travel to or within NYC.
If you need to travel within NYC it's also a great reason to use a bus charter service. There's no hassles with traffic, no parking to find, all of that is up to your charter bus driver. You simply need to board your bus and enjoy the ride.
30 Passenger Bus
40 Passenger Bus
56 Passenger Bus
Bus charters have long been popular for booking corporate events and seminars for large groups of people that need to travel to NYC and other destinations for large gatherings. However, individuals are finding that using the services of a bus charter company can be very beneficial for planning family reunions. If you need to get a large group of people to a single destination or multiple stops in NYC or anywhere in the country, going by charter bus will prove to be among the most economical and comfortable ways to travel.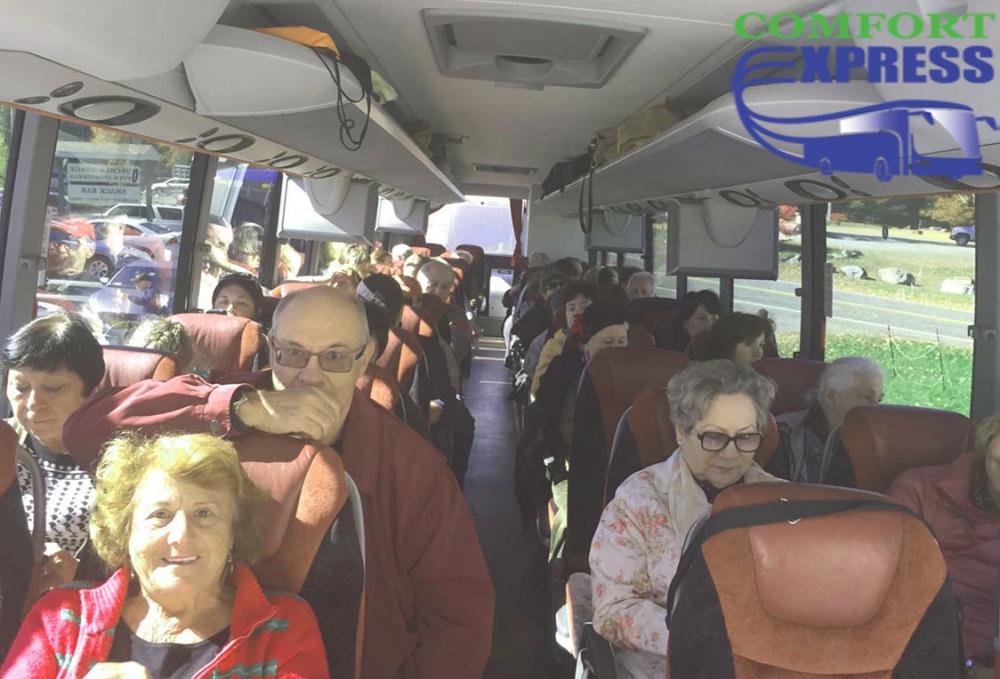 Safety when traveling is a big concern. Many people would like to attend group events but don't want to travel alone and then meet up with their group. This is another way traveling by charter bus can be beneficial. Not only is it one of the safest ways to travel, it also lets everyone in the group enjoy the ride to NYC or beyond.
If you need to get a group of people to NYC or anywhere in the country, call our trained representatives. You need to only tell us where you want to go, when you want to go and how many people you need to transport. Our specially trained reps can give you options for bus sizes and pricing that will fit every budget for a bus charter NYC or anywhere in the United States.
Latest News About Charter Buses
---