Best Beaches in Massachusetts
---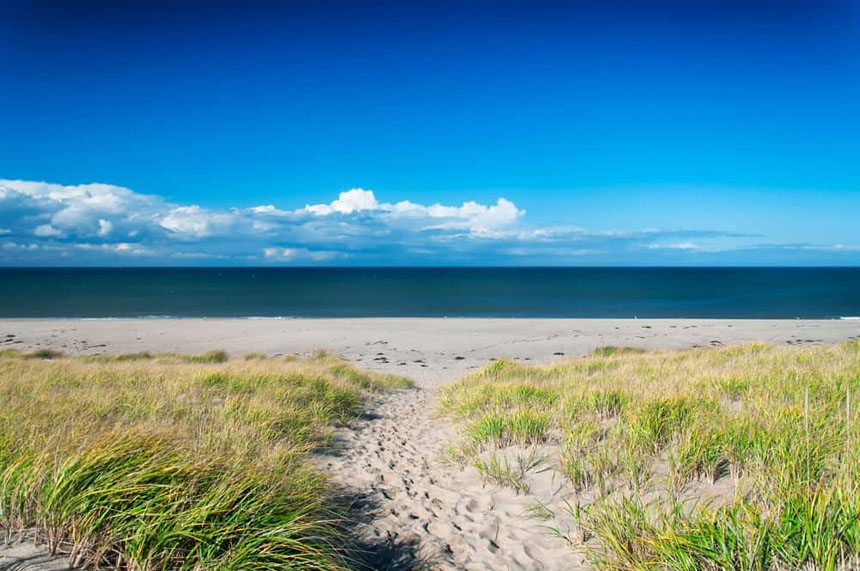 Massachusetts is a state bursting with culture, history, and natural beauty. With its charming cities, quaint neighborhoods, and rich cultural traditions, it is a fascinating destination that provides tourists with incomparable travel experience full of bright emotions.
But those looking for a peaceful vacation on the scenic seashore, where there is no stress and anxiety, should plan a trip to Massachusetts to enjoy its incredible diversity of unspoiled beaches. Summer is the best time to organize an unforgettable trip to regain your energy and find some inspiration to keep on working and one of the best ways to spend your weekend efficiently is to stretch on the beach while savoring the picturesque views surrounding you.
By some counts, there are more than 65 waterside spots to choose from. But if you are planning to travel with a large group of people, getting to the desired location may be quite a tricky task, especially in summer when it is sweltering hot outside. One of the best ways to deal with tedious travel arrangements and eliminate stress while your trip is to book a comfortable charter bus featuring all the modern amenities.
Comfort Express is a reliable bus rent company that will transport you to any necessary locating in Massachusetts while providing you with a seamless ride through the whole trip.
The Most Popular Beach: Coast Guard Beach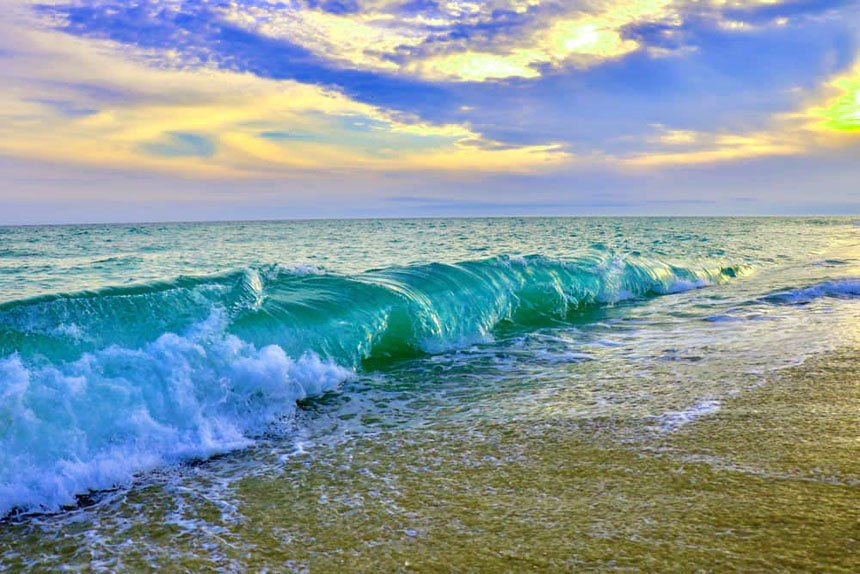 Coast Guard Beach is one of the most beautiful and mesmerizing waterspots stretching within the Cape Cod National Seashore as well as it is one of the most beloved tourist destinations in summer. If your soul strives to get the highest level of relaxation, this place will be an ideal choice to satisfy your desires as Coast Guard Beach is among the top 10 beaches in the United States. You can enjoy quiet strolls on the beach, experience the powdery white sand, clear salt water, and fresh cool ocean air while savoring every moment of your vacation in absolute harmony with stunning nature. Once you get to the beach, you can spot lots of seals playing along the sand bar.
If you get tired of swimming, have a pleasant walk along the beach to discover the whimsical shapes and amazing colors of seagrass and fascinating rocks along the rolling sand dunes.
The Most Beautiful Beach: Good Harbor Beach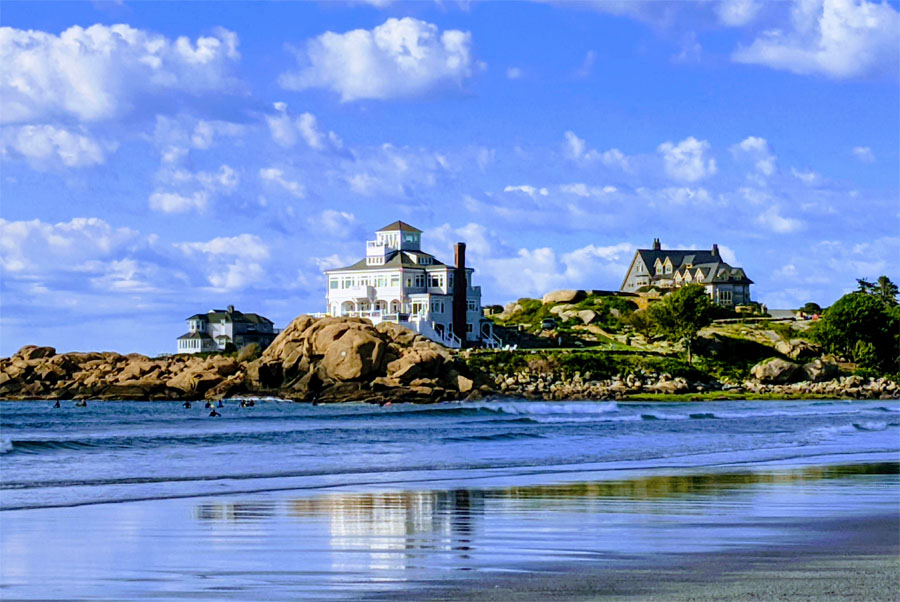 An abundance of fresh air and picturesque natural views make Good Harbor Beach an exceptional spot to spend your weekend. Located in Gloucester, Massachusetts, Good Harbor is an attractive beach with lovely white sand and it is one of the most well-maintained beaches in the city annually attracting thousands of tourists. At a low tide, you can try to get to Salt Island with a help of a land bridge while at high tide avid outdoor enthusiasts can feel a real thrill of body surfing and boogie boards. Also, do not miss your chance to enjoy breathtaking views of Gloucester's Twin Lights that is a stunning place to have a pleasant walk by the sea.
You can spend your weekend at Blue Shutters Beachside Inn, located a stone's throw away from Good Harbor Beach, and luxuriate in a peaceful atmosphere of this wonderful place. However, keep in mind that getting by your own car to the beach may be quite complicated during the summer, so it is better to take advantage of superb bus rental New York transportation service to travel without hassle and in utter comfort.
The Most Captivating Beach: Revere Beach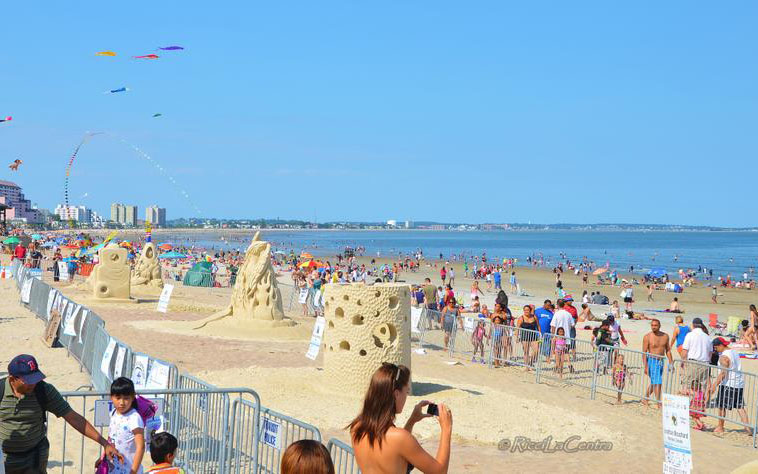 If you prefer destinations where you can not only lazily sunbathe on a sandy beach but also enjoy a wide range of tourists entertainments, head to astonishing Revere Beach to brighten up your life with colorful memories. Revere Beach is one of the oldest public beaches in the country and it offers exceptional swimming, fishing, sunbathing, and boating options. Moreover, nowadays tourists can enjoy a wide range of interesting activities as Revere Beach regularly hosts captivating sandcastle competitions, outdoor movies, fireworks, kite festivals that will not let you get bored during your vacation. Revere Beach also features superb restaurants and cafes where you can enjoy your time while having a mouth-watering dinner.
The Most Extraordinary Beach: Singing Beach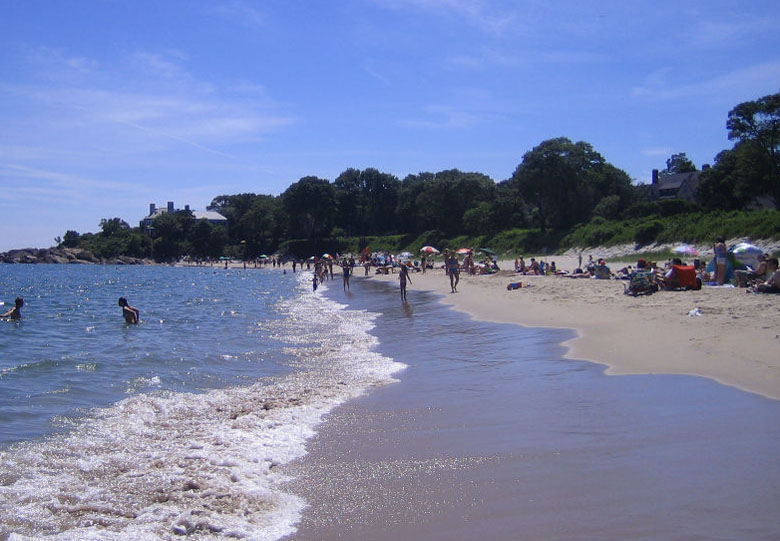 Just about an hour away from the bustling life of busy Boston, there is a picturesque spot where the sand under your feet can «sing». It is hard to believe, but as you shuffle along the sand beneath your feet it starts to produce some sounds. Though there is no clear explanation of that strange phenomenon, it is considered that friction between grains of sand causes a strange squeaky sound and that fact makes this beach sufficiently popular among the tourist. Singing Beach is a marvelous combination of unexplained magic, unspoiled natural scenery, and clear water that you will definitely appreciate.
However, there is one enormous drawback: Singing Beach's parking lot is too small to accommodate a large number of tourists. So, when planning your beach trip consider renting a bus charter from a bus transportation company if you want to save your time and enjoy every second of your ride.
The Best Family Beach: Crane Beach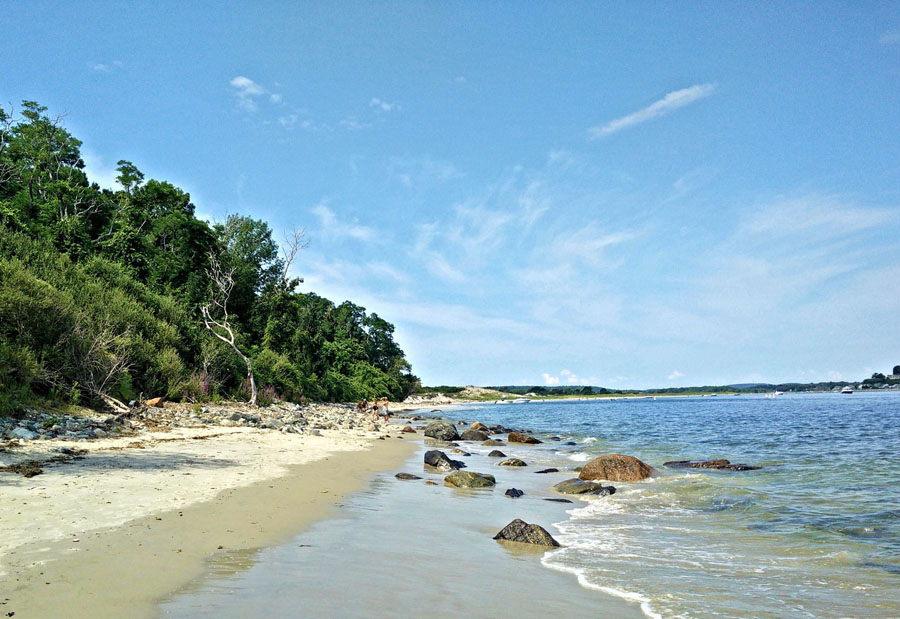 If you are traveling with your family, Crane Beach is a must-visit place during your summer vacation as there are lots of things to do here apart from swimming and sunbathing. You can set off for a hiking trip while enjoying five miles of picturesque trails along the shore. Head to the gorgeous 59-room mansion known as the Great House to take a few stunning pics or spend one night at the Inn at Castle Hill on the Crane Estate to feel the atmosphere of the 20th century. Crane Beach is a combination of the best beaches and exceptional outdoor recreational destinations. With astonishing views, clean water, and miles of shoreline, Crane Beach remains a popular location for tourists.
Massachusetts is home to an incredible diversity of stunning beaches. If you are looking for the best option to spend your vacation, bus rent New York transportation company is ready to provide you with an impeccable bus charter to take you to any location you need, so you enjoy your holiday on the beach.
Latest News About Charter Buses
---