Charter Bus Trip to Metropolitan Museum of Art
---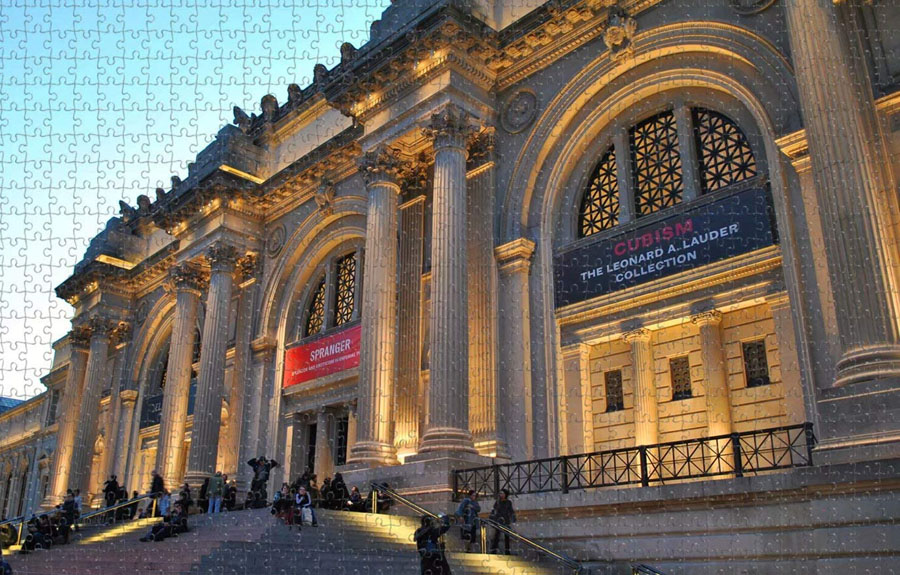 The Metropolitan Museum of Art is a premier tourist destination offering unforgettable holidays and a wide range of activities to enjoy. If you are looking for a captivating weekend that will provide you with lots of aesthetic pleasure, the Metropolitan Museum of Art has much to offer.
However, because of the current situation, the museum has limited capacity, strict social distancing practices as well as a mask requirement, so before going to the Met it is essential to find out about restrictions that are in place on a museum's website.
Unfortunately, large groups of people are not allowed to visit the museum because of restrictions, but we sincerely hope that in future everything will change for better. Despite that fact, you can still take your family or a few friends and spend a marvelous weekend at the Met.
Charter bus rental in New York is your best way to arrange an impeccable group trip to the Met museum, while enjoying every moment of your comfortable ride.
Comfort Express is a premier bus transportation company that will provide you with a superb bus shuttle allowing you to get to the desired place in no time.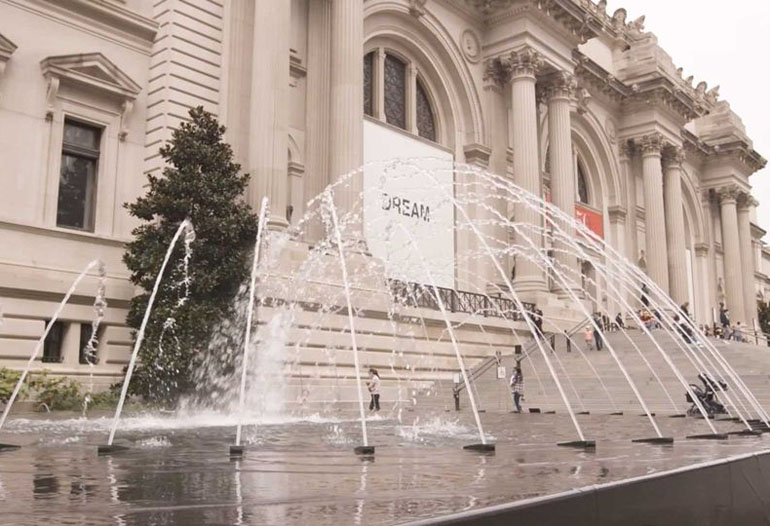 First thing to Do Before Going to Metropolitan Museum of Art
Because of pandemic restrictions that are in place at the Met, before renting your charter bus it is important to reserve your tickets online if you have no desire to find yourself in an awkward situation when you finally get to Metropolitan Museum of Art. The capacity is limited, so if your group has just arrived without acquiring timed tickets, unfortunately you will fail to get inside.
Residents of NY can reserve tickets and pay for them when they arrive. For caregivers that are accompanying visitors with disabilities enter is free whereas for non-NY residents ticket prices are the following:
Adults $25
Students $12
Seniors (65 and over) 17$
Children (under 12) Free
Members and Patrons Free
Places to Park
The Met is one of the most popular tourist destinations and when it comes to finding the right place to park, it might be quite complicated because of an enormous flow of tourists. The museum is located on Fifth Avenue, where parking and bus standing are not allowed. Passengers can leave their vehicles at the corner of Fifth Avenue and 83rd Street. After that, the driver should cross Central Park at 79th Street or 65th Street to reach West 62nd Street between Columbus and Amsterdam avenues. There is located a special area where you can park.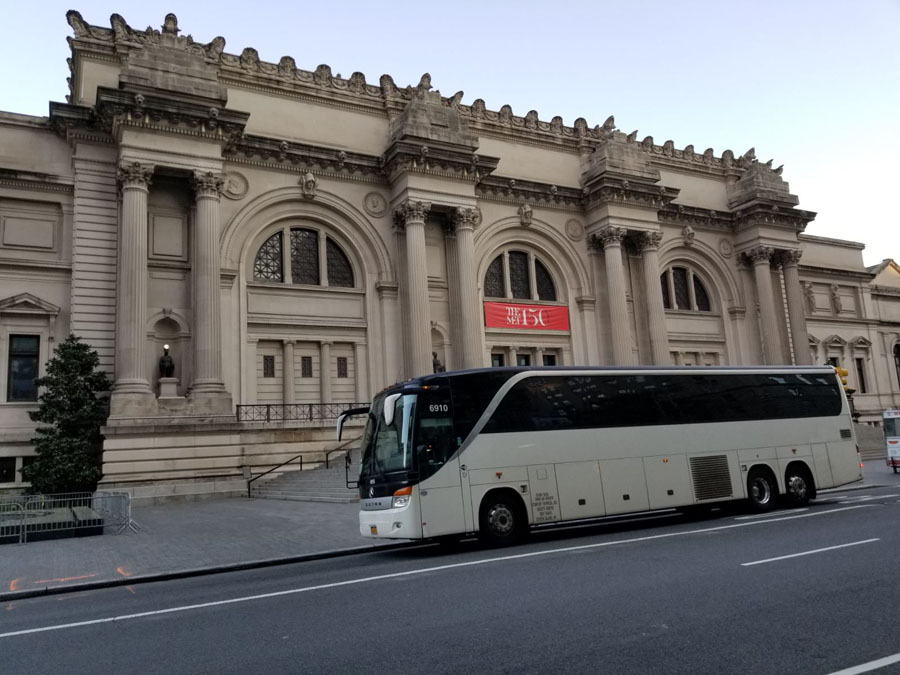 Group Tip: If you have finally made up your mind to visit the spellbinding Metropolitan Museum of Art, renting a perfectly maintained bus charter is your ideal chance to forget about stress related to parking and driving. With our professional driver, you will be delivered to the Met with exceptional comfort and safety while being able to taste every second of your ride.
Things to See
The Metropolitan Museum of Art is a fascinating cultural repository featuring stunning collections of world-famous masterpieces. There are so many things to do and enjoy here, that you will find it difficult to choose where to start your journey. The Met has two main locations that mesmerize tourists with astonishing permanent collections and inspiring rotating exhibits.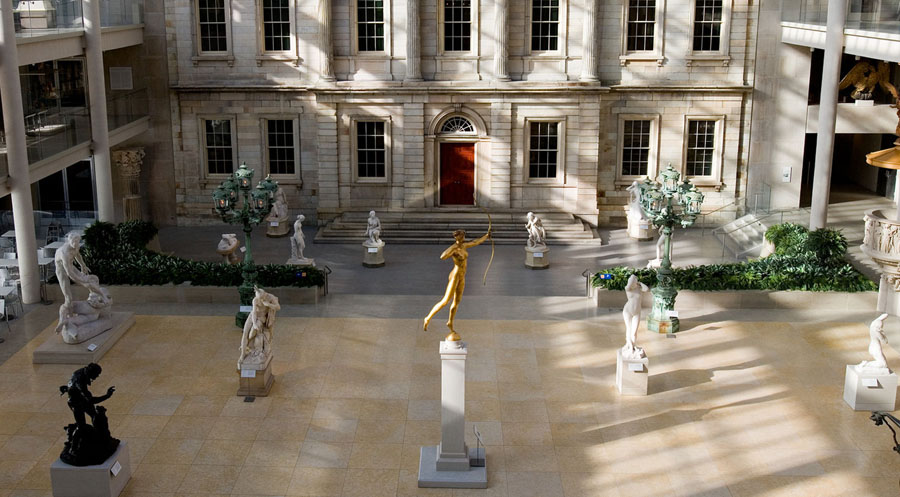 You can start from the Greek and Roman wing, where you will find out-of-the-ordinary sculptures and ruins dating back to 4500 B.C. After that stroll through the Egyptian wing featuring an unparalleled collection of more than 26,000 pieces dating back to the Paleolithic period and do not miss your chance to enjoy the grandeur of Temple of Dendur that is one of the most popular exhibits of the entire museum.
If you are interested in Native artists, Art of Native American is a perfect option for you. Featuring up to 116 fascinating art-pieces representing different cultures, this collection will definitely grab your attention. From striking sculptures from British Columbia and Alaska to mysterious drawings from the Plains, be sure that you will have no time to get bored.
For a truly unique experience, head to astonishing British galleries that cover around 11,000 square feet and feature a mind-blowing collection of British decorative art and sculpture that dates back to 1500-1900.
If you want to pamper yourself beyond compare, head to the rooftop garden area to get a taste of exceptional periodic art installations and simply enjoy the breathtaking view of Central Park. That part of museum is well known to NY residents, but for guests from other places this magnificent spot is hidden.
The Metropolitan Museum of Art is a real cultural paradise where you will get a chance to immerse yourself in the world of famous artists and discover amazing masterpieces.
With works ranging from Renoir and Matisse to fascinating Egyptian sculptures, it is a place everyone should visit at least once in a life.
Group Tip: If you want to enjoy a rich collection of the museum without missing any detail it is highly recommended to get a map. The Met features more than 2 million square feet filled with stunning masterpieces and with the help of a map, you will get an opportunity to start your cultural trip from the artists that have the biggest interest for you.
Places to Eat
After you explored all the possible collections at the Met, you will definitely want to have a bite somewhere and share emotions with your friends or family. You can go to the Eatery that is located on the Ground Floor and enjoy fresh seasonal salads or get a mouthwatering sandwich. Another dining option is the American Wing Cafe that offers delicious drinks and snacks like croissants and cookies.
While you are enjoying your meal you will need to remove your mask, so try to do that far away from other guests, and do not forget to put it on again if you decide to continue strolling through the gallery.
Metropolitan Museum of Art Most Famous Works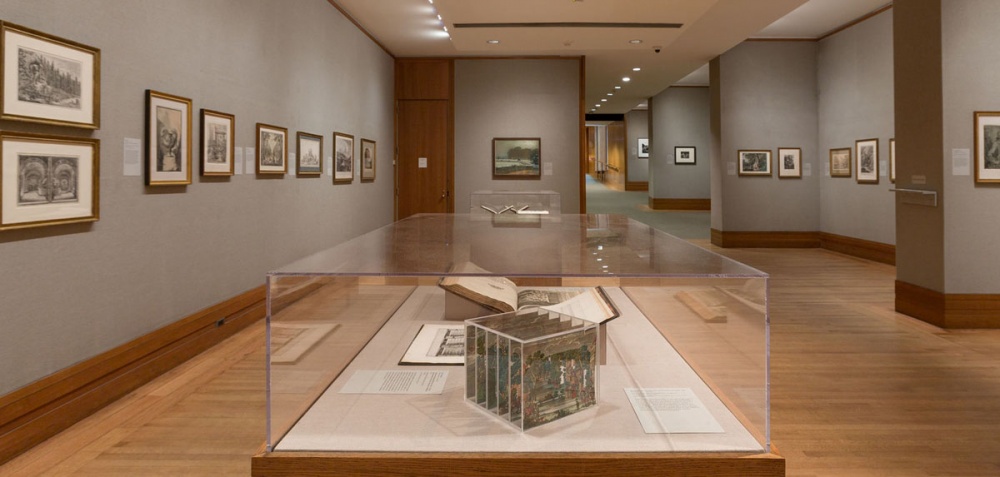 If you are searching for a destination that will keep you thrilled for the rest of your time in New York, the Met is the right place to visit. With incomparable access to legendary artworks, it deserves to be included to your must-visit list. The Met features a wide range of famous masterpieces and there are a few of them that you should definitely enjoy:
Young Mother Sewing, Mary Cassatt
The Sphinx of Hatshepsut
The Death of Socrates, Jacques Louis David
View of Toledo, El Greco
Garden at Sainte-Adresse, Claude Monet
Gertrude Stein, Pablo Picasso
Organize Unforgettable Charter Bus Trip to New York
One of the best ways to spend your weekend efficiently is to set off for a group trip and visit the Metropolitan Museum of Art where you will get lots of positive emotions. Feel the atmosphere of different epochs, discover rich world of art and spend a day you will never forget. Split your group into small pods and rent superb bus charters to get a comfortable and stress-free ride.
Comfort Express offers a top-quality bus transportation service, so you can travel with no additional worries.
Our chapter buses feature state-of-the-art amenities specially designed to transfer your outing to the museum into a delightful experience. Have a nap in a comfortable reclining seat, watch your favorite movie, or share your emotions with friends while our professional drivers deal with multiple driving issues.
Latest News About Charter Buses
---