Bus Tours to Lancaster, PA
---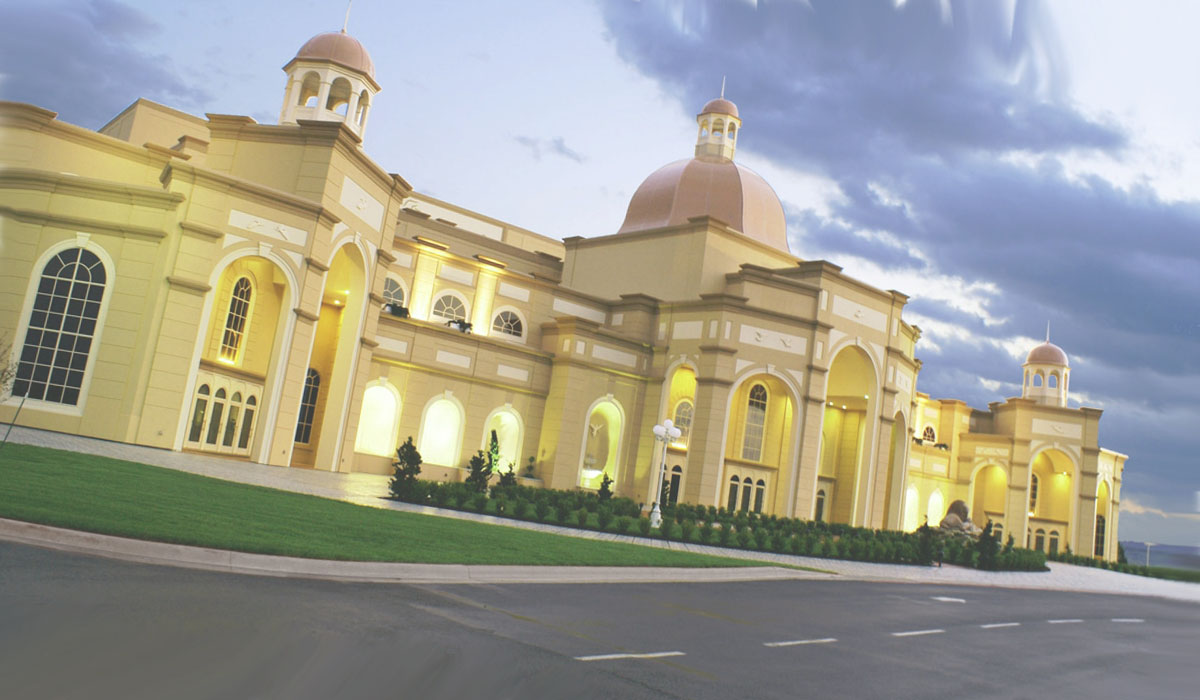 Lancaster, the eighth most populous city in Pennsylvania, located in the South Central region of the state, and home of the US 15th president James Buchanan. This beautiful city just west of Philadelphia welcomes tourists with its amazing gardens and Dutch-themed attractions. Truly a remarkable place to spare at least a few days for. If you are planning a trip to Lancaster, contact Mayflower and we will get you there in the most convenient way possible.

Our company carries out bus charters at the best prices!
A Weekend in Lancaster
How your weekend goes will depend on what type of activities you like to participate in. Families come here primarily to visit Dutch Wonderland, which is an amusement park just outside of Lancaster. It has more than 35 rides, including roller coasters and water slides. The park is most suitable for kids as it has rides even for three-year-olds, but adults won't get bored either. You can even find discounted passes on a Black Friday sale.
If an amusement park is not your preferred kind of scene, the Lancaster County Central Park has a lot to offer. There is a skate park, trails for hiking and horseback riding, basketball and tennis courts, and even a pool. Right in the middle of the park is Rock Ford Plantation, a house museum depicting late-18th-century architecture, interior design, and culture. Helpful guides will tell you many stories about the history of this place.
There are a lot of interesting museums and parks in Lancaster, such as the Landis Valley Museum, National Watch and Clock Museum, Science Factory, North Museum of Nature and Science, Cornwall Iron Furnace, and others. The Landis Valley Museum is a German culture center with interactive historical exhibitions depicting two hundred years of German history from 1740 to 1940. It's great for people of all ages, who are interested in history and foreign culture. The Science Factory is a great place to visit when traveling with children, as it offers hands-on exhibitions for kids to explore scientific concepts. The North Museum of Nature and Science is another great place for family pass time. It has a dinosaur gallery, a planetarium, and other exciting exhibits.
Have a Safe Trip
All in all, Lancaster city is a great place for a family vacation, even if you plan to stay there only for a weekend. And there is definitely enough attractions to last you a whole week. if you want to save money and have a safe comfortable trip, order an overnight bus tour from NYC to get there.
Latest News About Charter Buses
---