Charter Services in New York
---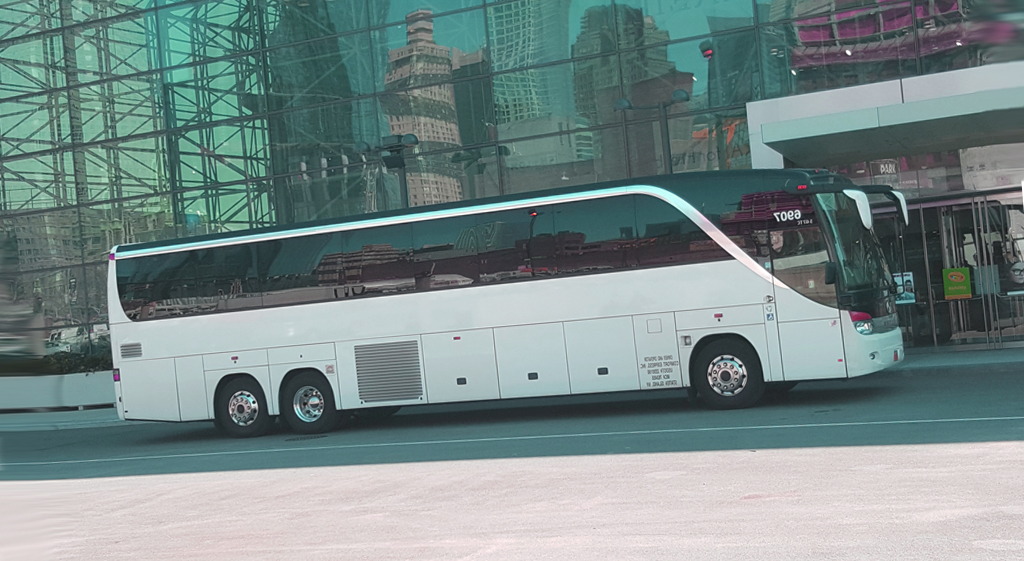 Whether you are looking for a a charter bus in New York, we can supply you with Comfort Express Inc in New York City has the best prices as well as service. You can rely on us for service that is both professional and reliable. We offer charter buses for all of the following functions:
Corporate Functions
Whether you are holding a seminar, conference, or a company picnic, you will need to organize the transportation of your employees. What better transportation is there than a charter bus. Doing so will not only save time but it will also reduce your expenses. We offer luxury charter buses for all your corporate needs.
Weddings
Bus Comfort Express charter bus transportation is available for special occasions like weddings too. We provide a pick-up and drop-off for your guests. Give us a call and tell us exactly what it is that you are looking for; we will handle the rest from there.
Airport Transfers
You have a huge delegation arriving, and you have no one to pick them up! What do you do in a crisis like this? Call Bus Comfort Express of course. We provide a charter bus for airport transfers. Just give us a call and we will take care of everything, right from the arrival to the departure, leaving you absolutely stress free.
Comfort Express Company from New York City is a provider of transport services for all major airports in the area: John F. Kennedy (JFK), LaGuardia (LGA), and Newark (EWR). We monitor arrival and departure time with the help of the FAA systems to help our clients be picked up at the right times and make the deals minimal.
We offer one way and round trip services for such special events as weddings and graduations, concerts and restaurants, and so on.
If you need a one way or a round trip, we have the services that will defiantly interest you to go to and from whatever place you choose with any number of friends. We present point to point transport services, for amazing and glamorous events such as weddings and music concerts, graduations and sweet sixteen parties. We also offer corporate events like trade shows, conferences and conventions so make sure you call us.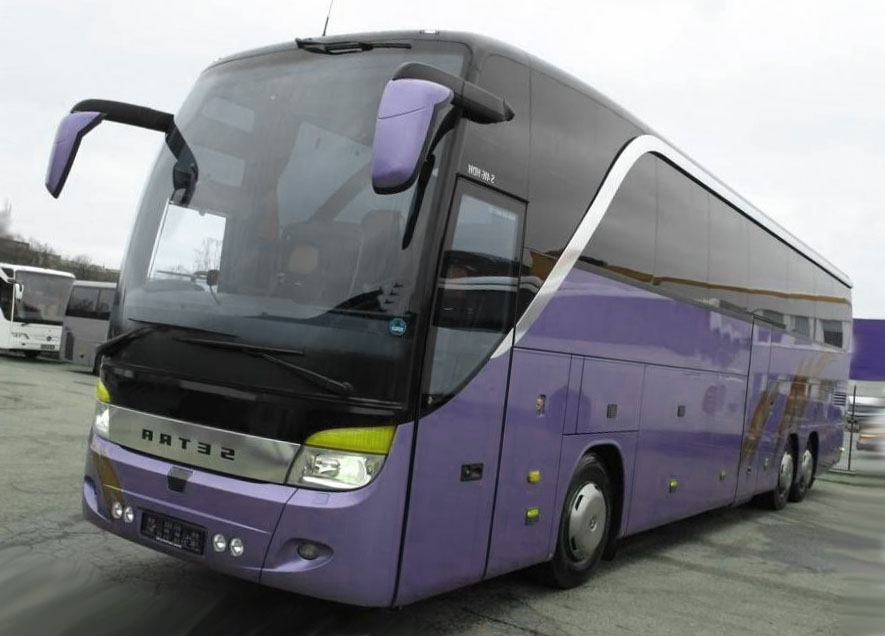 Bar-mitzvahs and Bat-mitzvahs
This day is one of the most important days in the life of your son or daughter. It is a day of celebration and you have invited a lot of people to join in. As the host it will be your responsibility to take care of the transportation of the guests. You need a vehicle that will accommodate such a large crowd. We have luxury buses that are fit enough to accommodate so many people comfortably. We provide both a pick-up and drop-off.
Amusement Parks
We have a bus charter service to all the famous and local amusement parks in New York City, New Jersey and Pennsylvania; like Dorney Park and Six Flags Great Adventure. Call us to learn more about our amusement park bus charter group rate discounts. Our services not only cover the transportation of your group but we also take care of the ticketing.
Casinos
Bus Comfort Express runs a 24×7 bus charter to all the famous casinos. It does not matter if you are planning a college trip, a corporate event, or if you are just going to have a good time, we have a bus for your transportation. Give us a call to get a price quote and to learn about our group rate discounts.
Field trips
We have luxury charter buses for field trips too.
Bus Comfort Express offers discounts to government and all armed forces active and inactive with I.D. as well as veterans.
GROUP TRIPS
Whether you need one-way or round-trip service, our company can provide service to and from where your group is staying. We offers point to point transportation; you may want to get transported to and from a wedding, concert, graduation, or a restaurant and ets.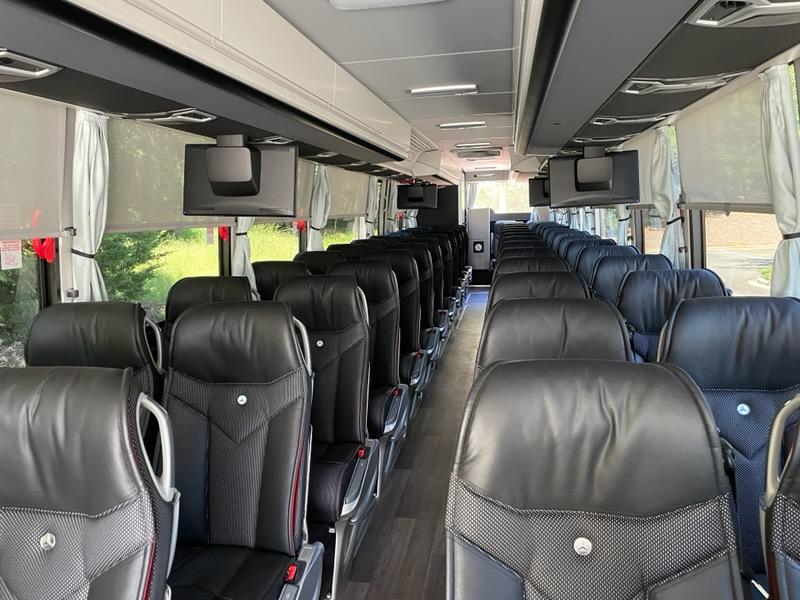 CORPORATE EVENTS
We offers high quality transport services performed by our experts with a lot of experience in the field. We transfer special event parties to and from different corporate events in NYC, such as tradeshows and conventions, theatre goings and dinner outings, and so on.
SCHOOL TRIPS
We are a coach bus contractor that is certified for the NYC Board of Education and that fact allows us to use charter services for round trip transport services of students. We provide security and also convenience for all kinds of school trips and outings, such as goings to museums and amusement parks, sightseeing tours and more.
CASINO TRIPS
If you want to travel in style and luxury then our comfortable motor coach buses are especially for you, and will take you on a fabulous casino trip to an Atlantic City casino, Mohegan Sun Casino or Foxwoods Resort Casino. Forget about all your worries and travel with NY Bus Company to let go of all the stress and negativity.
SENIOR TRIPS
At Comfort Express Bus Company we help plan and organize trips and tours for our amazing senior citizens. We work hard with retirement communities and assisted living facilities, as well as senior centers and individuals who help organize events.
CHURCH & RELIGION
We also offer charter bus services to different groups such as church groups and congregations and we cater to groups of different sizes, form small to large. We value and respect any type of religious institution. We also help with transport service for study groups and worship conferences, youth camps and so on.
AMUSEMENT PARKS
We offer single and multi day excursions to the Big Apple, New Jersey and Pennsylvania amusement parks and state parks. We also arrange ground travel and admission to amusement parks of your choice throughout NY, NJ and Pennsylvania.
Latest News About Charter Buses
---