Top Free Things to Enjoy in Boston
---
If you want to enrich your life with a colorful journey and discover new horizons, set off for an unforgettable charter bus trip to Boston and you will get lots of positive emotions.
Although Boston can be quite an expensive city, there is no need to feel blue. Boston offers a wide range of fascinating entertainment even for those who are on a tight budget. Immerse yourself in the awe-inspiring world of Boston's history and experience its unique atmosphere while visiting some of the most beautiful sights without having to shell out a penny.
Comfort Express bus company will help you to arrange one of the most exciting trips to Boston.
You will be matched with the top-quality bus charter outfitted with top-notch amenities that will make your ride as comfortable as possible. Forget about annoying travel arrangements and let our charter bus company deal with all the planning. Boston is an incredibly diverse place that has lots to offer for people of different ages. No matter what kind of trip you want to organize, a weekend in Boston will leave you with lots of memories to cherish and warmth in your heart.
Freedom Trail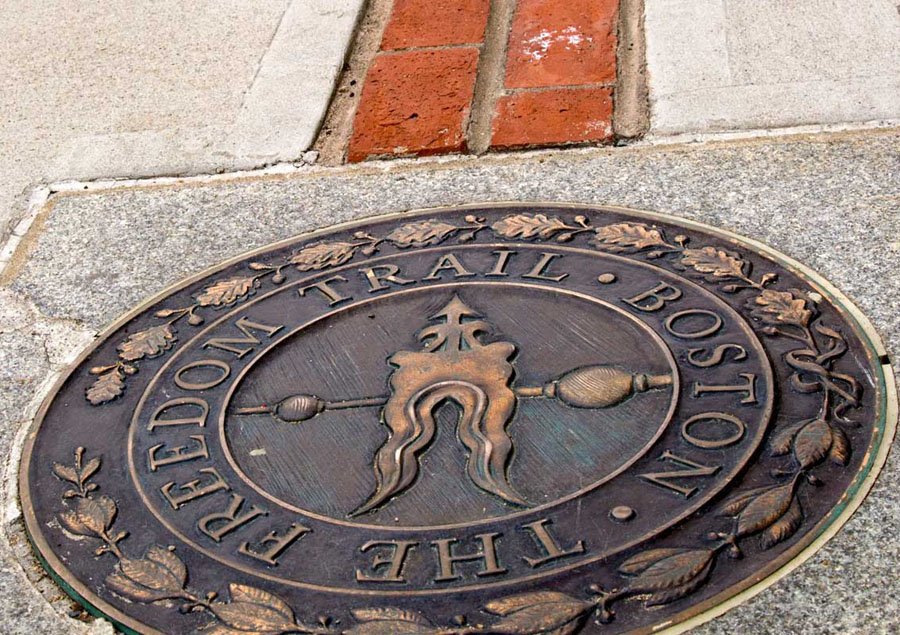 You can start your trip with a two-and-a-half-mile red-lined Freedom Trail route that features 16 iconic historic sites such as Paul Revere's House, the U.S.S. Constitution, the Old South Meeting House, and many others. The complete circuit takes about a day, so you will have plenty of fascinating places to enjoy. Also, do not miss your chance to visit Bunker Hill Monument in Charlestown, but be ready to test your physical shape and climb more than 290 steps.
You might feel tired, but rest assured that your effort worth it as you will be rewarded with a breathtaking view of the city.
Public Garden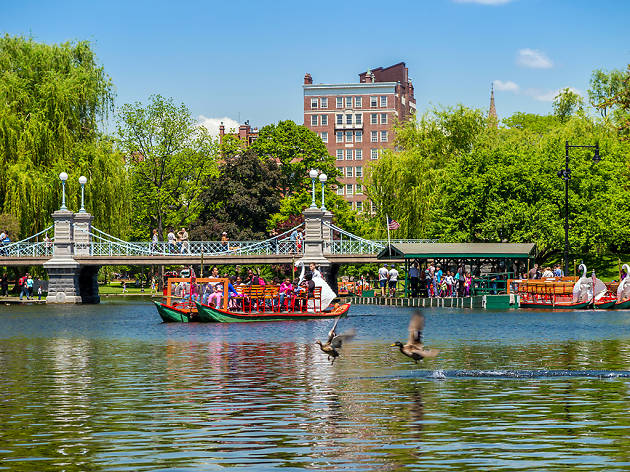 If you want to feel closer to nature and enjoy mesmerizing botanical wonders, head to legendary Boston's Public Garden, a place, where your soul and mind can relax from the rat race of a busy city. It is the first public botanical garden in America, and one of the most beloved tourist destinations. Walk along its peaceful pathways surrounded by spellbinding trees, amazing plants, and marvelous fountains. Point yourself towards the "Make Way for Ducklings" statues to make your children happy. Also, keep in mind that the best time to visit Public Garden is spring and summer as you can take in the stirring sight at the Swan Boats.
Samuel Adams Brewery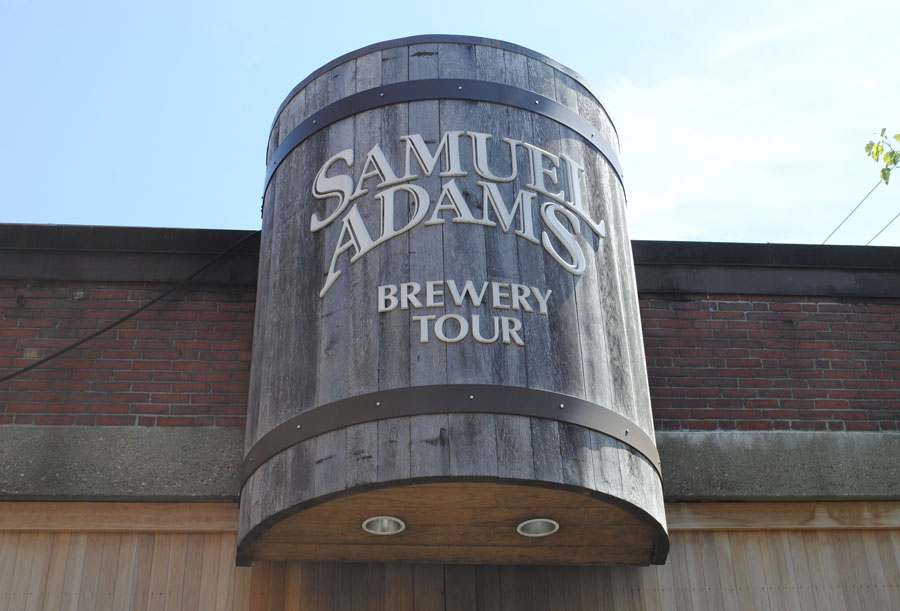 Another great option for those in search of an incomparable taste of good beer is a legendary Samuel Adams Brewery. The story of Samuel Adams Brewery began when Jim Koch, the founder, created the first batch of superb Boston Lager in his kitchen using the ancient recipe of his great-great-grandfather that he accidentally discovered in his father's attic. Nowadays, Samuel Adams Brewery has considerable popularity and its stunning beer attracts tourists from the whole country. One of the great advantages of the brewery is free admission and a marvelous brewery tour that leaves every 30 minutes. The guided tour is free of charge and offers a unique travel experience that will make your trip to Boston really bright. Moreover, you will get an opportunity to savor free samples of excellent Samuel Adams beers.
The Boston Public Library
Looking for some special places of interest during your trip? Head to the Boston Public Library to fulfill your aesthetic desires. This place is not just a common boor repository. You can enjoy an explicit collection of striking rotating art exhibits, participate in interesting workshops and listen to some fascinating lectures. The Boston Public Library provides every tourist with a free tour that will help you discover the peculiarities of its incredible architecture and have a look at its rich collection of exhibits.
You will be surprised to hear, but the Boston Public Library is a popular spot for wedding and corporate events, as it features some spectacular rooms. Add this wonderful tourist destination to your itinerary and our driver will provide you with exceptional bus transportation no matter how many people your group features.
Boston Harbor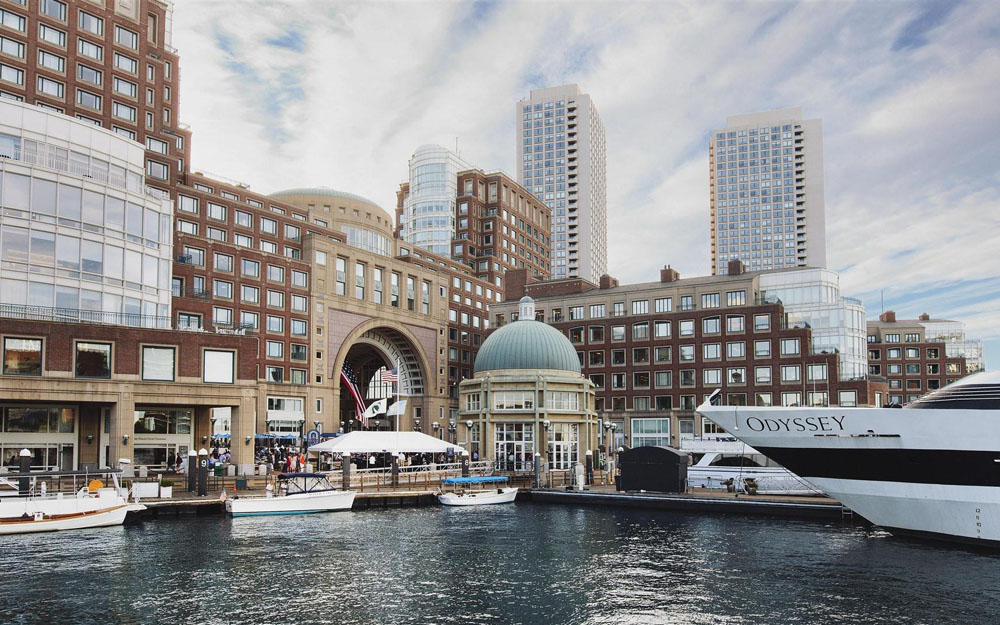 There is no better way to feel the genuine atmosphere of Boston than strolling along its spectacular Harbor. You can get a free audio walking tour and point yourself towards one of the greatest places in Boston - Boston Harbor. You will find here plenty of cozy cafes and restaurants combined with the peaceful atmosphere of the local green parks and interesting exhibits. If you are in a romantic mood, enjoy the scenery of graceful ships sailing and resting on the sun, or you can even catch a water taxi to get a unique experience and reach various destinations while savoring the magic of scenic natural view.
Boston Museums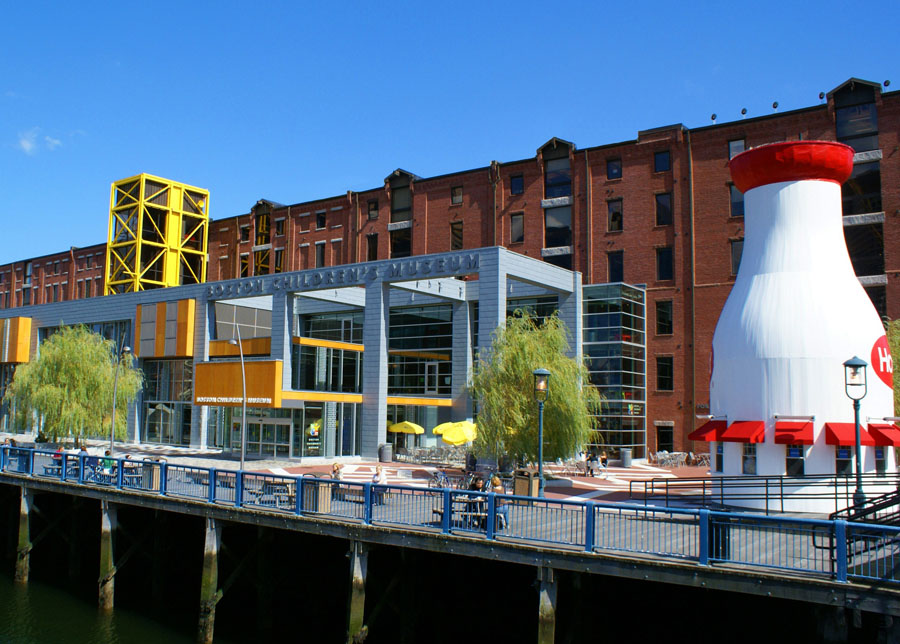 If you made up your mind to visit Boston, there are plenty of wonderful museums to enjoy even for tourists on a tight budget. For example, you can visit the Museum of Fine Arts for free one day each month during the whole year. Being one of the most comprehensive art museums in the world, it boasts of 11 collection areas featuring up to 450,000 artworks as well as awe-inspiring temporary exhibitions that are frequently changing. You can also pop into MFA on Wednesday after 4 p.m without paying anything at all, or if you are a lucky owner of a Bank of America Card the Isabella Steward Gardner Museum is also ready to welcome you for free, but only at the first weekend of each month.
The North End Neighborhood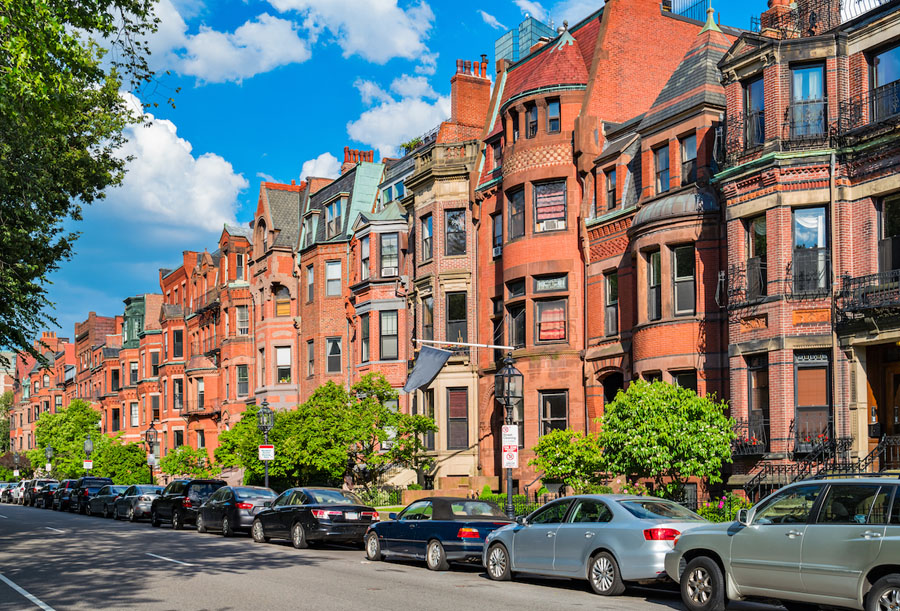 Boston is not only famous for luxurious entertainment and sophisticated restaurants, but also you will find here lots of beautiful neighborhoods that are worth visiting. Head to the North End Neighborhood to savor its out-of-the-ordinary Italian cuisine. There are lots of exceptional bakeries and restaurants that are ready to treat their guests with something tasty for a reasonable price, but even a relaxing walk along the cozy streets of the North End Neighborhood will bring you lots of pleasure and wonderful photos. Your trip to this area will not be fully complete without a stroll along Salem Streets and Hanover that represent the genuine spirit of the North End.
Quincy Market and Faneuil Hall
Another marvelous place to visit in Boston is a vibrant Quincy Market and Faneuil Hall that has lots to offer. You can enjoy a spectacular show of street performers, visit the legendary monument of Red Auerbach located here, or lose your mind while enjoying mouthwatering scents from different food vendors inside the market. Quincy Market is also a few minutes' walk from the Boston Harbor as well as the North End. You will get a unique experience that will enrich your trip with delicious purchases and excellent mood.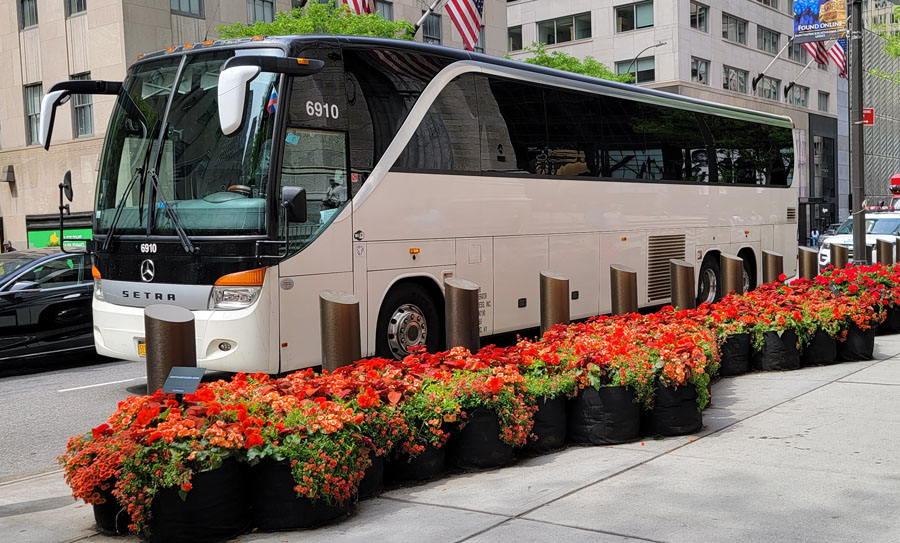 Boston is undoubtedly one of the greatest tourist destinations that will please you with its special spirit. It is a perfect combination of wonderful scenery and captivating historic sites each possessing an incomparable atmosphere.
Rent a bus charter to explore the hidden gems of famous Boston with utter comfort and rely on a bus rental company that will provide you with the best traveling option.
There is no need to waste lots of money if you make up your mind to spend your weekend in Boston, as it offers lots of activities suitable for every budget.
Latest News About Charter Buses
---