Bus Tours to Niagara Falls and Toronto, Canada
---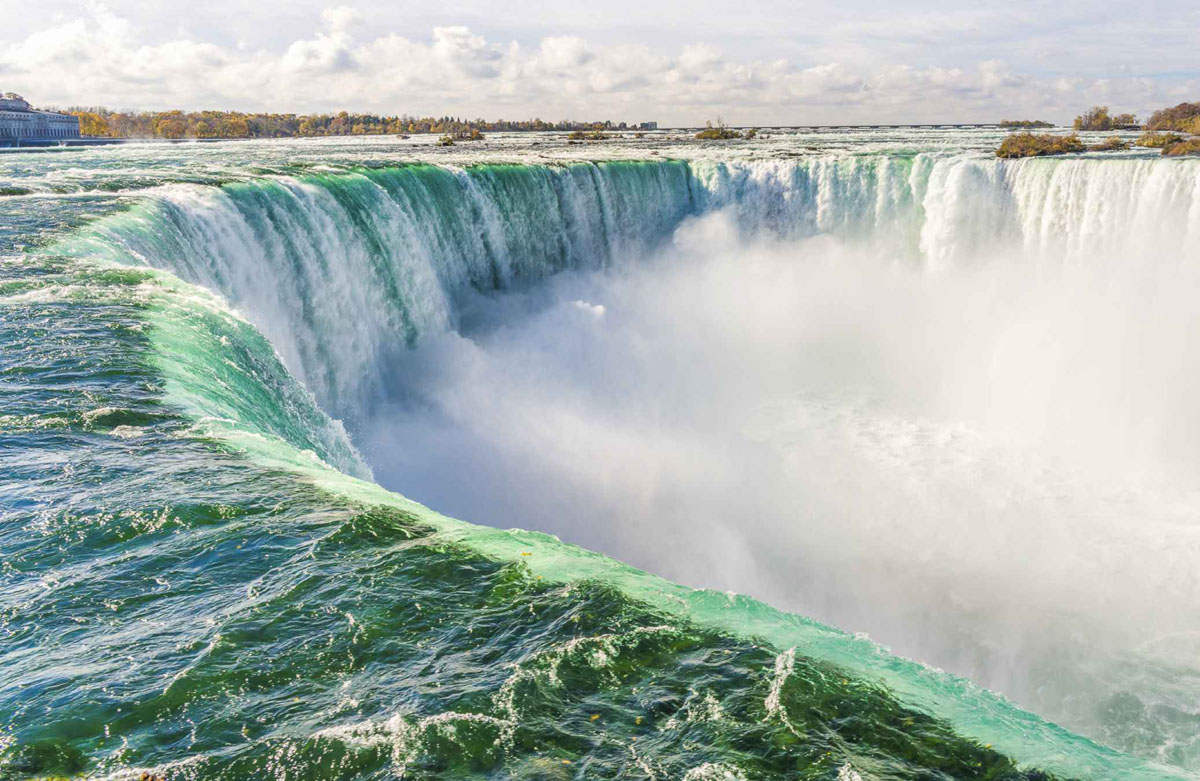 Niagara Falls the waterfall is a world famous tourist destination on the border of the USA and Canada. If you are on the Canadian side of the namesake twin-cities, it is a must to visit Toronto, the capital of Ontario province. Order a tour with Mayflower to reach your destination in comfort and enjoy the scenery along the way.
Niagara Falls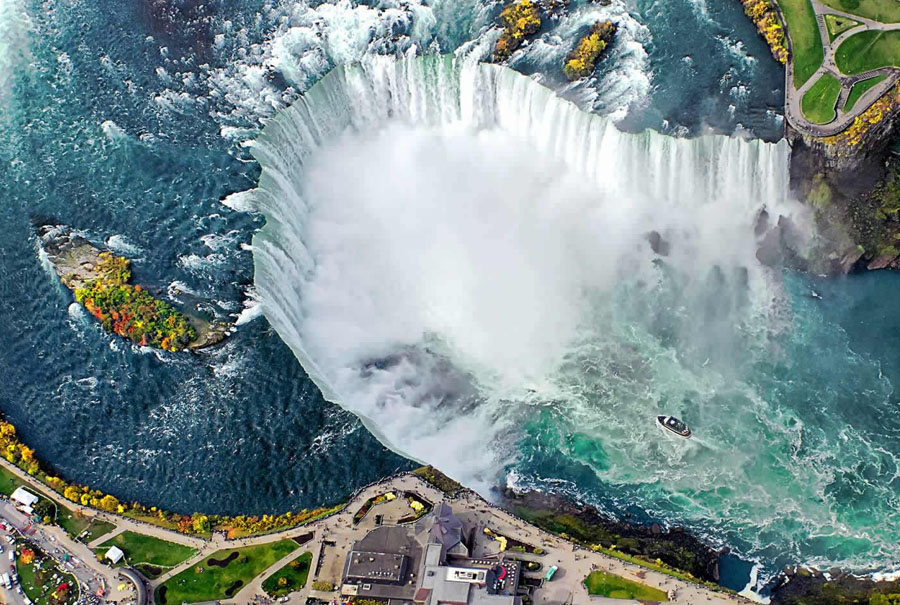 The waterfall is a piece of nature's artwork best viewed from the State Park on the U.S. side or Fallsview Tourist Area on the Canadian side. But staying at the waterfall the whole day is not an option. First of all, the sound emanating from the water is deafening, and secondly, lunch places nearby are overpriced. Taking a walk around the city is a given. Niagara Falls in Canada is surrounded by numerous parks and other attractions, such as the Cave of the Winds, Niagara Falls International Rainbow Bridge, Queen Victoria Park, Bird Kingdom - world's largest free-flying indoor aviary, Nightmares Fear Factory, Greg Frewin Theatre, Niagara Falls History Museum, Burch's Mill Landmark and others.
Visiting just the city is enough of an adventure, but if you are here only for the waterfall, you can be on your way to Toronto in a couple of hours with a pit stop for lunch.
Toronto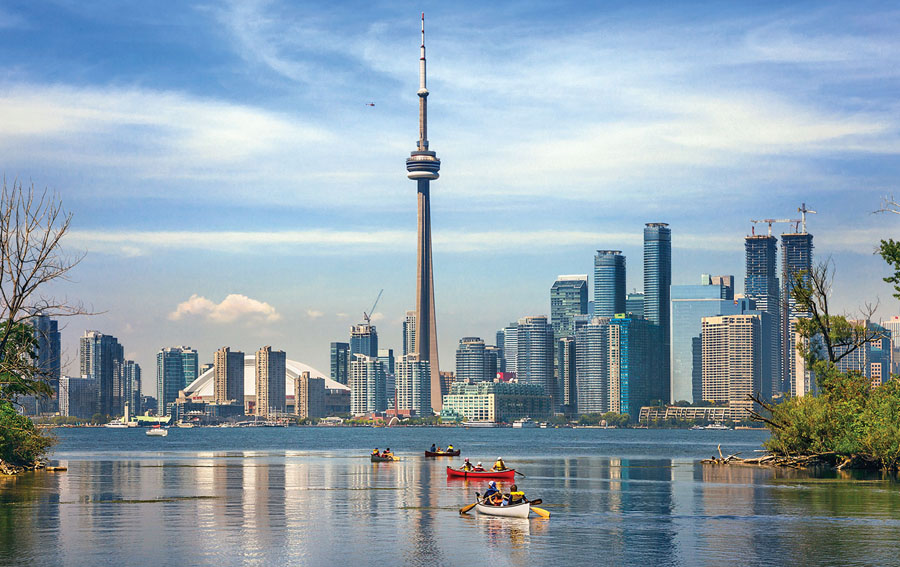 A major city in Canada with skyscrapers and numerous green space along the shores of Lake Ontario. The highest structure in Toronto is the CN Tower, a free-standing 217-ft tall tower for observation and communications. An interesting fact about the tower is that some of the exterior lights are dimmed to prevent bird injuries during the migration season.
You can easily spend a few days in here and won't see even half of the good touristy places. But if you can only spare a day in Toronto, be sure to visit High Park, Royal Ontario Museum, and Ripley's Aquarium.
High Park offers a zoo, many hiking trails, and different sports facilities, so having sports shoes with you would help. During certain events, such as Cherry Blossom, the park is closed for traffic.
The best Charter Bus Trips from NYC throughout the United States of America and Canada, as well as fascinating tours and best charter bus services in New York City.
The Royal Ontario Museum is an all-rounder, housing works of art, natural history and world culture exhibits. On average, it takes about three hours to see all exhibitions. Ripley's Aquarium displays many species and holds different events, such as jazz nights and classes for children. It will take you about two and a half hours if you are here only for the animals, and there is a great gift shop at the end.