Casino Resorts in Atlantic City
---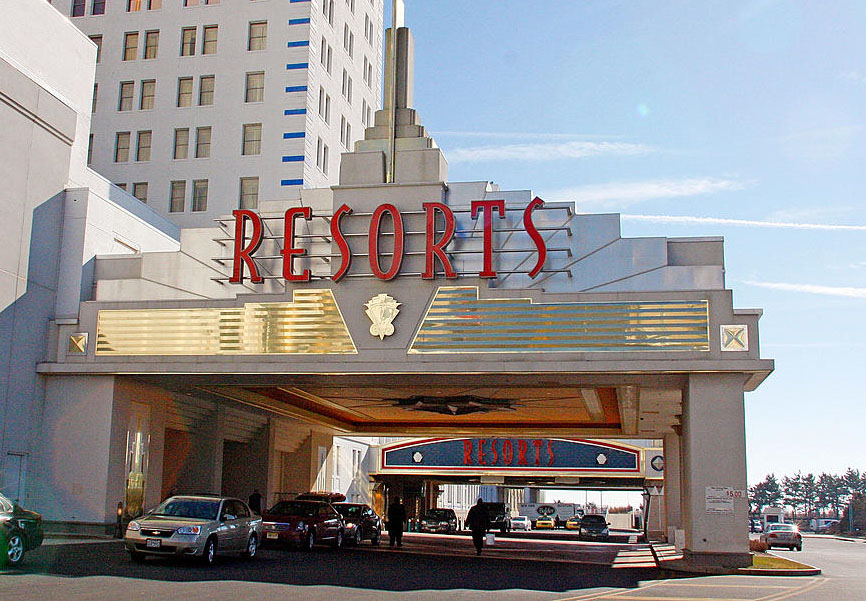 Atlantic City is well-known for being home to first-rate casinos and exceptional gaming options that come here in virtually every variety. With luxurious hotels, fascinating recreational facilities, multiple entertainments, and incredible restaurants, Casino Resorts in Atlantic City will definitely enrich your life with colorful emotions.
It has lots to offer giving you a chance to get a fresh and exciting gaming experience. You can play high-stake poker or penny slots - whatever gambling option you pick, be sure to get a rich bouquet of positive emotions while playing.
However, choosing which casino resort to visit might be the most difficult part and one of the greatest suggestions for you to explore the incredible gambling universe of Atlantic City is to book a perfectly-maintained charter bus.
You will easily travel throughout Atlantic City Casinos without losing a chance to test your luck and enjoy every single second of your casino trip.
The most popular casinos resorts in Atlantic City include the following options.
Bally's
Immerse yourself into the center of the gambling action at Bally's Atlantic City and discover unbelievable pleasantries of that fascinating place. Try one of the most fast-paced games such as Blackjack, Baccarat, Spanish 21, and Roulette.
If you prefer something more out-of-the-ordinary, you can play exciting video poker or captivating video reels. Bally's is also home to exceptional betting options as it features a superb Sportsbook Lounge and FanDuel Sportsbook. Bally's has impeccable restaurants with a rich menu, mind-blowing accommodation facilities, and plenty of other things to enjoy.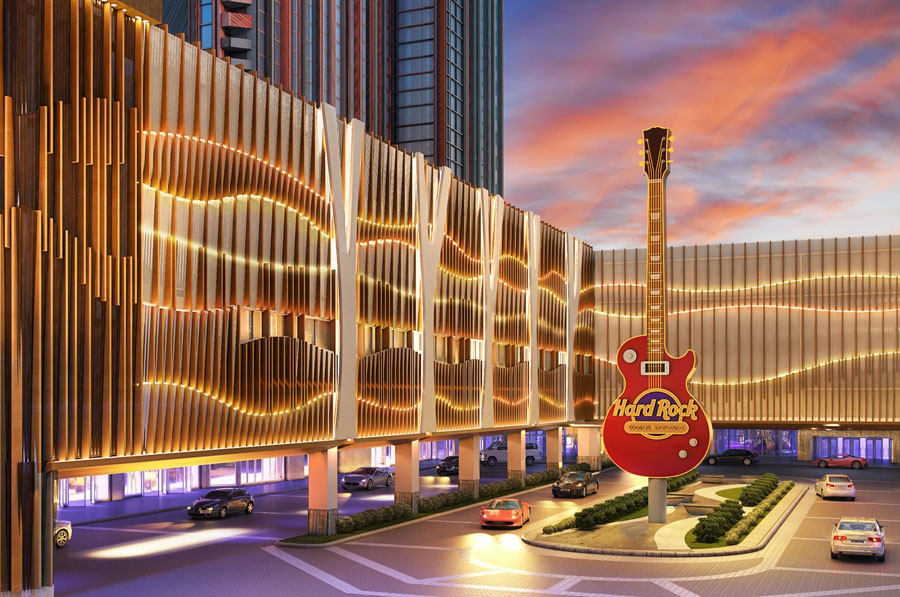 Accommodation
With four towers, breathtaking ocean scenery, and a rich choice of comfortable hotel rooms and suites, Bally's Atlantic City Hotel is an impeccable destination to rejuvenate and get rid of negative thoughts. The hotel features pleasant interior combined with top-quality service and a wide range of amenities created to transfer your casino trip into the greatest experience.
Recreation
Keep yourself in shape and enjoy peaceful atmosphere of Bally's Pool and Fitness Center. Do not miss your chance to try one of the seven whirlpools located in a magical tropical environment, swim in the pool, or have a ping-pong competition with your friends.
Restaurants
If you are searching for extravagant dining options, Belly's has lots to offer. Savor mouthwatering half-pound meatball complemented with marinara sauce at Buca di Beppo's. It is a place where you can enjoy authentic Italian cuisine served family-style and pamper yourself with exquisite breakfast. To savor flavorsome steaks, killer burgers, or wonderful seafood dishes, go to Guy Fieri's Chophouse.
It offers convenient sit-down dining and a large lounge area where you can choose from the rich collection of handcrafted cocktails or take craft beer on the tap.
Next time, spend your evening at Harry's Oyster Bar that combines a sports bar, oyster bar seafood shack and serves exquisite seafood dishes in an absolutely peaceful atmosphere with a fascinating view of Atlantic City's famed boardwalk. To have an unforgettable dining experience in retro style, visit Johnny Rockets. It features traditional American dishes such as succulent burgers as well as tasty drinks including delicious shakes. Also, you may definitely want to try New York-style thin crust pizza at Walt's Primo Pizza that has been a beloved stop for pizza for over 30 years.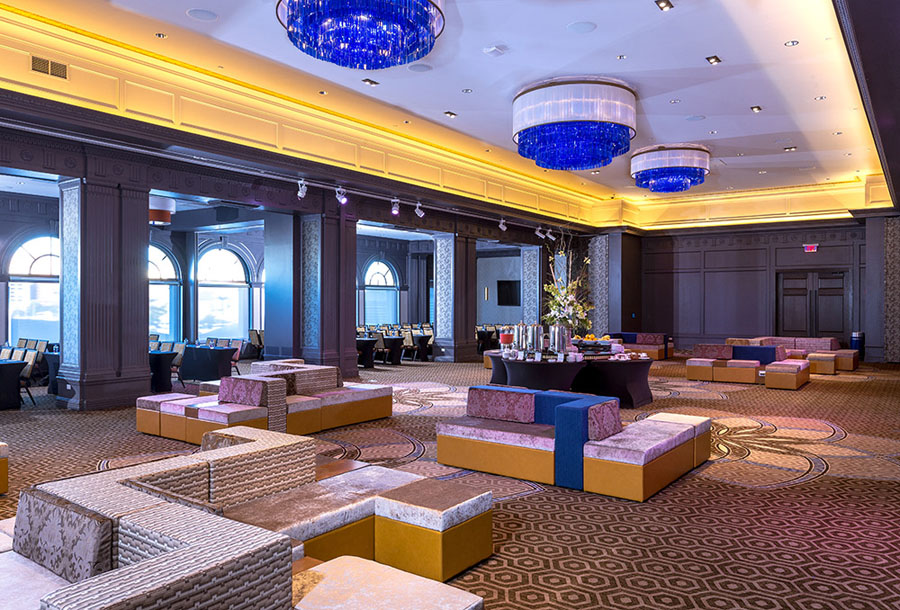 Borgata
Borgata Hotel Casino & Spa in Atlantic City provides tourists with mesmerizing travel experience they will never forget, so if you want to feel real excitement of gaming action and relax at the gorgeous hotel room that destination is a must-place to visit.
Casino
You will be thrilled to see 161,000-square foot floor filled with over 4,000 advanced slot machines and more than 200 table games. At Borgata Casino, diverse gaming options are presented in all their glory providing you with an opportunity to get an unparalleled gambling experience. You can play blackjack, baccarat, poker, roulette, or try some absolutely new games like Sic Bo and Pai Gow. Test your luck at one of the largest Poker Rooms in the whole Atlantic City and take part in different tournaments to win a considerable fortune. Borgata Casino is so amazing that you will find it difficult to leave that marvelous place.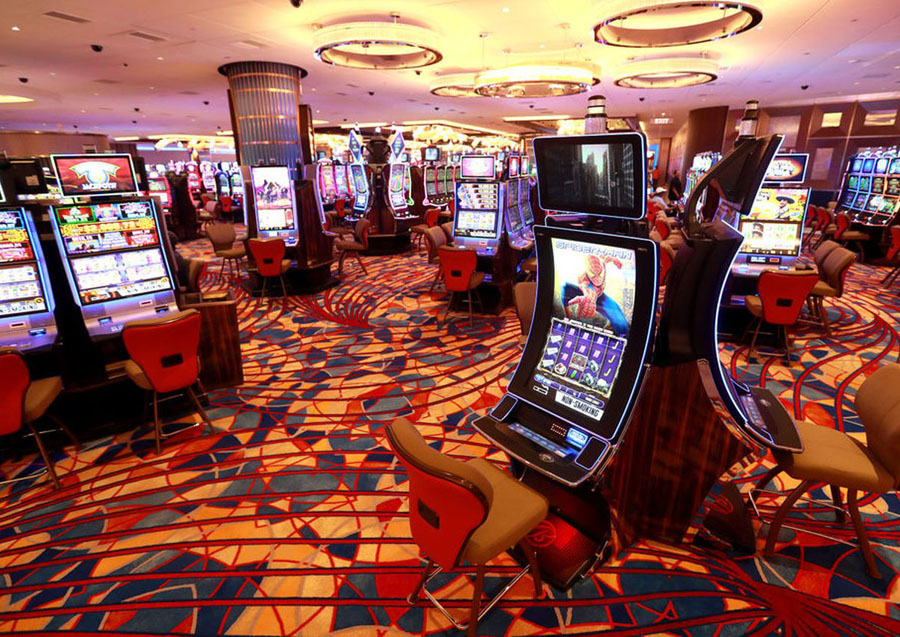 Accommodation
Borgata Hotel Casino offers luxurious accommodation that incorporates over 1,600 Classic Rooms; 313 Fiore Suites; 8 Studio Suites; 39 Opus Suites; 40 Piatto Suites; and two Residences. Every guestroom possesses not only a stylish look, but also numerous in-room modern amenities specially designed to make your stay at Borgata as pleasant as possible. You will find a flat-screen TV with interactive ITV option allowing you to check existing reservations and get all the necessary information via menus and imagery.
Moreover, every guest of Borgata hotel can use fast wireless internet connection along with a Bittel integrated phone unit featuring speakers, iPod charger, player as well as clock radio and alarm.
Restaurants
Borgata is home to first-class restaurants with versatile cuisines and flavorsome dishes that will turn your world around, so even the most capricious tourist will become delighted after visiting bars and restaurants located here. Your vacation at Borgata will not be full without getting acquainted with the following dining restaurants:
Old Homestead Steakhouse
Bobby Flay Steak
Wolfgang Puck American Grille
Izakaya by Michael Schulson
Angeline by Michael Symon
The Metropolitan Café
Oyster Bar
Gypsy Bar
B Bar
Borgata Buffet
Noodles of the World (N.O.W.)
Recreation
There are lots of superb entertainment destinations worth visiting after the day full of intensive gaming actions. Get a ticket for a live show of your favorite musician at the spectacular Borgata Event Center or enjoy your time at the Music Box theater. If you prefer partying hard with your friends, there are excellent nightlife hotspots like Premier Nightclub, B Bar, or Gypsy Bar.
Those who can hardly imagine their life without rejuvenating spa should go to enormous Spa Toccare that includes modern fitness center, salon, and even barbershop.
Caesars
To enjoy luxurious vacation full of comfort, book a room at Caesars Atlantic Hotel & Casino and you will never regret your decision. Caesars has been treating its every guest like real Roman loyalty for 40 years. With a wide range of gambling options, sublime entertainment, and gourmet dishes from legendary Gordon Ramsay, you will get a chance to experience an unforgettable holiday.
Casino
You will find rich collection of the most legendary games presented at Caesars Casino. Whether you prefer traditional table games like poker or blackjack, or you are eager to use slot machines, whatever game you choose is supposed to bring you lots of pleasure and positive emotions throughout the whole process.
You can also check out the biggest sports book in the city to enrich your gambling experience with something new.
Accommodation
If you need stylish accommodation offering a magnificent ocean view, Caesars Atlantic City Hotel is exactly what you are looking for. It has lots of exceptional rooms as well as premiere suites fitted with the most modern amenities for your utter comfort. With Caesars Atlantic Hotel your expectations will be fully satisfied, and after the day full of excitement you will get a chance to relax in style.
Entertainments
First of all, visit the Circus Maximus Theater to enjoy wonderful live shows from the world-famous musicians and showmen and have a drink at a full-service bar that is also located here. For those who have a deep appreciation for exquisite spirits, 2100 Bar & Lounge with its rich collection of unique cocktails and access to lounge experience, has lots to offer to satisfy your desires. Stumble into a world of the first-class relaxation at Toga Bar and enjoy upscale atmosphere while savoring over-the-top drinks.
Restaurants
Caesars can boast of a wide range of excellent restaurants that introduce unique dining options for hungry guests. With unparalleled access to the world-famous restaurants, Caesars provides tourists with a rich dining experience. The list of the most popular restaurants includes:
Palace Court Buffet
Café Roma
KWI Noodle House
Gordon Ramsay Pub & Grill
Tazza
Latest News About Charter Buses
---