Group Event and Team Building in New York City
---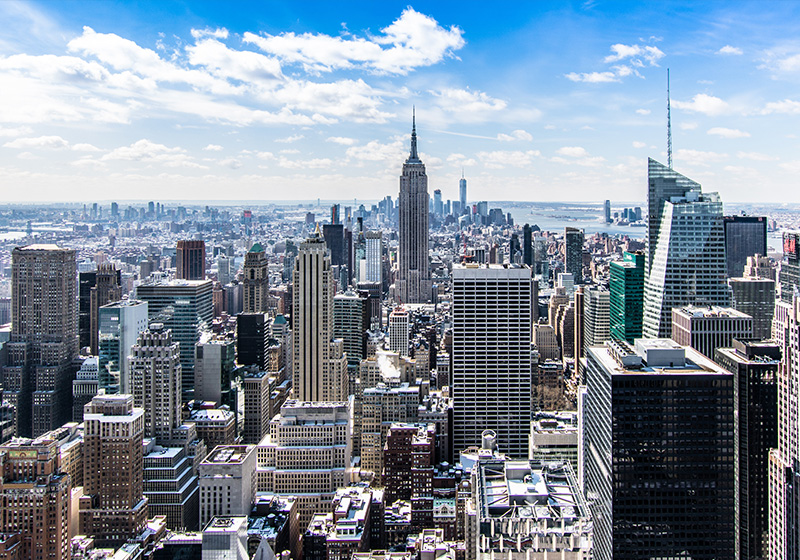 Enjoy Broadway Show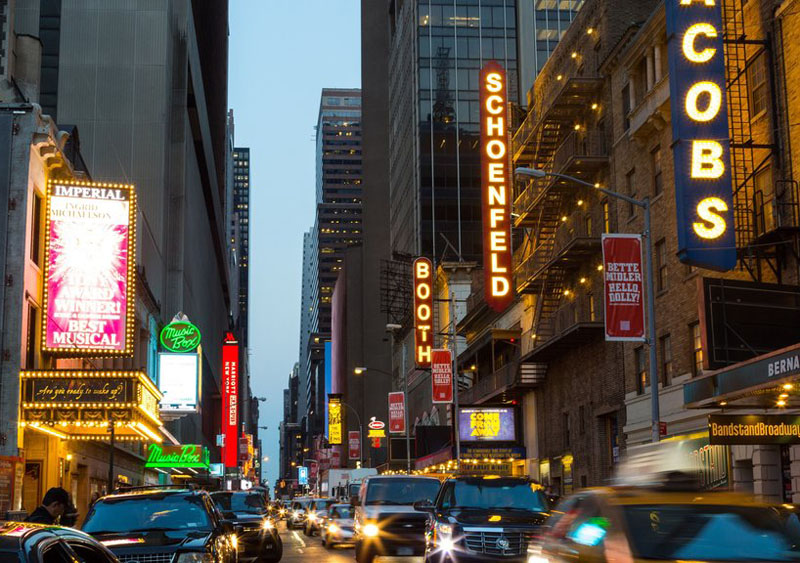 Those searching for aesthetic pleasure, should not miss an opportunity to see a striking musical or amazing live performance on Broadway. The most world-famous shows include The Lion King and Frozen that will provide you with bright emotions for the rest of your trip. Astonishing, mesmerizing, and utterly captivating - Broadway shows possess unbelievable power to leave audience breathless. Moreover, if you get group tickets, there is always a pleasant discount at your disposal.
No matter what your group size is, think about using advantages of a bus transportation service and rent a spacious bus charter to travel with comfort and without worries.
Have Fun at Threes Brewing Brewery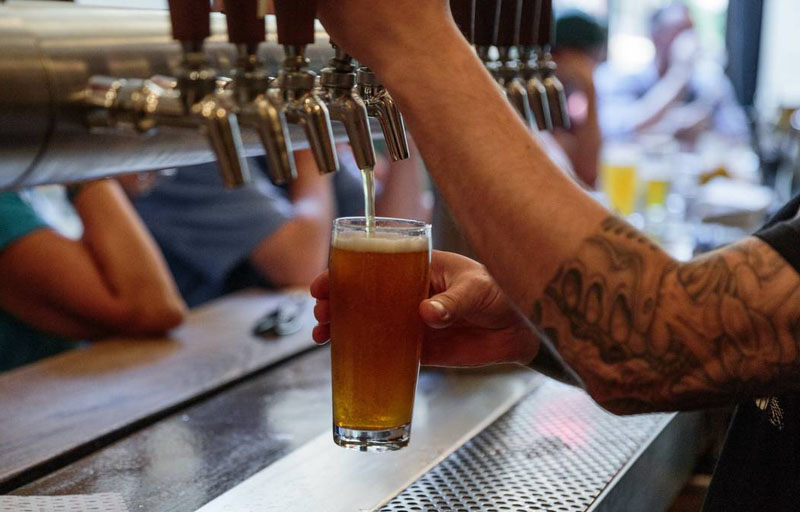 There is no better way to spend a pleasant time with people you see every day than throwing a thrilling party at Threes Brewing in Gowanus or Greenpoint. Get a unique experience featuring wicked tasty brews that will delight your desire for exquisite tastes and savor every moment of your trip. You can arrange a private group event for your party and enjoy versatile benefits of Gowanus. It can accommodate around 150 people and provide them with fresh, straight-from-the-brewery beer with contactless and speedy delivery. You will definitely find a beer that will perfectly suit your taste.
Spend Unforgettable Time at Escape Room Madness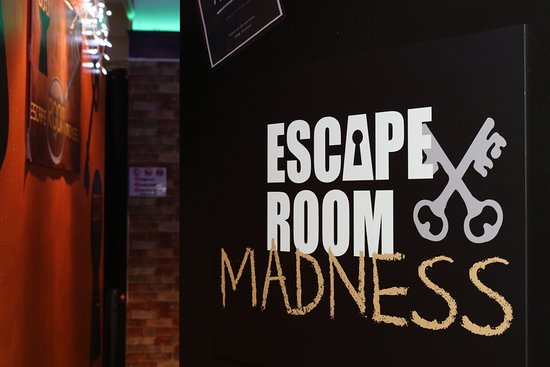 If you want to learn more about your team and understand how they deal with stressful situations, visit one of the biggest escape rooms in New York City. Solving various puzzles together and finding out the ways to leave the room when there is a strict time limit is not only a fascinating option to become closer with your employees, but it is also a marvelous opportunity to understand their strengths and weaknesses. Escape Room Madness features six captivating rooms allowing you to feel the thrill of intense action.
Visit Exquisite Brooklyn Winery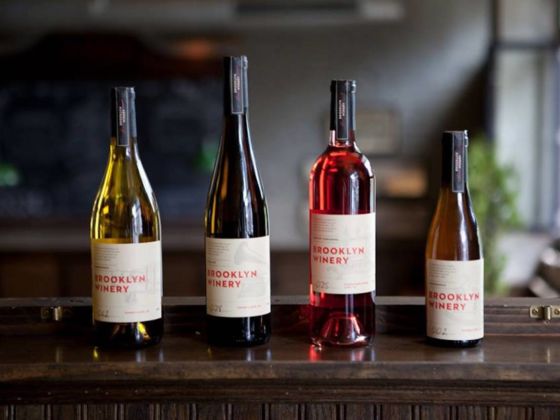 Located in a peaceful residential block in the heart of Williamsburg, Brooklyn Winery is a magnificent place to spend a wonderful time with your group. It covers more than 8,000 square feet and blends sophisticated style with a delightful ambience. Your visit to Brooklyn Winery will be an unforgettable full-service experience that will become a great part of a peaceful day you have always imagined. This place offers a heavenly atmosphere crafted by sophisticated wood dining tables, antique candleholders, vintage wooden chairs, and exceptional personalized menus.
Enjoy delightful moments of your life while savoring exquisite wine made on-premises. The prices range from $75 to $300, but it is worth that.
Create a Real Robot in Brooklyn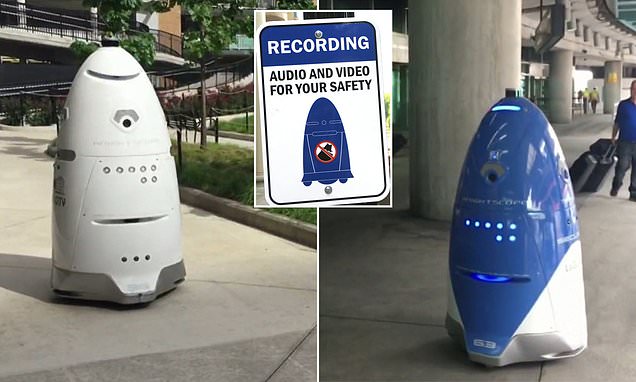 Looking for an out-of-the-ordinary experience that you will never forget? Head to Brooklyn Robot Foundry and find out how to create your personal robot. Along with getting a chance to make functional circuits, you can be sure to get lots of positive emotions while decorating your unique creation and laughing. All tools and materials are provided by Brooklyn Robot Foundry, so you just need to take your group and switch on your imagination. Moreover, every member of your team can take home their creation. If you want to save some money, do not forget to bring your own drinks and snacks. Robot team building event is an exceptional way to become closer with your group and even acquire new friends.
Arrange a Ping Pong Competition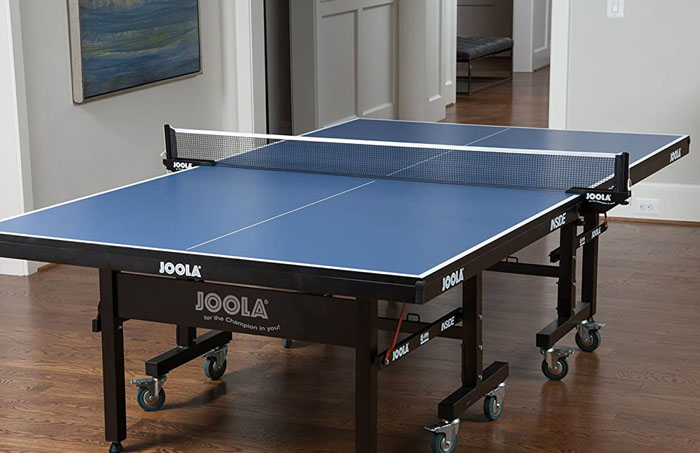 You can rent a room at SPIN and throw yourself into a thrill of an intense ping pong game. SPIN is a great venue where you can gather your team together and socialize while enjoying an engaging ping pong game. The essence of this place is a positive vibe fueled by vibrant energy and a delightful atmosphere. You can take part in a friendly competition with your colleague or spend your time at the bar while sipping a delicious cocktail. SPIN also offers DJ booth and a rich collection of dining options.
Rent a functional bus charter and a professional driver will deliver your group to SPIN with extreme comfort.
Try to Throw Axes in Brooklyn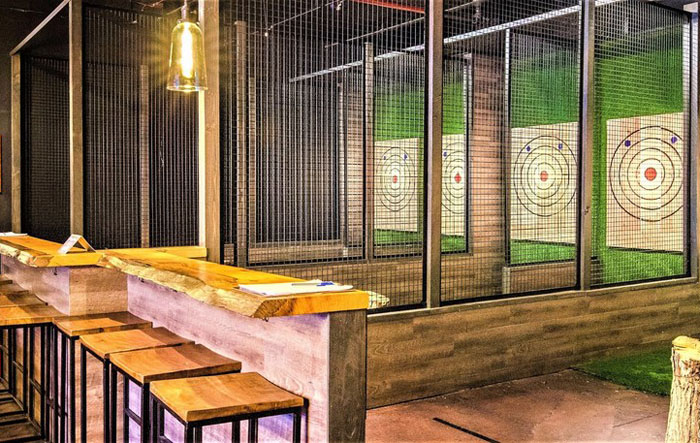 Have you ever thought about gaining some new experience and trying to do something unusual? Another great idea for an engaging team-building event is visiting Kick Axe Brookling and taking part in ax throwing. If you have nothing to do with ax throwing there is no need to worry as you will get a few lessons from Axe Pros that will guide you through the peculiarities of this out-of-the-ordinary activity. After you are done with a tutorial, you can compete with your colleagues and try to win. Kick Axe Brookling is a fascinating location where you can not only enrich your experience with an exceptional team-building event but also enjoy mouthwatering pizza complemented with a superb beer.
Get a Unique Experience with Pizza School NYC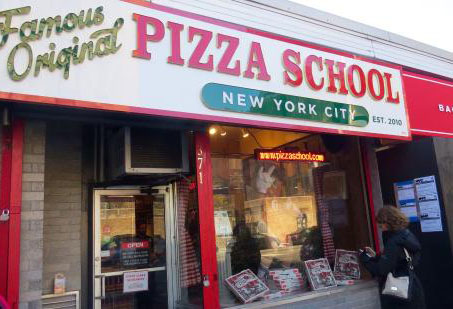 Pizza School NYC offers an exceptional corporate team-building option that every member of your group will really enjoy. You will learn together how to create a delicious pizza like a professional. Pizza School features awesome workshops and interesting pizza-making classes for more than 20 guests allowing them to acquire useful cooking skills. You will go step-by-step through the whole process of creating astonishing pizza from scratch in your own kitchen as well as you will get a chance to experience some incredible combos crafted by professional pizza-makers. There is no better way to have fun with your team than getting involved in cooking!
Rent Your Perfect Bus Charter to NYC
If you are looking for the best way to travel to New York City and enjoy its wonderful atmosphere, a charter bus group trip is a flawless transpiration option. When it comes to organizing an ideal corporate team-building event, it is important to keep in mind lots of details. Comfort Express bus rental company offers unparalleled access to quality bus shuttles featuring state-of-the-art amenities that will help to transfer your outing into a delightful experience.
We cater to the needs of our clients providing them with seamless and safe transportation through the busiest parts of the city. You can simply kick back in your seat and have fun.