A Guide to Fun Group Indoor Activities in NYC
---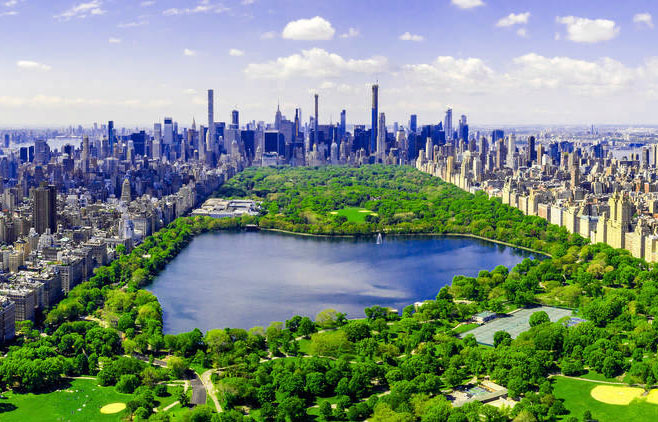 No matter what the weather is, nothing should stop you from having trips and enjoying your weekend. New York City is a center of an incredible diversity of tourist entertainments that will provide you with positive emotions and even if unpleasant weather conditions prevent you from exploring NYC picturesque neighborhoods, you can always gather your friends and try a wide range of indoor activities presented here.
Whether you are up to organizing a team-building corporate trip, family outing, school trip, or you just have a desire to make your life brighter with a fascinating adventure, bus rental New York offers top-quality transportation to any desired destination in absolute comfort.
Book a bus shuttle to pick you up near the hotel and get straight to the Met or Nitehawk Cinema without worries.
Having a bus charter to move you around the city is not only safe and convenient way to enjoy your trip, but it is also your chance to have an unforgettable day in New York regardless of weather.
Go to the Museums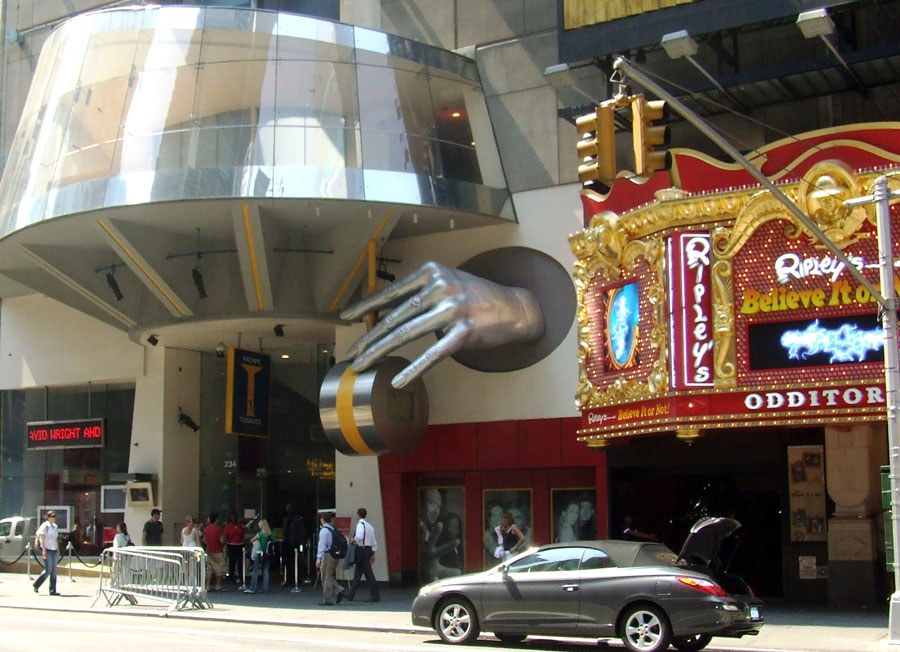 If you are looking for a warm and interesting spot that will keep you engaged for a few hours, visiting well-known New York museums is a must. Being a home to a wide range of stunning museums, New York City attracts thousands of tourists eager to explore a captivating world of art history. For starters, if you are an avid art lover, point yourself to the Museum of Modern Art to pamper your aesthetic desires with masterpieces such as Dalí's The Persistence of Memory and Van Gogh's The Starry Night, or visit the Met to enjoy The Temple of Dendur.
Another great option for those in search of interesting locations is to head to the Museum of Natural History and get unparalleled access to the rich collection of thrilling exhibits. Wander through the Hall of African Peoples, the Hall of South American Peoples, and the Hall of Asian Peoples to learn more about past, or pop into the Museum's world-famous fossil halls to have a look at a 122-foot-long dinosaur!
Once your bus charter takes you to NYC, do not miss your chance to include less popular options to your travel itinerary such as The Tenement Museum, the Museum of the Moving Image, and The Jewish Museum as they offer lots of thought-provoking exhibits to enjoy.
Watch Movies While Having a Dinner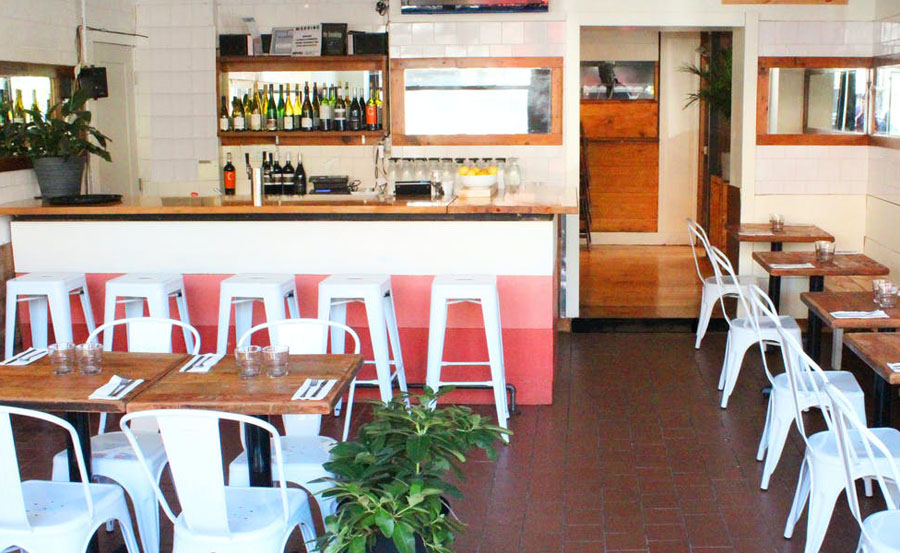 You may think that there are much more interesting activities to do in NYC than just watching a movie in the cinema. But if you are traveling with your friends, clients or coworkers who would like to experience something really exceptional, you should visit a cinema where you can savor delicious dinner delivered hot to your table while you are enjoying a thrilling movie.
Nitehawk Cinema offers mainstream as well as limited-release films accompanied by out-of-the-ordinary dishes and cocktails. There is no better option to spend a great time with your friends or colleagues than immerse yourself in the world of cinematography. You can make an order beforehand or you can use a pad to do that during the movie and servers will quietly bring your meal to your table.
Enjoy Basketball or Hockey Game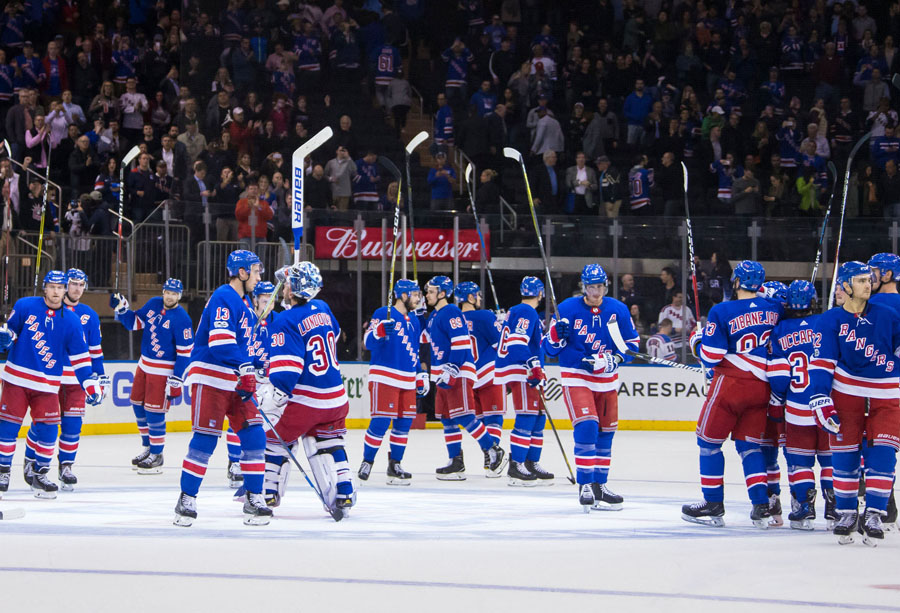 You can always use bus company service to organize an unforgettable sports trip to get to New York and support your favorite basketball team during the important match. Gather your friends and get tickets in advance to enjoy spectacular game at Madison Square Garden. If you would like to go to Brooklyn, do not miss your chance to get group tickets for 10 or more people at the Barclays Center.
Bus rental New York will provide you with the most suitable bus charter and it will transport you to the designated location as safely as possible.
Whether you need to get off near Madison Square Garden or the Barclays Center, you can be sure that you will be matched with professional drivers that will satisfy your desires while allowing you to have a rest during your whole trip to NYC.
Try Rock Climbing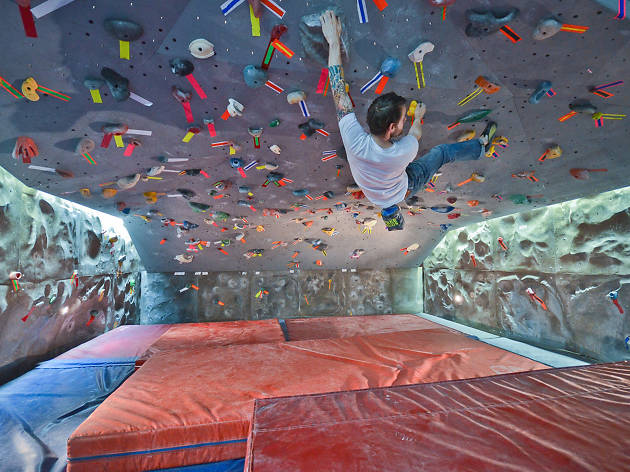 Another marvelous group activity to enjoy is to try something absolutely different and treat yourself to a few hours of indoor rock climbing. It is a perfect solution if you want to provide your coworkers with a fascinating team-building experience or set off for a trip with your family that will help you to create wonderful memories together. There are lots of locations where you can try indoor rock climbing located in Queens, Manhattan, and Brooklyn that include Brooklyn Boulders in Gowanus, Steep Rock Bouldering on the Upper East Side, etc. Keep in mind that before planning a charter bus trip for a large group, a useful suggestion would be to make a reservation in advance.
Visit a Cafe with Cats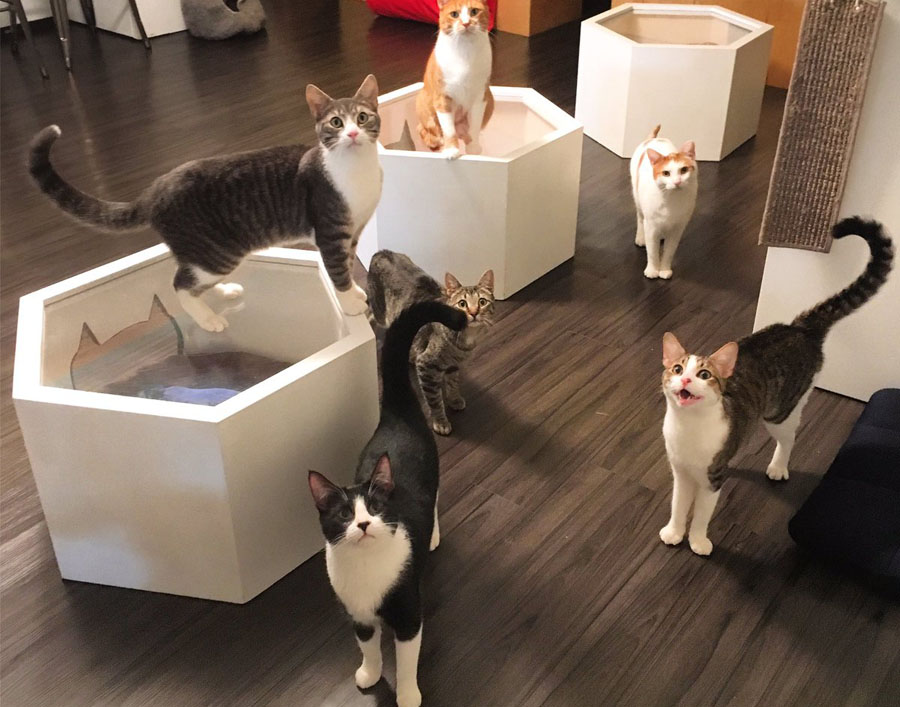 When it is cold or rainy day, you can always visit cozy cafes located in NYC that not only offer drinks and tasty snacks but are also filled with adorable and very friendly cats brought here from local shelters.
Koneko is the first cat cafe in the country that has around 20-fluffy cats to have fun with. You will find here three areas filled with toys including the Upper Cattery, the Lower Cattery, and the outdoor Catio that allows you to interact with cats in various ways. It is an ideal place to get rid of negative thoughts and depression while filling your heart with happiness. Moreover, Koneko boasts of rich choice of dining options featuring different kinds of mouth-watering Japanese food.
Create Art
Art has a magical power to boost mood and make you feel happy. Book a charter bus to New York to set off for an exceptional trip and take a class at one of the Painting Lounge's four locations to find out how to create masterpieces like a real artist, or you can stop in The Arm in Williamsburg to learn how an ancient letterpress works. If you want to create something by yourself, New York has a wide range of options to satisfy every craving.
Whether you are planning to have a conference, visit a sports event or performance in New York, there is no need to be afraid that the weather can get worse as there are lots of fascinating indoor activities to enjoy. Get a charter bus from Comfort Express bus company to have a smooth ride with no worries and make your trip as comfortable as possible.
Latest News About Charter Buses
---