Philadelphia's Contemporary Art Galleries
---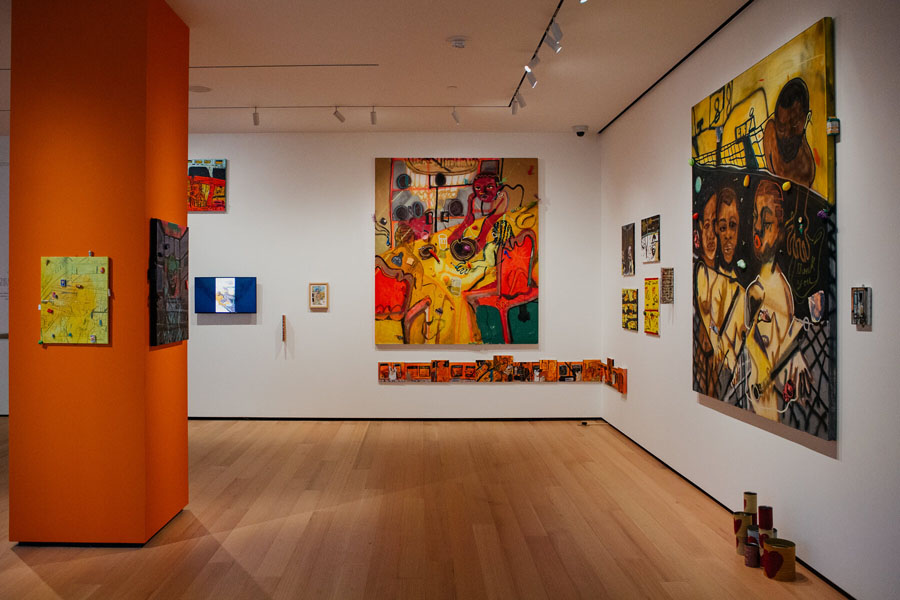 Looking for a stunning travel experience suitable for avid art-lovers? With one-of-a-kind galleries, stunning museums, and exceptional venues, Philadelphia is a hotspot for contemporary art.
You can find here Pentimenti Gallery featuring extended collection of innovative works of famous artists, Paradigm Gallery with a wide range of exhibits created by emerging Philadelphia-based artists, or the Toothless Cat Gallery showcasing works by eccentric underground artists. Philadelphia has vibrant cultural life that makes art accessible to everyone ready to let it into their lives.
But if you decided to gather your friends and plan a group trip to explore numerous art venues located in Philadelphia, there is no better option for you to get around this magnificent city, than rent a perfectly maintained bus charter for your group.
Regardless of the size of your group, Comfort Express bus rent service will match you with the most suitable bus shuttle and take care of your travel arrangements wherever you go.
The Pentimenti Gallery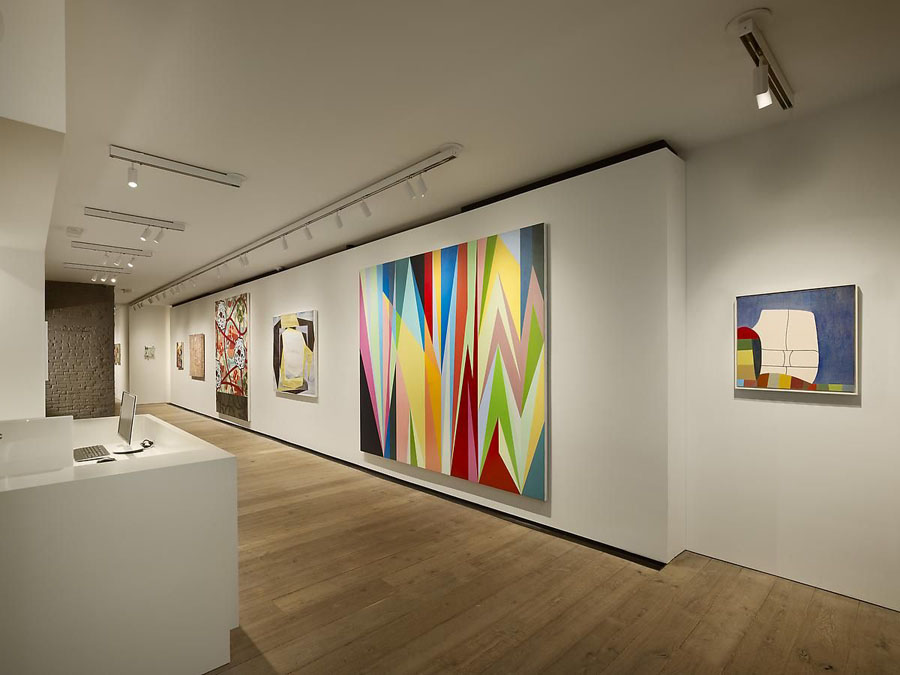 The Pentimenti Gallery specializes in content driven contemporary art showcasing unique artworks of internationally famous artists that are not afraid to experiment with traditional materials to create masterpieces reflecting their own individuality.
The Pentimenti Gallery has been developing its astonishing exhibition program since 1992, and nowadays it offers unparalleled access to works representing both figurative and abstract aesthetics along with exhibits made of materials such as packaging tape and embroidered x-rays.
The Pentimenti Gallery is located in a historical building featuring two main exhibition spaces available for tourists as well as a Project Room where various art projects regularly take place. Those who are open to new ideas and find pleasure in exploring art in its versatile forms should include the Pentimenti Gallery in their itinerary, and bus rental New Your transportation service will provide you with a comfortable ride full of fun.
Wexler Gallery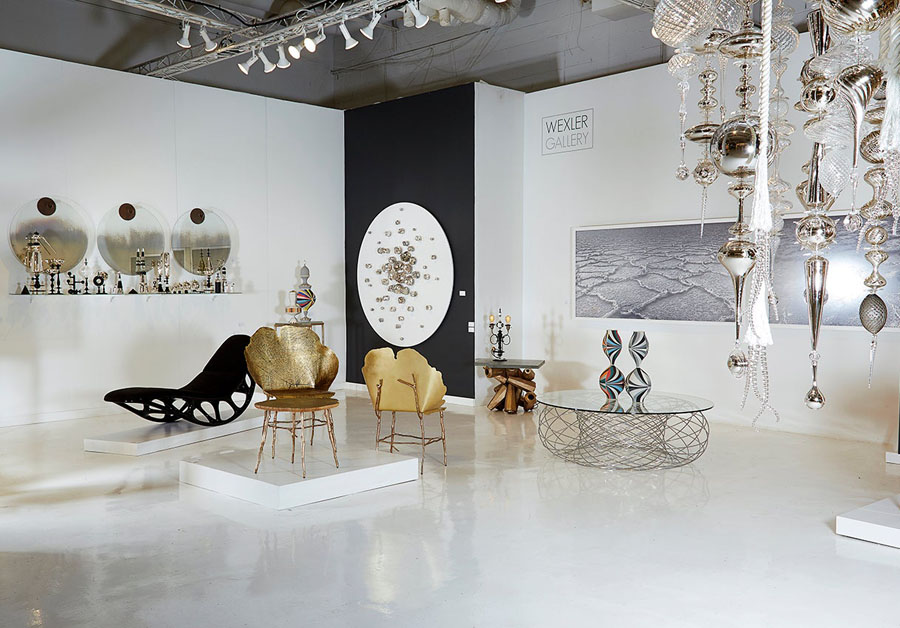 Wexler Gallery features works coexisting in different traditions and disciplines. You will find here a wide range of unique exhibits that are questioning the boundaries of fine art, craft and design.
Wexler Gallery comprises outstanding works created by innovative authors that combine conceptual content, experiments, and aesthetic beauty. This gallery is an ideal place to dive into the rich world of art that will blow your mind and discover some fascinating masterpieces presented by well-known and emerging artists of 21 century. You can enjoy a rich collection of stunning exhibits featuring photography, mixed media, print and glass, and many other. For those searching for ultimate cultural experience, Wexler Gallery has lots to offer.
AIGA Philadelphia SPACE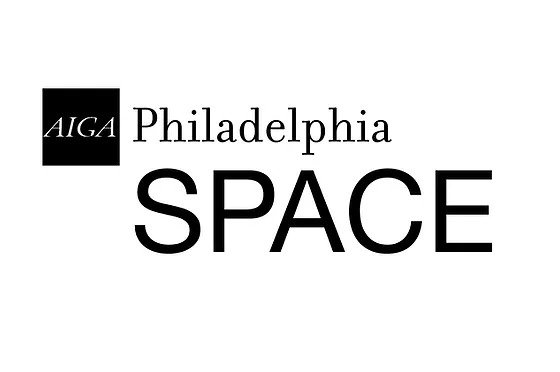 Your outing to Philadelphia will not be fully complete without a short trip to AIGA, also known as American Institute of Graphic Arts, especially if you are interested in the discipline of design. AIGA strives to support and empower designers as well as to help to advance graphic design as a professional craft through stimulation of interest by organizing different exhibitions, lectures and other activities. AIGA was founded in 1981 by local designers and nowadays essential part of this national organization, called SPACE, offers different exhibition programs, lectures and series of workshops from talented designers during the whole year aiming to promote graphic design and stimulate its better understanding.
ICA Philadelphia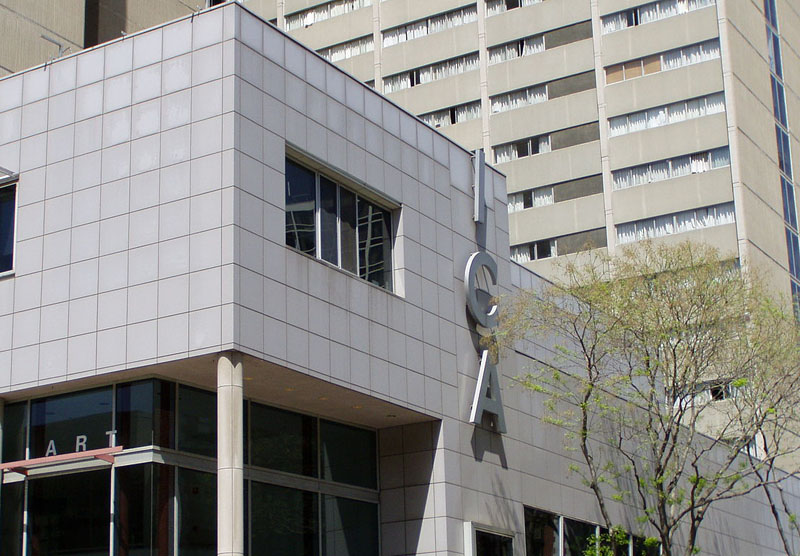 Another wonderful destination for those interested in contemporary art is the ICA. The Institute of Contemporary Art at the University of Pennsylvania was founded by Holmes Perkins and its main aim was to expose students to innovative areas of art and culture. It was ICA where world-famous artists such as Andy Warhol, Laurie Anderson, and Agnes Martin introduced their legendary works to the world and it earned its reputation as an important venue for contemporary art.
Unfortunately, you may not find permanent collections here, but three times a year tourists can enjoy new exhibits representing innovative art of our time. Moreover, tourists can visit ICA to participate in numerous educational programs, artist talks, and even tours. You can easily plan a fascinating trip to ICA with bus rental New York and start enjoying your vacation from the first minutes of your ride.
Paradigm Gallery
Established in 2010, Paradigm Gallery showcases unique, meaningful, and thought-provoking contemporary artworks created by the artists from around the world. Thanks to a rich collection of exhibits, Paradigm Gallery is a popular and globally recognized gallery offering a marvelous journey through the world of contemporary art.
The gallery and studio provide space for different kinds of artists, so they can share their artworks and ideas with people. The gallery strives to attract a wide audience by organizing regular exhibitions and art events as it aims to make contemporary art as accessible as possible. If you come to Philadelphia, you should find some time to visit Paradigm Gallery to take pleasure in its exceptional art collection.
Set off For an Exciting Group Trip to Philadelphia
If you got tired from your tedious routine, there is no better solution to regain energy than pack your bag, take your family or best friends and change the scene.
Philadelphia is one of the best solutions to experience unforgettable journey full of positive emotions as well as to get a chance to visit a warren of contemporary art galleries that are located here.
And if you want to make your trip even more exciting consider booking a bus charter from Comfort Express bus company, so you can kick back in your seat, watch your favorite movie during the ride, or simply chat with your friends while professional drivers take care of your transportation to Philadelphia.
Latest News About Charter Buses
---