Your Reliable San Diego Charter Bus Rental
---
There is no better way to flee from your tedious daily routine and enrich your life with an injection of bright emotions, than visiting San Diego. Being home to the picturesque shoreline, first-class beaches, the most delicious tacos, and top quality breweries, it attracts thousands of tourists every year.
So, if you make up your mind to spend an awe-inspiring weekend in San Diego, our top-notch bus rental service offers quality transportation to any desired destination. We will match you with the most suitable bus shuttle featuring versatile modern amenities so that you can travel with utter comfort and pleasure.
Enjoy your Charter Bus Group Trip to San Diego
Comfort Express Inc is a reputable transportation company with considerable experience in organizing all sorts of bus trips from New York. We are committed to satisfy requests of our passengers and provide them with the best possible travel option. Whether it is a serious corporate event, important wedding celebration, school field trip or family outing, we will put lots of effort to transfer your upcoming journey into full of fun experience.
Regardless of the number of people you need to deliver, with an extended range of bus shuttle available, you will get a deluxe vehicle fitted with Wi-Fi, air conditioning, reclining seats, large panoramic windows, TV screens as well as mini restrooms.
Our company offers only quality ground transportation solution, and you can be sure that each member of your party will be carefully taken to the designated location within San Diego. You will be matched with the first-class bus shuttles that undergo regular inspections and feature all the latest modern amenities needed to make your ride seamless.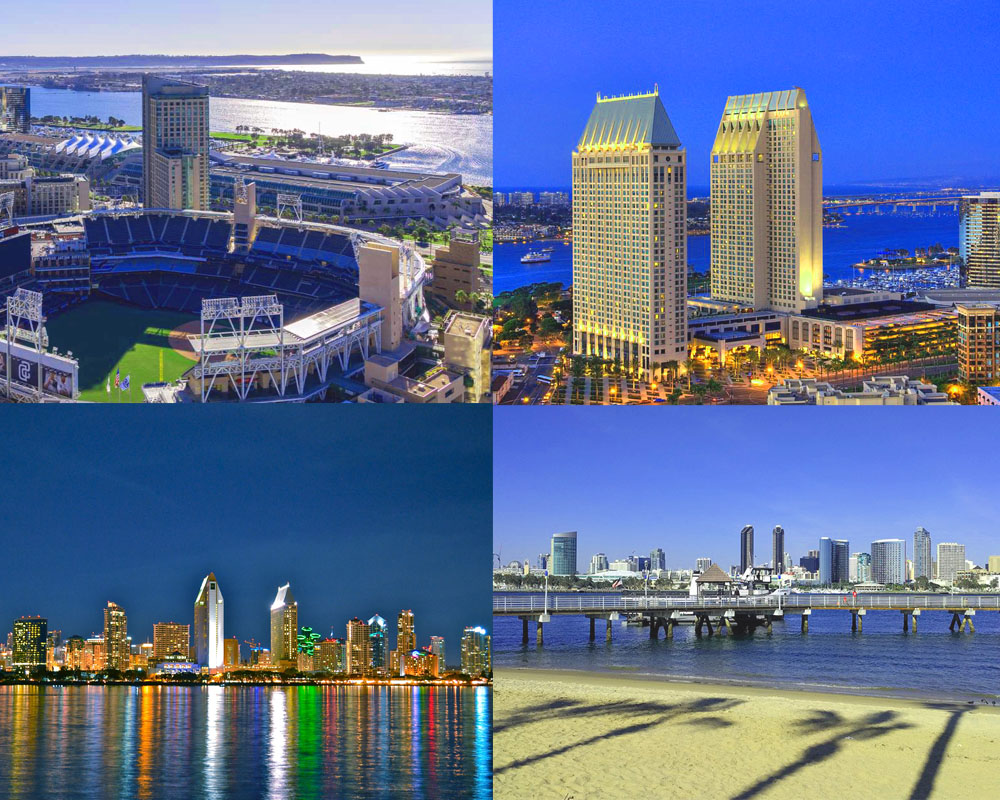 Our drivers have considerable experience in commercial transportation and they possess perfect driving records, so you should not worry about your trip at all. Listen to music, have a nap in your comfortable cushioned seat, or simply relax with your family or friends, while our driver deals with challenging navigation issues.
Plan Your Perfect Itinerary with Comfort Express Inc
More and more Americans prefer leaving their cars in the garage and setting off for charter bus group trips as instead of dealing with traffic congestions and topsy-turvy routes they get a marvelous opportunity to forget about difficult travel arrangements and enjoy the delightful atmosphere of their ride. Moreover, you can adjust the itinerary and organize your route according to your needs without being dependent on someone.
Comfort Express Inc has a deep understanding of the best approach for how to organize a flawless bus trip to San Diego, so whether you are traveling with a small group of people or a large party, you will be provided with a quality transportation solution.
How to Spend your Time in San Diego
San Diego is rich in tourist attraction and it offers lots of things to do and see. From spectacular natural views, unspoiled beaches, versatile galleries, and museums, to the world's greatest zoo and fascinating amusement parks - San Diego is a touristic paradise.
Do not miss your chance to visit Belmont Park and have an unforgettable experience while riding San Diego's "Giant Dipper", the old wooden rollercoaster built in 1925, or visit iconic Balboa Park where the Old Globe Theater is located. While traveling with kids, go to the San Diego Zoo to enjoy its fascinating collection of wild animals.
It is one of the greatest zoos in the world, so you will definitely spend a great time there. Also, do not forget to go to the Whaley House in San Diego's Old Town, who knows, maybe you will be lucky enough to see a real ghost!
Comfortable Charter Buses reviews