Charter Buses & Motor Coaches to Tennessee
---
If you are looking for a place fond of spectacular natural sights and bewitching beauty, Tennessee is a must spot for you to visit. Whether you are planning a family trip, corporate meeting, wedding celebration or any other type of occasion, our Comfort Express Inc company is ready to cater to your needs and provide you with a comfortable full-sized charter bus or motor coach to transport your group to and from the intended location.
It is time to set off for a memorable road trip without additional worries and anxiety, as our bus rental service values our passengers and strives to provide them with flawless travel solution.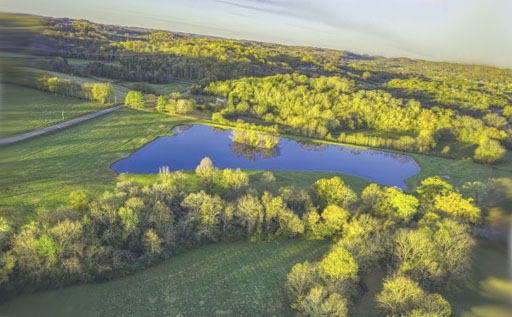 Travel with Utter Comfort to Tennessee
Chat with your family members, colleagues or friends, create colorful memories together and share your emotions with them while our highly professional driver handles all the challenging driving issues. Renting your charter bus for a group trip allows you to forget about nervousness and irritation related to the long traffic jams and complicated navigation through the city's topsy-turvy roads. Enjoy your time and finally get a peaceful vacation.
Our company will help you to arrange one of the greatest trips of your life, and there is no need to bother yourself with the boring process of trip planning as we will do everything instead of you.
Efficient Bus Charter Trip from New York
If you want to change your grey daily routine and feel the thrill of a real adventure, but your budget does not allow you to spend lots of money, bus charter trip is one of the greatest solutions to travel to Tennessee.
We have an extended range of quality bus shuttles allowing us to accommodate any number of people, so whether you need to transport 20 or up to 50 people, we will provide you with the best possible option that will satisfy your requests and budget. Our vehicle features various contemporary amenities such as Wi-Fi, restrooms, reclining seats, large windows, TV screens, DVD players as well as spacious luggage bays for your suitcases.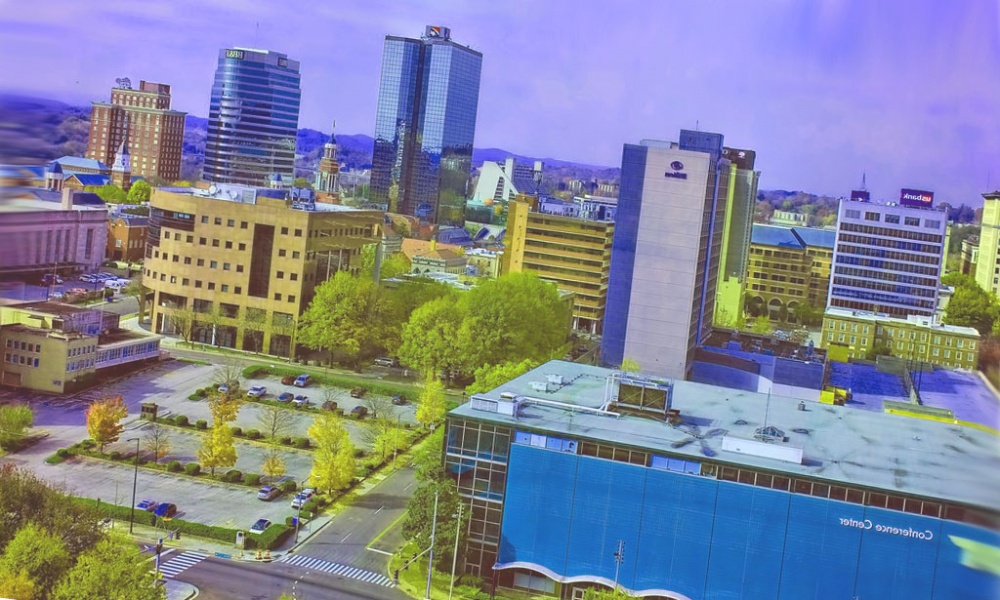 Unforgettable Charter Bus Group Transportation
It goes without saying that traveling by a charter bus helps to eliminate stress and offers a much more relaxing atmosphere compared to other means of transport. You will get a chance to spend a wonderful time outside of your home with your best friends and family as well as to get to know each other in a better way. Our company allows you to have a smooth ride full of happiness and comfort as we offer only secure bus shuttles fitted with everything you need. Our drivers are punctual, polite, and enthusiastic people who are utterly committed to unceasing improvement and who will deliver you safely to the needed location.
Things To Do In Tennessee
Tennessee is also known among the tourists as the Volunteer State and here everyone will find something interesting, as this place is full of marvelous tourist attractions and sites worth visiting.
If you want to enjoy unbelievable scenery and catch the glimpse of seven different states, you have to visit Lover's Leap and immerse yourself into mesmerizing natural beauty. Have a peaceful walk in the Great Smoky Mountain National Park, one of the most popular national parks in the USA, and have a picnic or try horse riding being surrounded by picturesque scenery.
Your charter bus trip will not be complete without visiting the Burgess Falls State Park with its enchanting waterfalls. After that you can go to Hurricane Mills, featuring Loretta Lynn's Coal Miner's Daughter Museum, which is its main tourist attraction or have an adventure in one of the longest caves in the world - Cumberland Caverns. Tennessee is a magic place and it is waiting for you. Rent your bus charter from New York and have a memorable journey.
Comfortable Charter Buses reviews
Latest News About Charter Buses
---